They say a picture is worth a thousand words, but in the sports action world only four words really matter- "DID YOU GET THAT???" Say hello to your answer! The HD Ghost by Drift Innovation is a state-of-the-art all-in-one action camera that giving its competitors a run for their money.
Although small in its disposition, this smart cam is fully loaded with a myriad of hi-tech features that ensure you to capture best in class digital imagery. This handheld dynamo makes it a cinch to record and share stellar footage thanks to its simple design and user-friendly interface.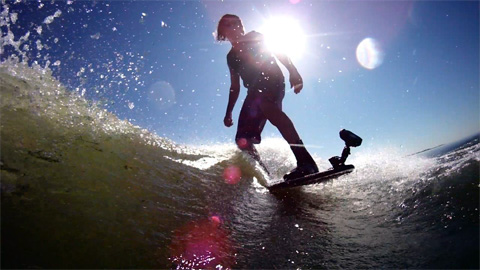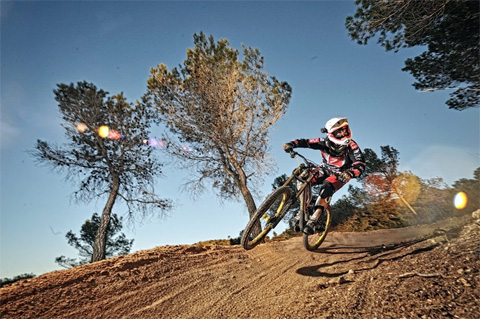 In addition to its lucid platform, the HD Ghost features an innovative wearable two-way LED remote control to start and stop recordings or control multiple cameras with ease. The color-coded LED light indicators take the guess work out of whether you are ready to go amidst the action. A multi-angle adjustable FOV, built-in Wi-Fi, waterproof housing, and 2 inch LCD screen with scratch proof Gorilla Glass, come standard on the HD Ghost thus minimizing any need for a gang of after-market accessories.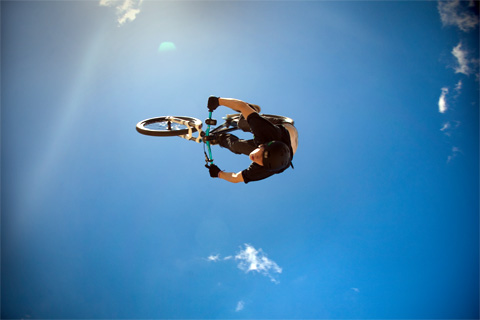 The Ghost's peak performance lens ensures high clarity, vibrant colors, and crystal-clear HD video. Unlike its boxy counterparts, the Ghost's slim body makes for easy handling and can be mounted on a helmet or goggles to provide a truly up close and personal POV.
So next time someone asks those coveted four words, you can definitely say "Got it!"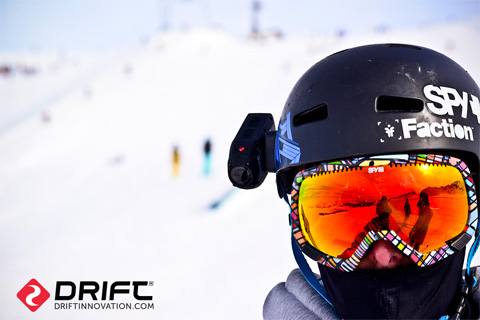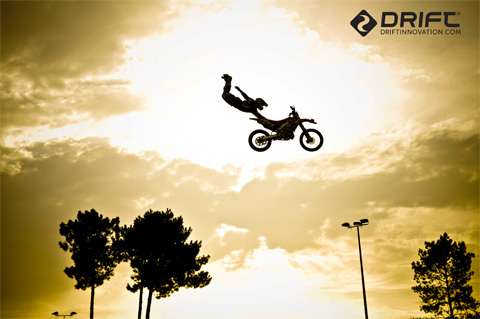 Buy This Item