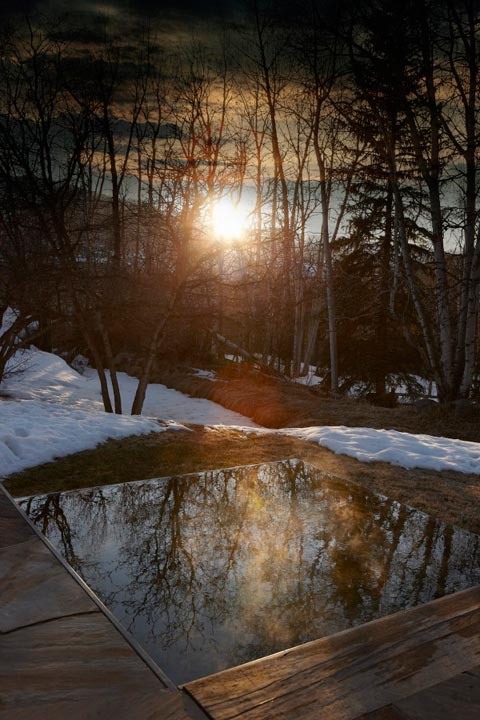 In Aspen, Colorado there's a house that shows us how to turn a rustic building into a fresh and contemporary home. La Muna Residence is a brilliant renovation of an old ski chalet, with 325sqm of constructed area, surrounded by mountains, forests and streams.
This three-story house gives us a perfect example of how to discretely blend architecture with nature: three organic materials – regional wood, stone and steel – are extensively explored in order to obtain a silent relationship between artificial and natural universes.
But how does it work? The program's distribution presents the following order: the ground floor is composed by two bedrooms with private bathrooms, a living room and a pool room; the first floor gathers all the social areas extending them to the exterior with a little help of large terraces: kitchen, dining and living room benefit from the most impressive views over an astonishing landscape.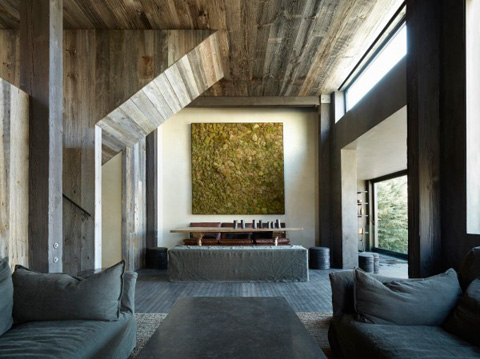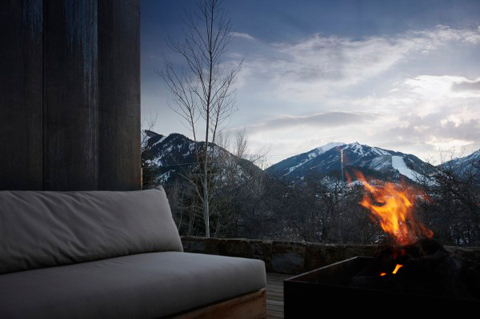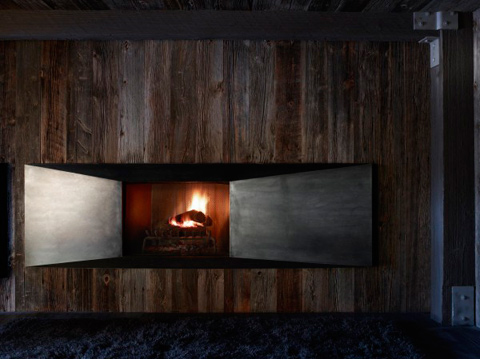 The second floor reserves a surprising bedroom suite with a remarkable open space enhanced by the apparent wooden structure that sustains the chalet's pitched roof.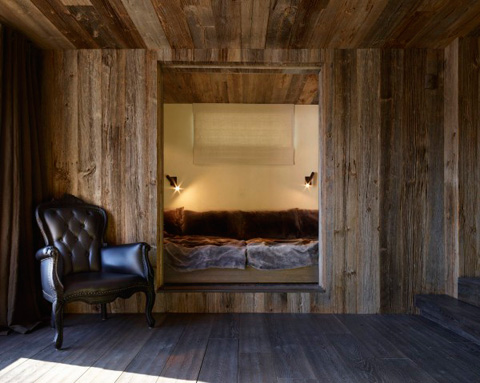 Interior and exterior surfaces are cleverly clad in reclaimed regional wood, stone and steel preserving a minimal impact on natural resources. This conceptual option contributes to a positive ecological result that's also boosted with the use of solar panels.
Huge operable panels of insulated glass smudge the boundaries between inside and out… In fact, a mirror effect is brilliantly produced between the house and nature creating an almost tactile expansion of the surrounding forest.