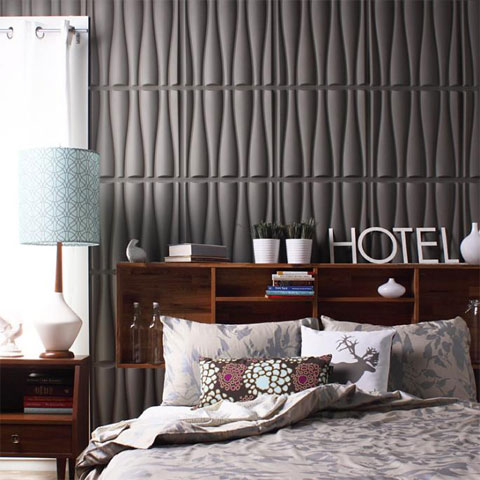 Although walls cannot talk, they sure do say a lot about your space. Most often than not they are crying for help from the unsightly paint or paper they are forced to wear day in and day out. Thanks to the clever folks at NY based design studio Inhabit, your walls have the opportunity to look as stylish as any upscale hotel with these textured three dimensional wall coverings.
The Inhabit wall flats come in a variety of shapes and patterns and features a paintable surface that allows you to customize your wall tiles to match your digs accordingly.
Made from biodegradable materials, the Inhabit wall flats are Eco-friendly and can even be recycled after its use. If walls could talk they would definitely compliment you on your choice to dress them in these stylish wall flats.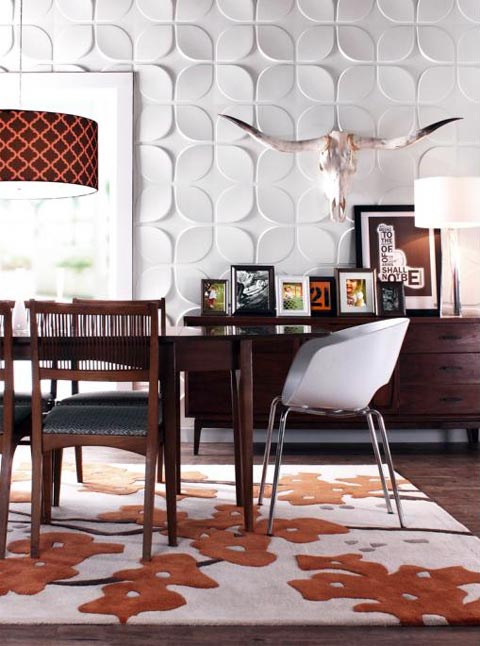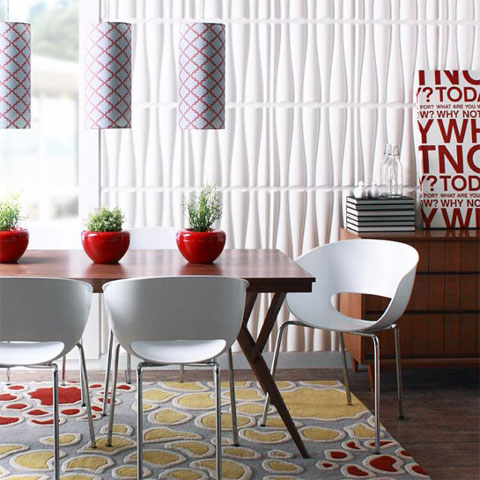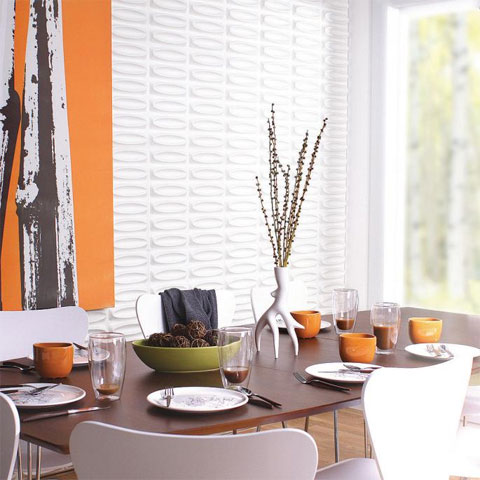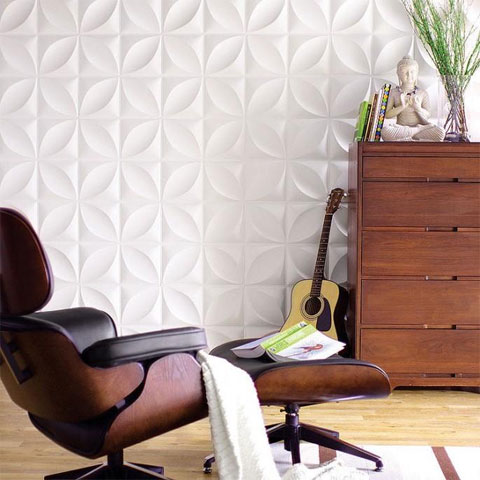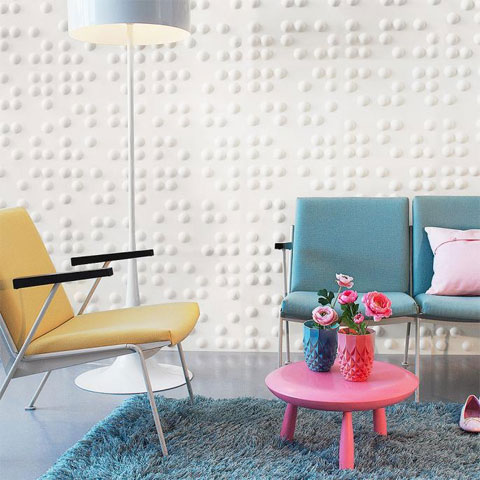 Buy This Item