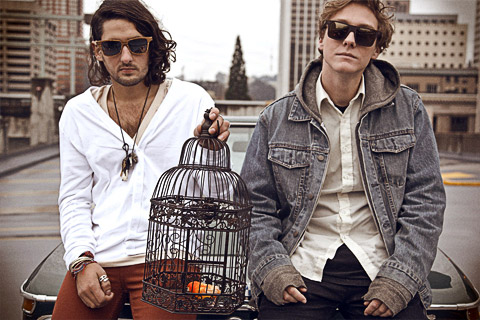 There's something inspiring about nature. Its effortless beauty is often imitated but never duplicated, but the makers at Shwood have found a way to harness its splendor and turn it into a unique take on an everyday staple. Say goodbye to plastic gimmicky shades – these modern yet understated sunglasses are a true fashion statement.
Handcrafted in Portland, Oregon, these adventurous specs are rediscovering the old run-of-the-mill frames by using the aesthetic of nature as an element of design. Shwood's motto "experiment with nature" is seen in full effect in its creative showcasing of the exposed wood grain of its exotic hardwood compositions, while the subtle stain finishing options compliment the timber with minimal distraction to its natural charm.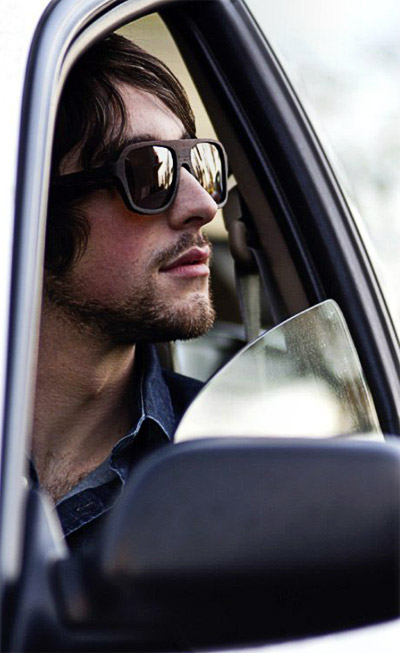 These durable but lightweight frames feature spring loaded hinges that conform to any face shape with ease, and 100% UVA/UVB protected lenses imported from Italy (some models have the option for polarized lenses). The best thing about these glasses is that there is no glitz, no glitter, just wood. If you are looking for an original piece of eyewear that will look as good on you tomorrow as it does today, you shwood definitely consider Shwood.