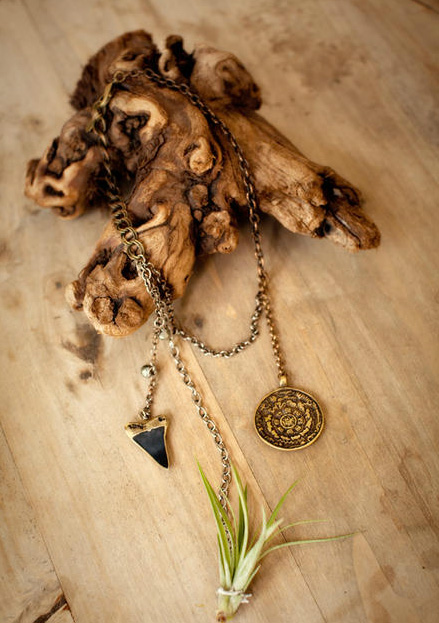 Dramatic. Unique. Elegant. Chic. Viola Living Jewels is redefining the art of custom jewelry. Using nature as an element of design, no two pieces will ever be alike. The combination of metal, stone, and botanicals make these effervescent beauties a perfect fit for any style or occasion, or showcased as a statement piece that could be dressed up or down.
The Viola Living Jewels collection features organically grown Tilandsias and are ecologically handcrafted using recycled and sustainable materials, such as copper and hemp to name a few.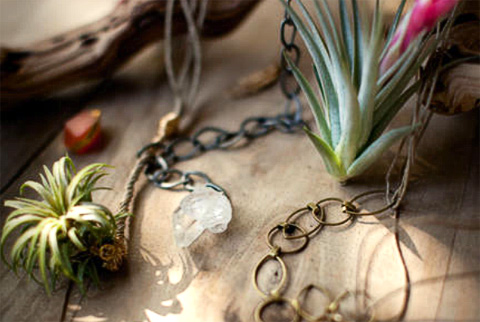 The Tilandsias (also known as air plants), defy the laws of nature as we know it. With just a little TLC, these exotic plants can flourish without the confinement of a pot and soil. No need to have a green thumb since these greenies are low maintenance and easy to care for. Be one with nature and have a special relationship with your own one-of-a-kind piece of art.