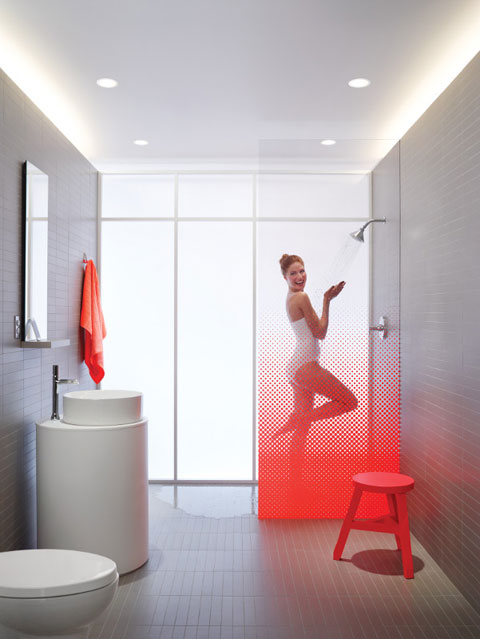 While Mr Sinatra was singing in the rain, you and I and all who are going to install Moxie are most probably going to be happily singing in… the shower. Sounds like a cliche?
Well, there are quite a lot of individuals out there who enjoy singing while they shower, there is no doubt about that. But who has a showerhead that incorporates a wireless speaker all in one? Yes, you heard well. A shower head and wireless speaker is what Moxie is, available at Kohler.
It promises to turn our shower time into 100% "our time", allowing us to tune to our favorite music, adjusting to our moods and needs. Sometimes chilling, sometimes energizing, others perhaps listening to the news before heading to work. Whichever our choice, Moxie can provide music and sound for up to 7 hours by pairing wirelessly to our device enabled via bluetooth technology.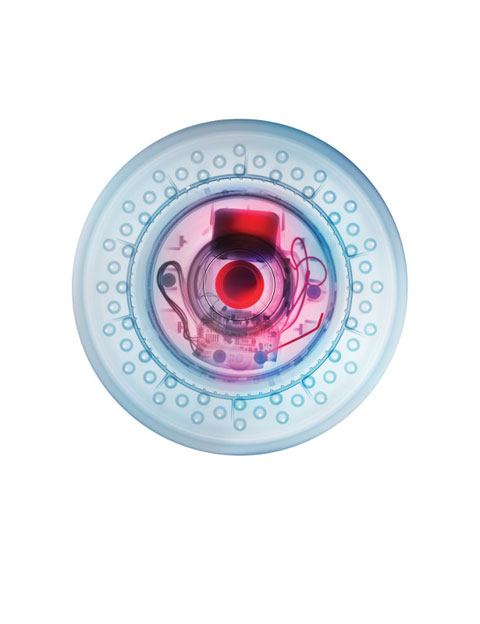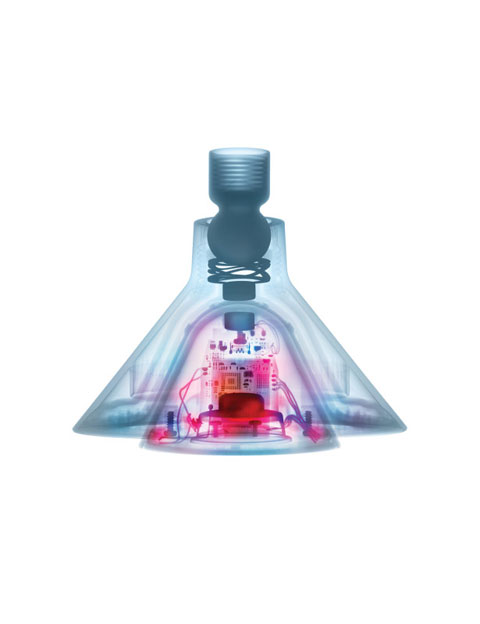 Concerning its other features, one can expect the high quality and performance offered by all Kohler products. Such as a sprayface featuring 60 angled nozzles that deliver a full enveloping spray. Not to forget the importance of saving water, Moxie is available with a water saving 2.0 gpm or a 2.5 gpm spray, which though will not cut down on performance at all. Saving while enjoying is a great combination. Add to that the silicone from which the shower head is made in order to wipe away easily those often dreadful minerals, and you have an excellent quality product with the quirkiest accessory, that of a wireless speaker.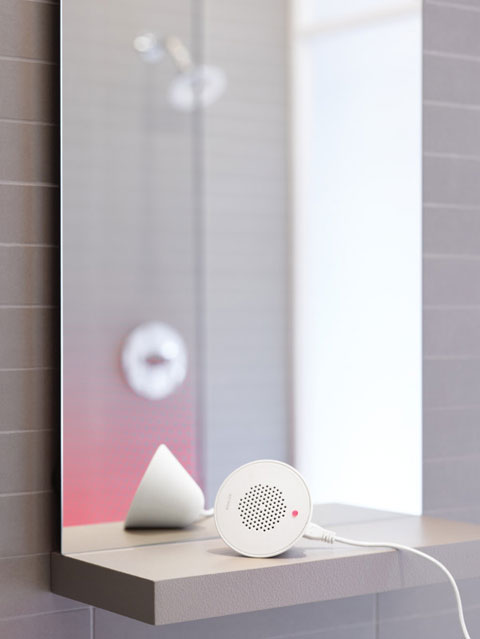 Using it is super easy. Docking securely into place, the magnetic speaker pops in and out of the shower head for easy recharging of the built-in lithium-ion battery, while a USB cable is included. All well thought off, don't you think?
I don't know about you, but singing is not considered one of my talents, so I – and the person living with me! – will be so relieved when my voice can in fact be covered by that of the actual singer. And most off all, taking a rain shower early in the morning listening to my favorite tunes will just make a day's beginning so much better.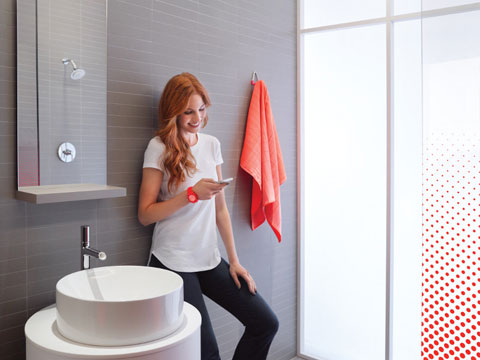 Buy This Item