These container homes are actually three en-suite accommodation units, created by Container City, providing flexible and comfortable homes for the artists on residency and for other visitors to Cove Park.
Cove Park is an international center based in Scotland for the arts and creative industries. It runs an annual program of residencies for artists working in all art forms.
Cove Park container homes are converted freight containers joined together to produce individual units of accommodation. How wonderful and inspiring would it be to live and create in a place like this…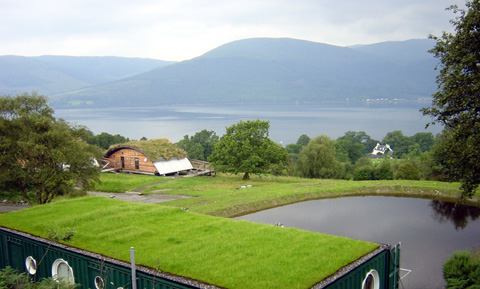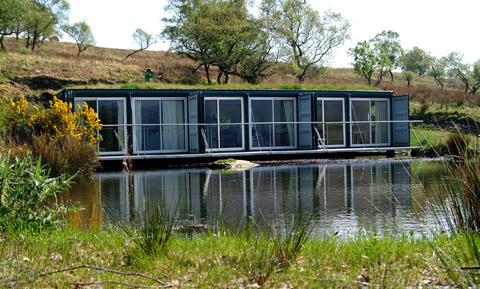 These units were designed and produced by London based, Urban Space Management (also known as Container City) in collaboration with Cove Park.