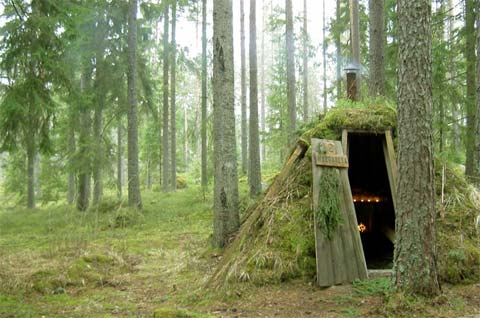 Situated in a beautiful forest setting just a couple of hours away from Stockholm, Sweden, Kolarbyn is a natural refuge for silence, wilderness and adventure. This off the grid Eco lodge is not for everyone, however when I saw these photos I couldn't help myself from day dreaming about a simpler life.
Kolarbyn consists of twelve little forest huts located in a glade by the beautiful lake Skärsjön. There is no electricity but live candles and a crackling fire place, and after a good night's sleep you slowly wake up to bird's song and a fresh swim in the lake – simply charming.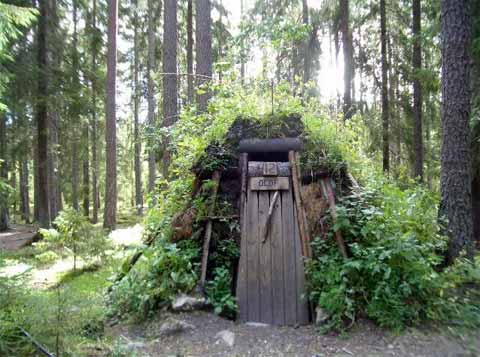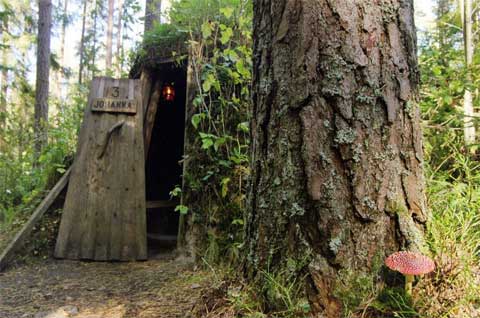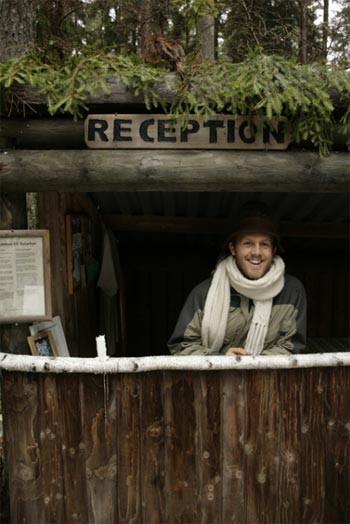 Originally, it was founded as a collection of traditional forest huts for people interested in charcoal burning, allowing them to practice their techniques in the way it had been practiced in the region for centuries.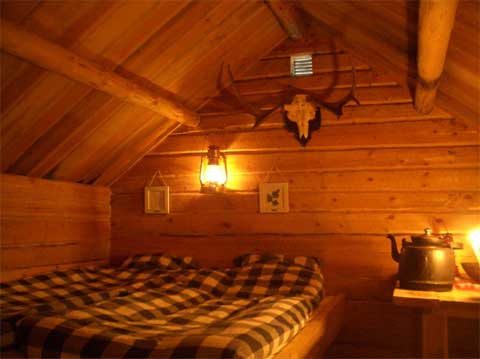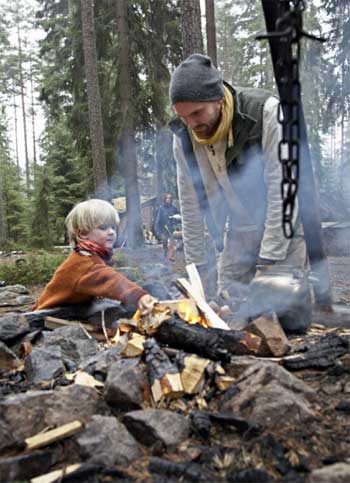 Today, you get to enjoy nature in its simplest form, while barbecuing by the bonfire at night, picking blueberries and mushrooms for breakfast, get things heated in a floating sauna on the lake, go fishing or explore a number of trails in the nearby forest.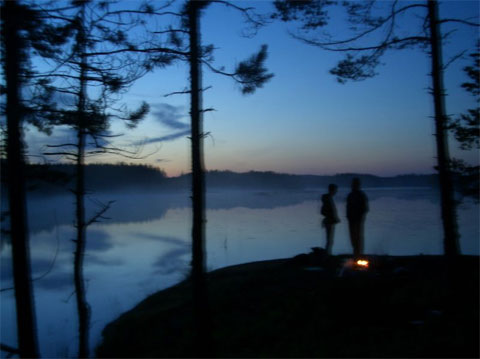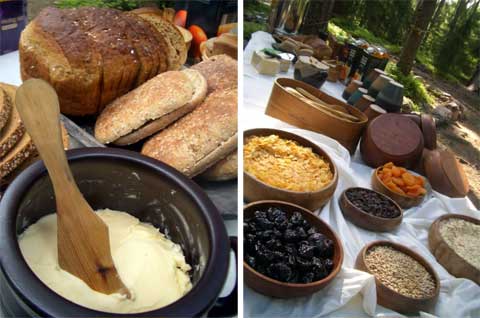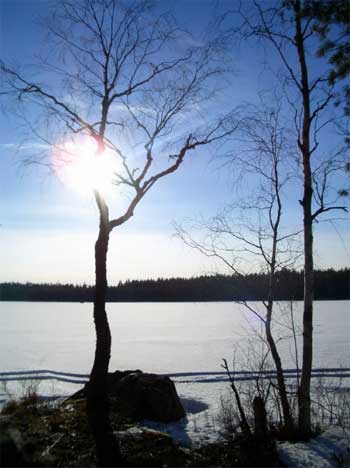 Voted as the best once in a lifetime activities is the moose safari where experienced guides will take you on an unforgettable journey through the dense forests of Bergslagen, a region known for its many little lakes, evergreen woods and amazing wildlife.