As a kid I had my own bedroom and I was allowed to decorate it as I pleased. Depending on my age and fashion it evolved from pink frills to rock concert posters and scented candles. I have three kids and once they outgrew the clouds and cartoon animal phase they too were given free reign over their rooms. Looking at the photographs in the book "Where Children Sleep" I realized how I had taken this for granted and how so many children around the world grow up differently.
James Mollison is an English born photographer who along with American journalist Chris Booth traveled the world and photographed children's bedrooms. The book consists of a portrait of the child paired with their sleeping space and an extended caption with their story.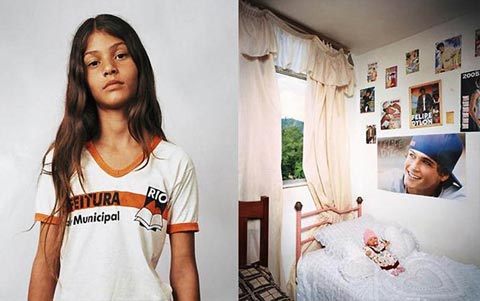 The project was accomplished with the support of Save the Children (Italy) and shows children from the U.S.A., Mexico, Brazil, England, Italy, Israel and the West Bank, Kenya, Senegal, Lesotho, Nepal, China and India.
Reading about the Nepali girl Indira, who has worked in a granite quarry since she was three or about four year old Jasmine ('Jazzy') from Kentucky who has entered more than 100 beauty pageants gave me a new view about the cultural and socio-economic differences between the different regions.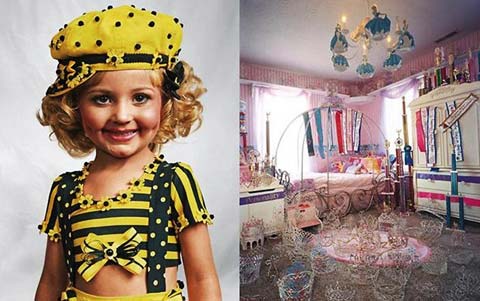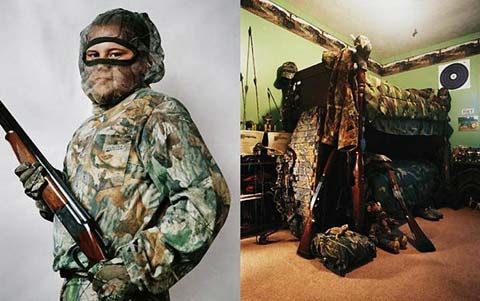 In his introduction Mollison says: "I realized that my experience of having a 'bedroom' simply doesn't apply to so many kids… I hope this book will help children think about inequality, within and between societies around the world and perhaps start to figure out how, in their own lives, they may respond."
The book was designed to appeal to readers of all ages with the texts written so that children can easily read them on their own, but the life-stories of the children make for fascinating, thought provoking reading for us adults too.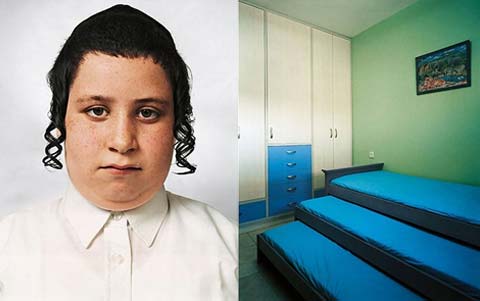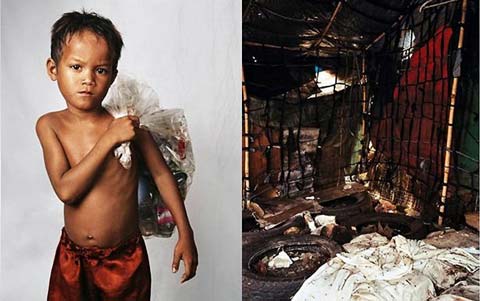 Buy This Item