At first glance of the memobottle™ you may see a flask, but look a little closer and you will recognize this bottle holds nothing more than clear water and pure genius! As gold winner in the coveted Golden A' Design Award in the Fashion and Travel Accessories Design Category, presented by A' International Design Award & Competition, memobottle™ by Jesse Leeworthy has "genuisly" turned single-use water bottles into a multi-use, user-friendly version in which to stay hydrated.
Coining the tagline "flat is the new round", memobottle™ delivers slim lines, making carrying this water bottle easier than traditional forms. Whether slipping it into a purse, a pocket or a laptop bag – just to name a few – without having to withstand the bulge or its predecessor, memobottle™ truly delivers convenience.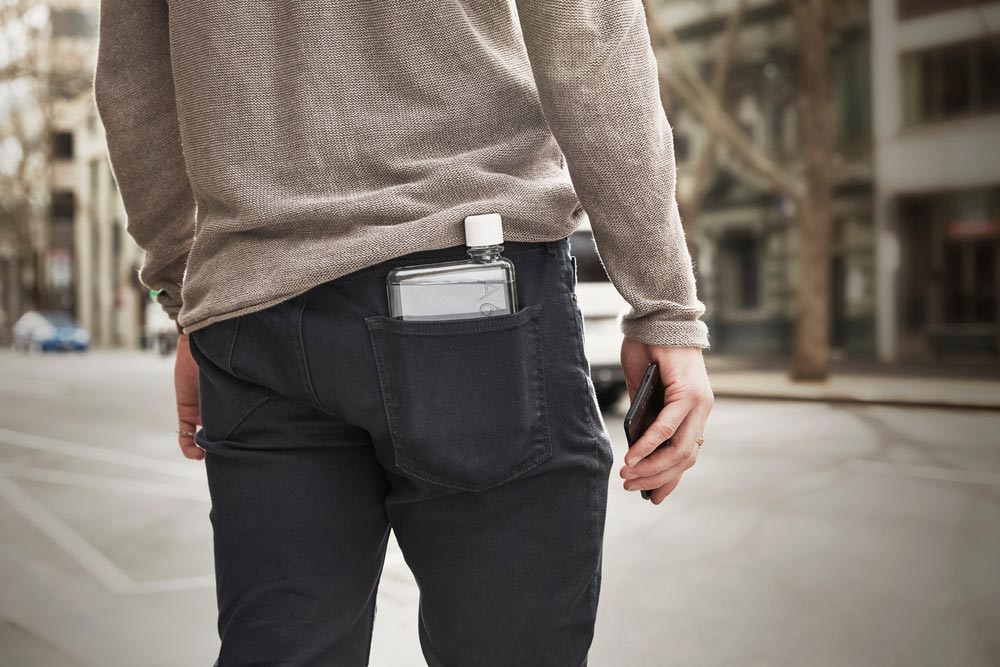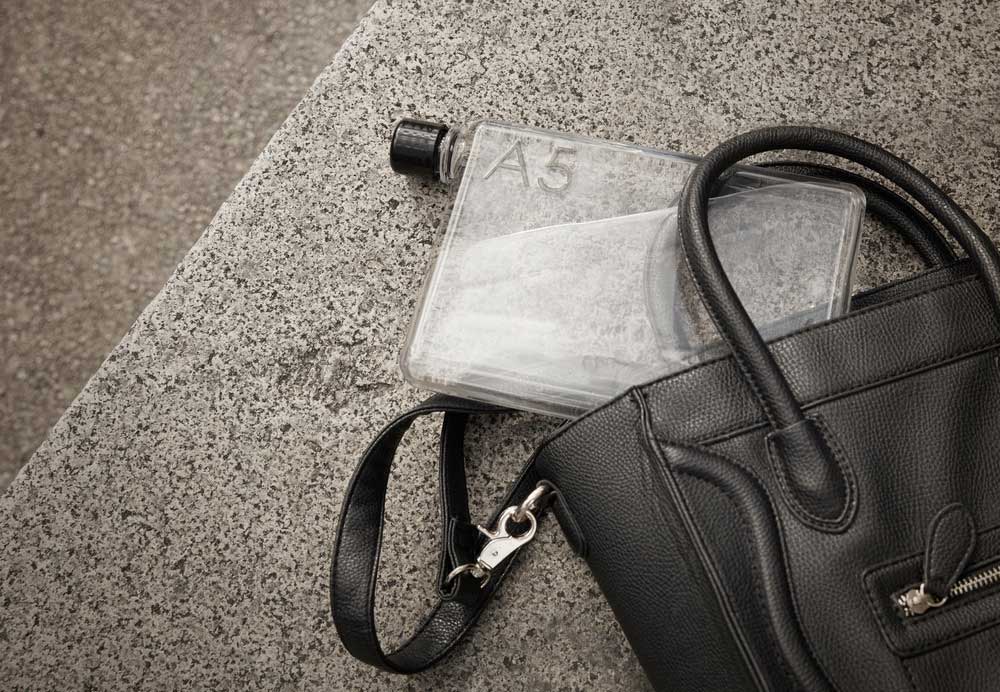 Created to raise awareness of the wasteful nature of water bottle usage, memobottle™ is a "note-to-self" to be a conscious consumer, while offering an easier way to tote water at will.
Made from durable BPA-free certified plastic, the A5 and A6 models emulate international paper stock sizes, and Designer Jesse Leeworthy, along with Co-founder, Jonathan Byrt, truly deserve to have this revolutionary design become an international sensation.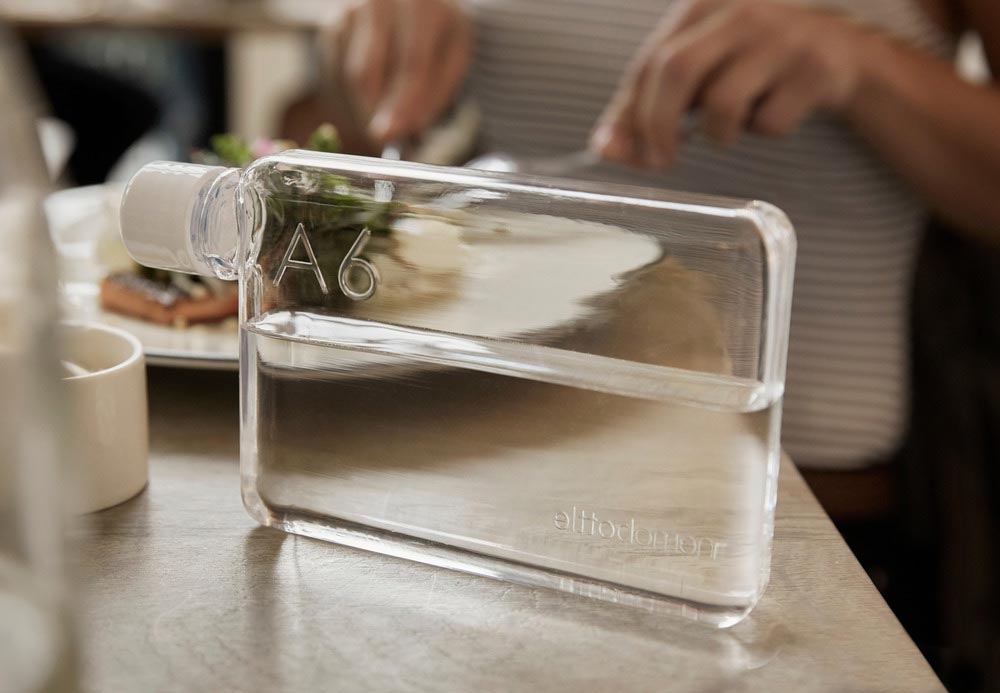 Design: Jesse Leeworthy, Jonathan Byrt / memobottle
Photography: Tarin Grey