The ONE-O-ONE Travel Mug is an inspiration based on an iconic building in Taipei – known to be one of the tallest skyscrapers in the world. Emulating it's textured exterior design and long lines, "she's one tall drink of water!" seems like a fitting way to describe this inspirational piece.
Designed by Hangar Design – an Italian creative agency, they utilized traditional Chinese ceramic art techniques and enhanced it with European design styles, resulting in the best of both worlds.
The Liven product line by ACERA that ONE-O-ONE is a part of, is known for their added health benefits – and this product is no exception. Offering the ability to purify the liquid contents of the mug itself through a certain manufacturing process, adding allure to an already illustrious item.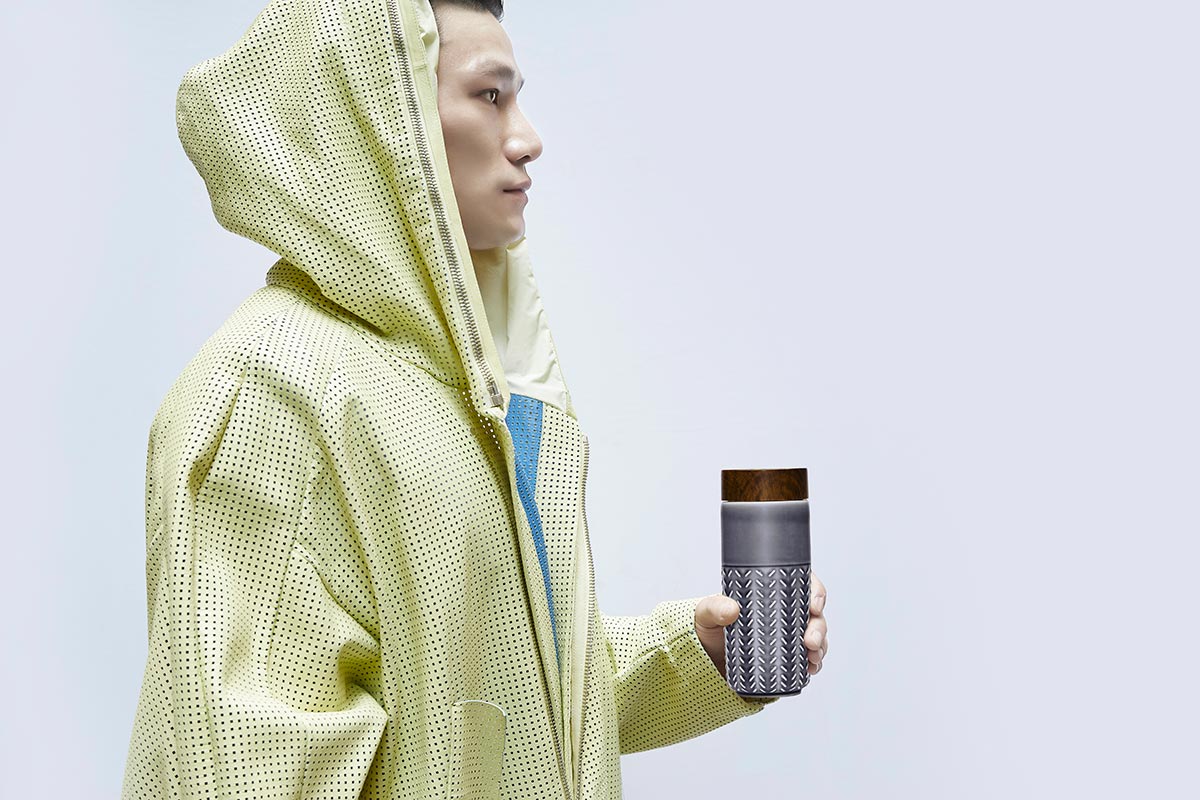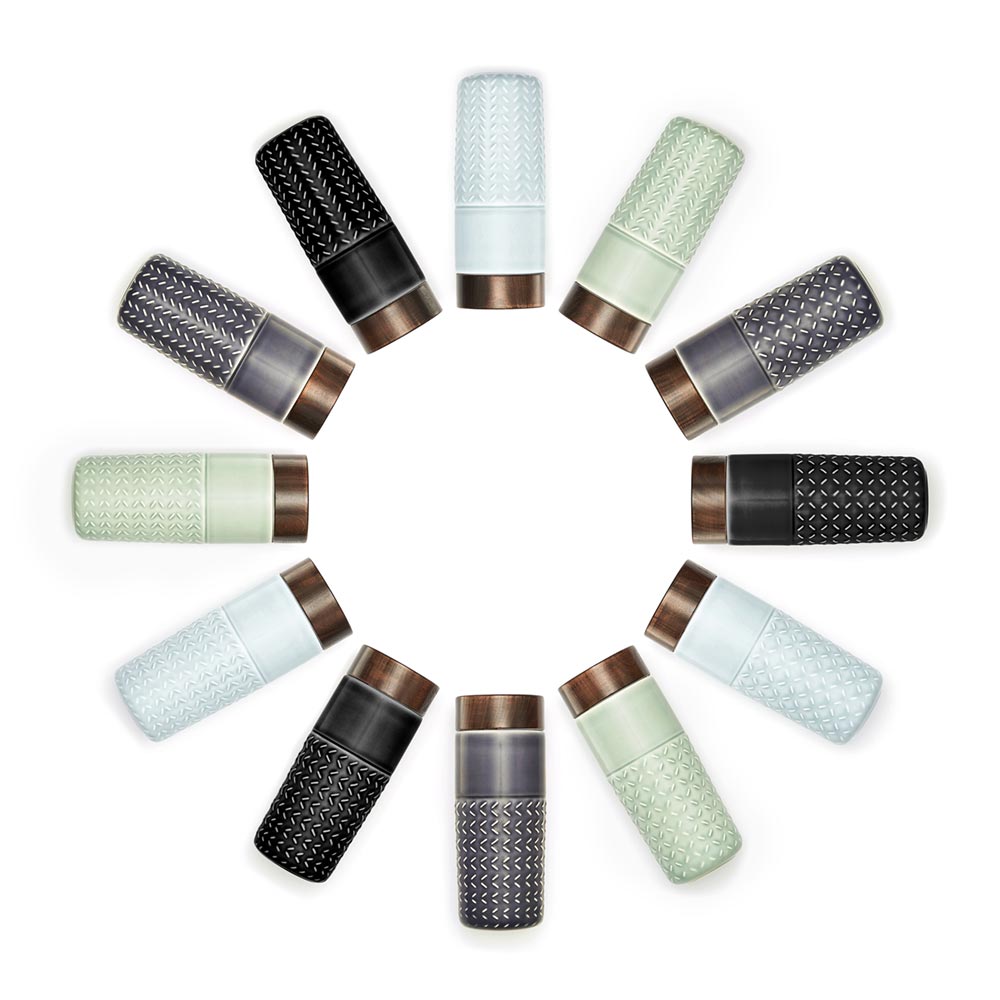 Intended to be minimalist in nature it still is quite a beautiful piece, especially for a travel mug. It comes with a faux wood walnut lid and is offered in four different earthy colors including: old-rose, mint green, mocha brown and stone blue.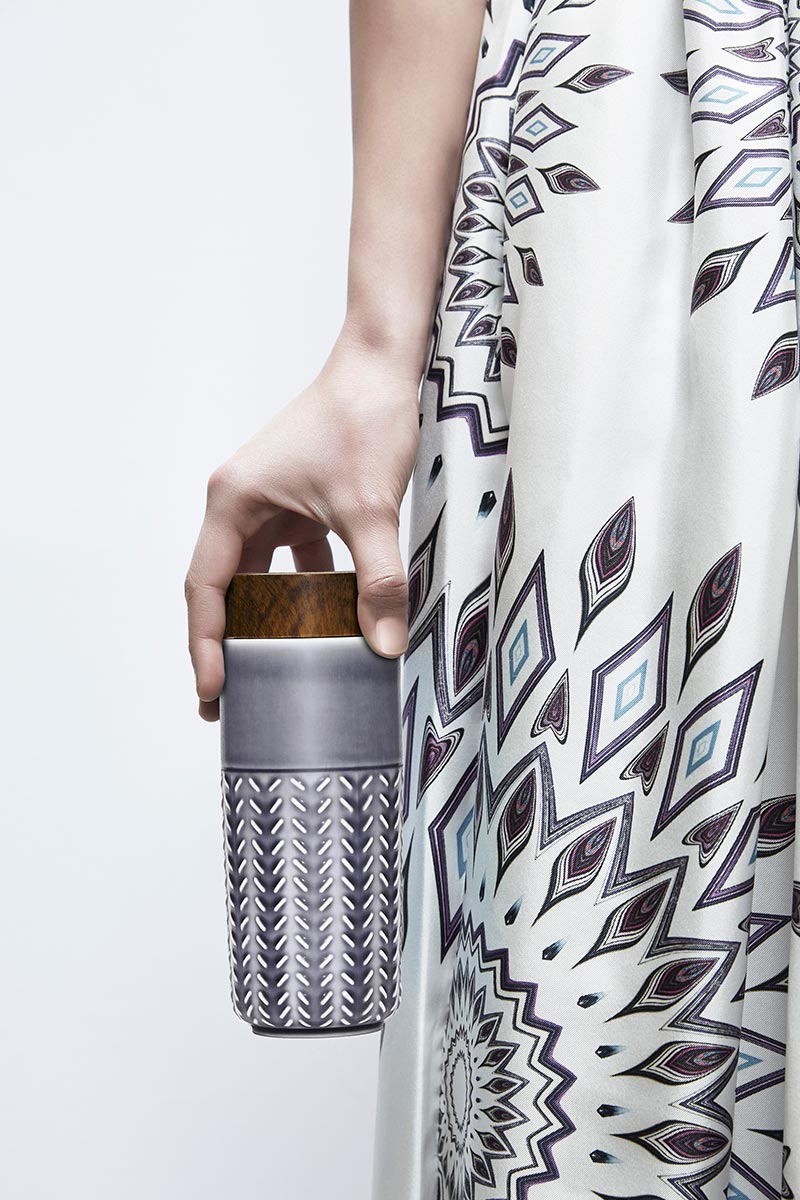 Who knew a structure such at the Taipei skyscraper could be offered up as a muse? It just goes to show that one never knows how they may come to be inspired if they just look up, harness life, and embrace their own creative freedom of thought!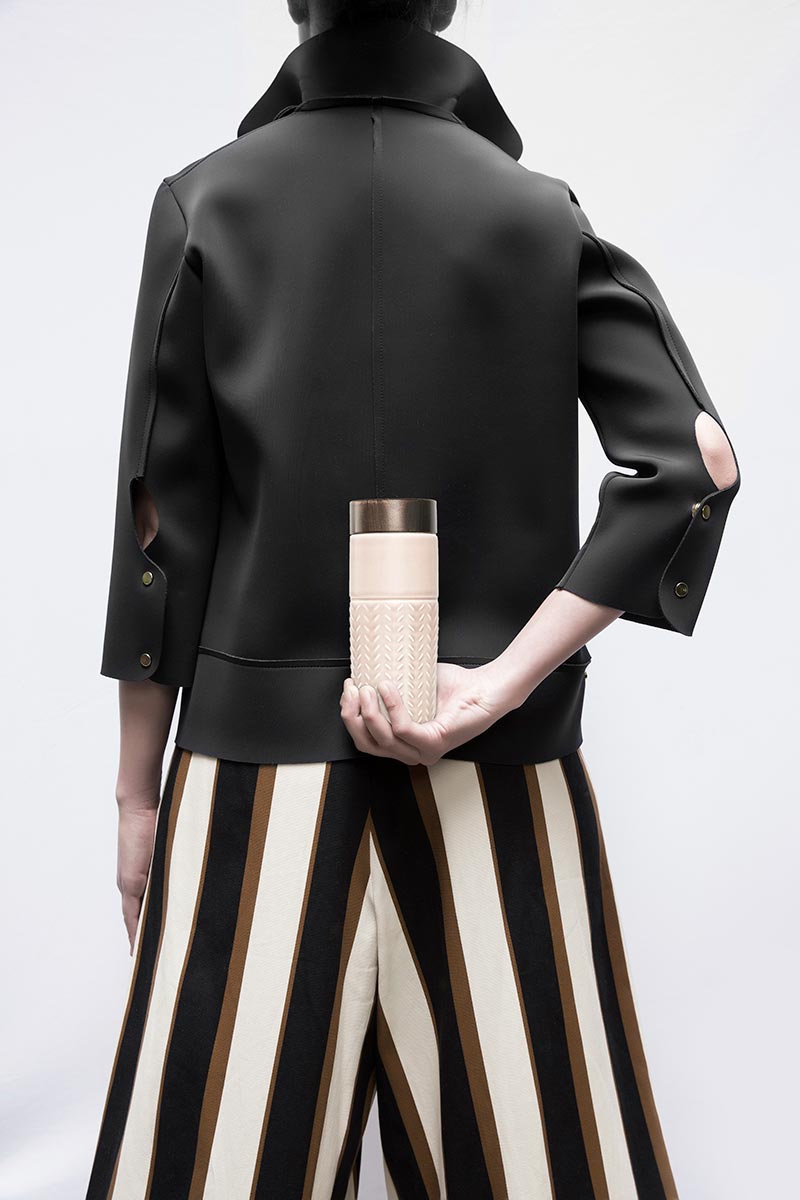 Design: ACERA
Photography courtesy of Hangar Design Group