Rolo is the perfect travel companion for those who like to travel light. It's like having your own portable wardrobe – Simply roll it up and go. When you reach your destination, unroll and hang it in a closet, on a bunkbed or even a tree, keeping your clothes organized and handy. You'll never have to unpack again. Why didn't anyone think of that before?
Rollo is extremely compact. You can attach it to a backpack where you would usually attach a bedroll, use the shoulder strap or attach it to your bike. It also fits inside a trolley, in case your luggage gets lost and you need to get by luggage-less for a couple of days.
Rolo was designed in Berkeley, California, by Benjamin Taller and Cheryl Mascari – a computer engineer and a fashion designer – who love to travel the world. Featuring four transparent, zippered compartments, Rolo keeps your clothes tidy and organized. Two large compartments (13'' x 16.5'' each) can hold pants and shirts, while two small ones (14.5'' x 8'' each) are perfect for socks, underwear, small toiletries and other accessories, like a beanie or scarf.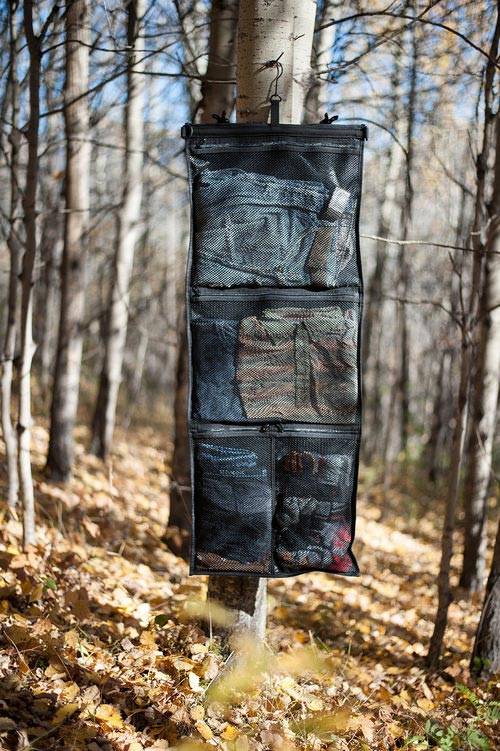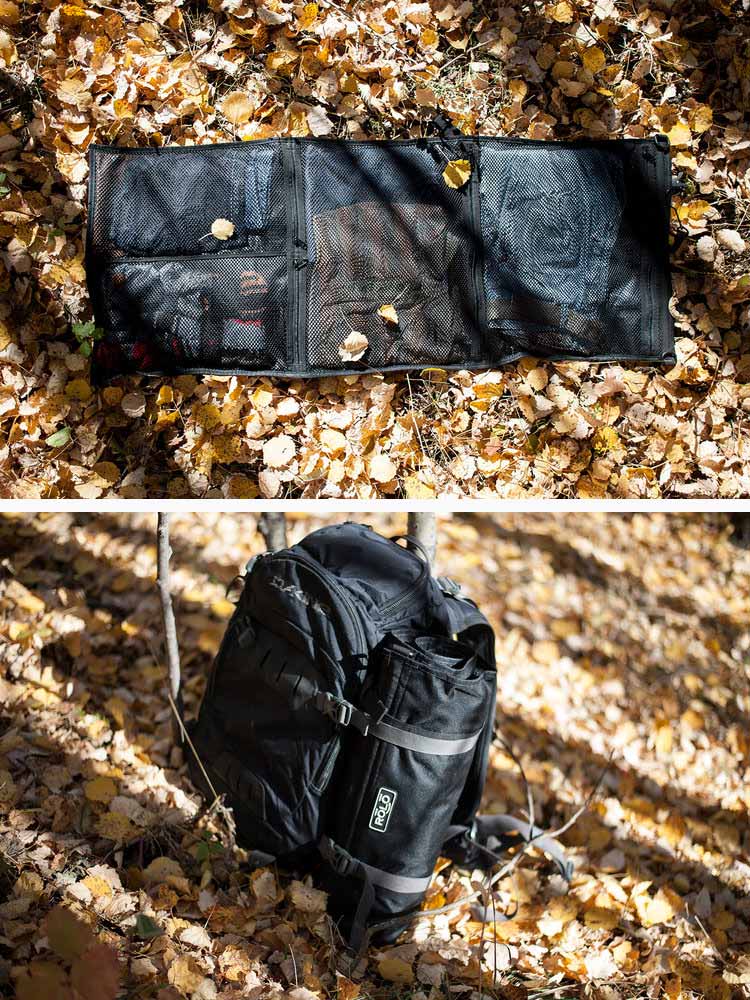 Rolo is light and strong. It comes with a swivel hanging hook, carry strap, military grade nylon mesh compartments, YKK zippers, and well-made buckles to hold everything together. A fiberglass rod provides support and keeps Rolo steady while compressing down clothes when rolled.
When empty, Rolo measures 17''L x 4''T x 1.25''W. It weighs 1.25 LBS and can hold up to 4 days' worth of clothing. I can't wait to try it out on our next getaway adventure.
Available at Rolo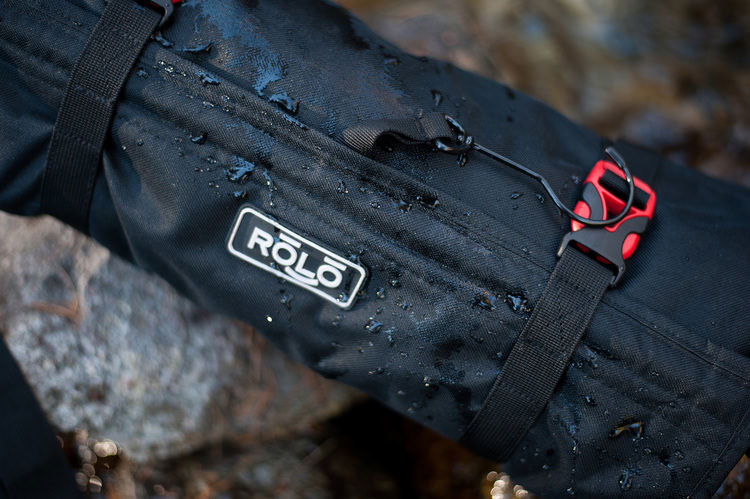 Design: Benjamin Taller and Cheryl Mascari
Photography courtesy of Rolo