Toting the Trolley on your next trip will give you unprecedented swagger. This tanned leather carry-on has the appeal of a well-rested traveler, and the sophistication of a well-traveled one.
The exterior material is comprised of vegetable tanned Florentine Vacchetta leather, with an interior boasting of the highest quality waterproof Limonta nylon. But it doesn't stop there …the Trolly also come with a YKK zipper and lock holes within.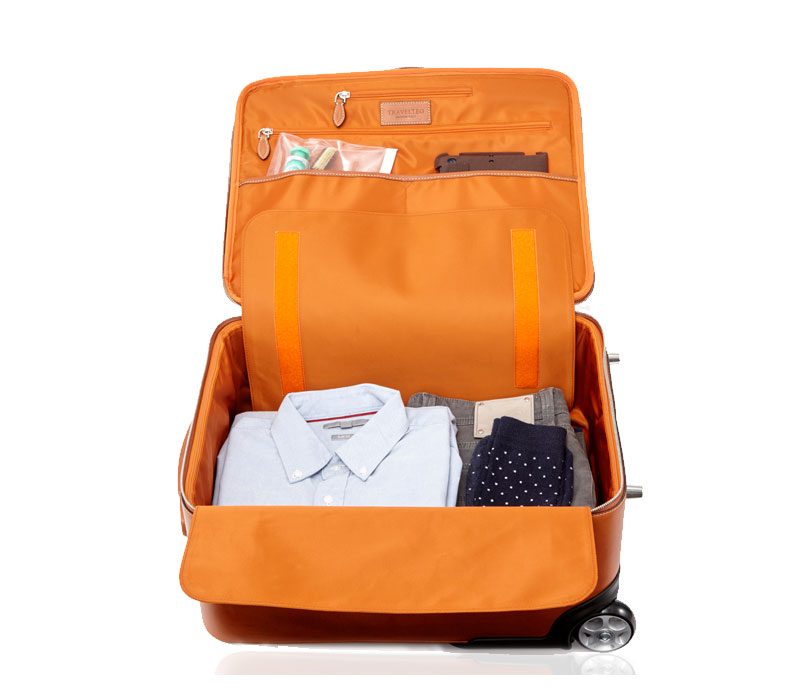 Weighing in at only 4.4 kg and measuring 48(l) x 35(w) x 20(d) cm, this beauty has enough room to house your essentials, while still being able to guard it as a piece of carry-on luggage, fulfilling the carry on requirements for all airlines.
This handmade case was designed with great care and passion by skilled craftsmen in Tuscany, and meets the demands of the tech-savvy traveler, while delivering style that is timeless, convenience that is effortless …and let's not forget – swagger!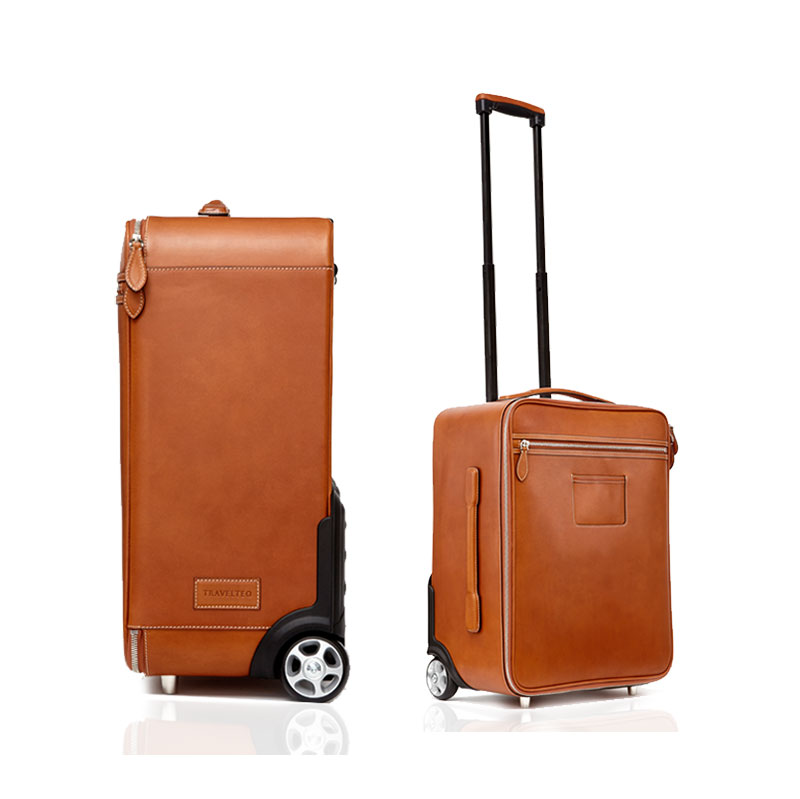 Design: Travelteq
Photography courtesy of Travelteq