Looking for a backpack that does all the heavy lifting? Allow us to introduce you to the Koraloc Board Backpack – an all-in-one surfboard carrying backpack that is about to blow your mind.
Developed by Koraloc, this multi-functional pack is designed for all forms of sports; from biking and hiking, to paddle boarding and surfing. No matter what natural freedom you choose, Koraloc has figured out how to harness your natural energy to carry the weight of multiple surfboards on your back for long distances – effortlessly!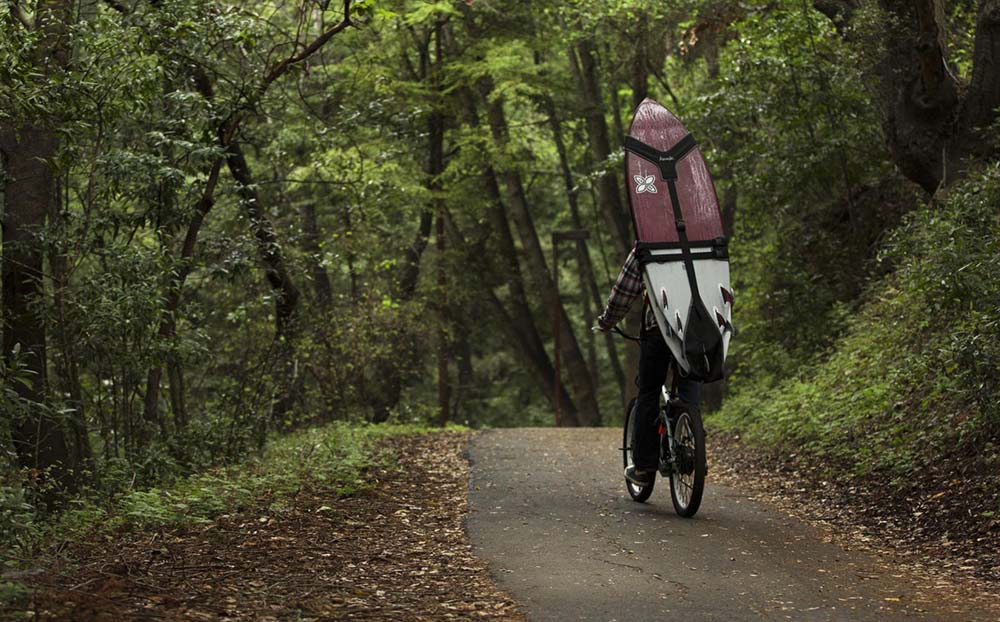 Not only is this pack ideal for solo missions, but because it can carry up to 3 surfboards it allows you to share the adventure with friends without breaking your back, saving all your arm strength for breaking waves instead.
Offering a 29-liter storage space, laptop pocket, wet/dry bag, side pockets and handles, an adjustable waist belt with additional pocket – along with many other "shoulder holders", this sports bag is fashioned for comfort but functional enough to carry snowboards to wakeboards …and everything in-between!
The Koraloc Board Backpack truly holds a big "wow!" factor, making your destination a whole lot easier without having to carry the weight during your journey there.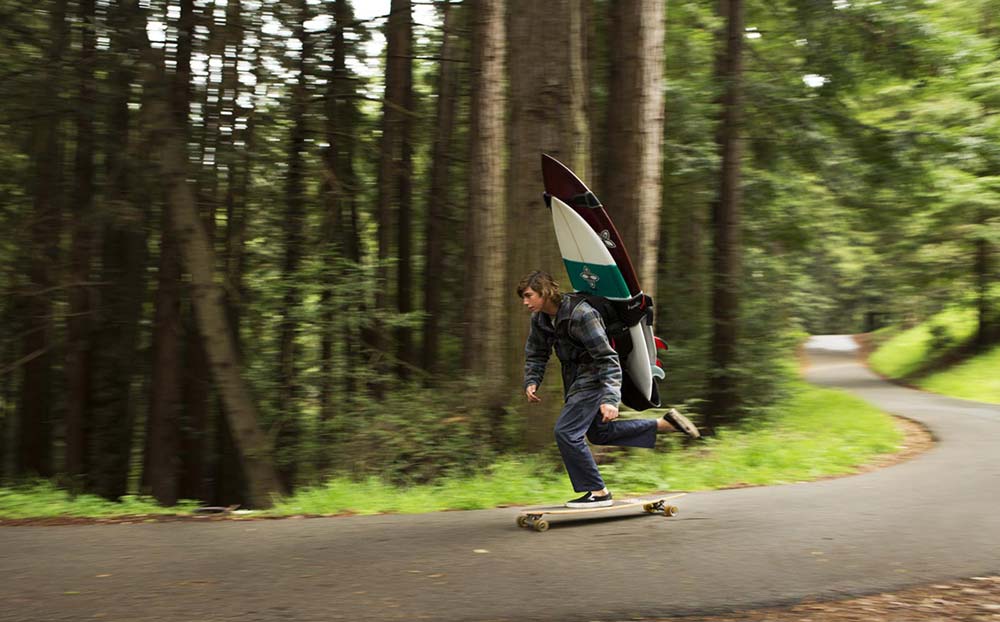 Design: Koraloc Board Bags
Photography courtesy of Koraloc Board Bags