If you're looking to add a "hunk o' burnin' love" to your bag collection, the Elvis & Kresse Messenger Bag will set your style on fire. This brilliant wardrobe addition is made of genuine British decommissioned fire-hose material, and in our opinion is a unisex must-have.
Not to be out-ranked by its fire-hose outer layer – which was used for up to 30 years in battling blazes in the UK – inside you will find reclaimed military-grade parachute silk lining, delivering both style as well as deploying an amazing story for any inquiring minds.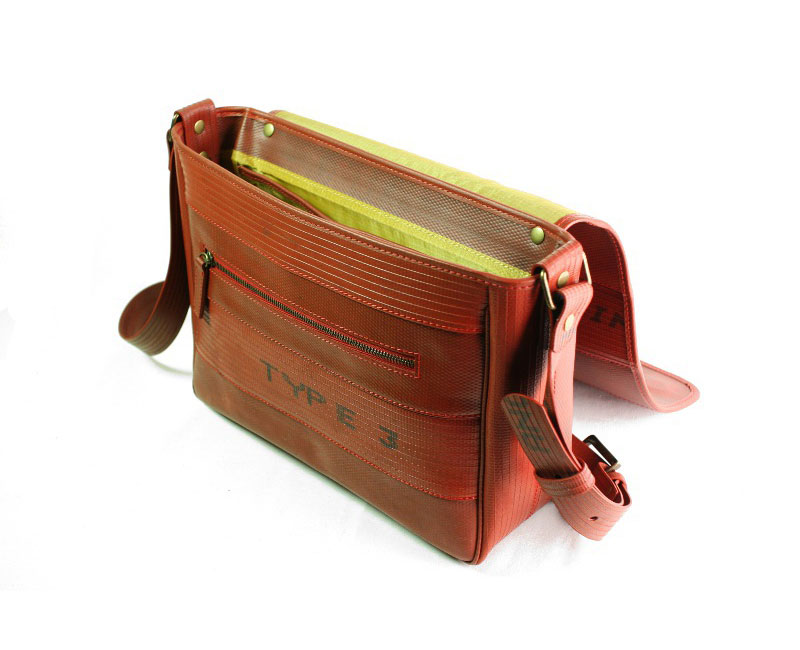 The Elvis & Kresse Messenger Bag delivers the entire song and dance, offering a full-length flap, keeping your laptop, iPad or wallet and key essentials hidden by magnet closures, and includes 3 internal pockets for mobile phones and other imperative items, along with a full length zipped pocket under the flap for added hidden storage.
Although this might not pair perfectly well with your blue suede shoes, the Elvis & Kresse Messenger Bag will rock your wardrobe, offer you swagger, and distribute an epic story of reclaimed hero status upon arrival!
Size: 35 x 27 x 11 cm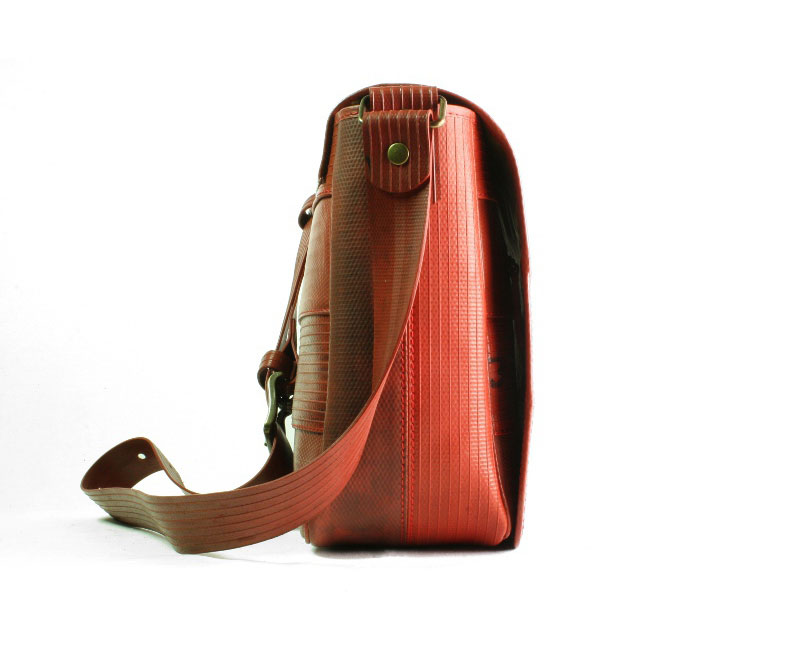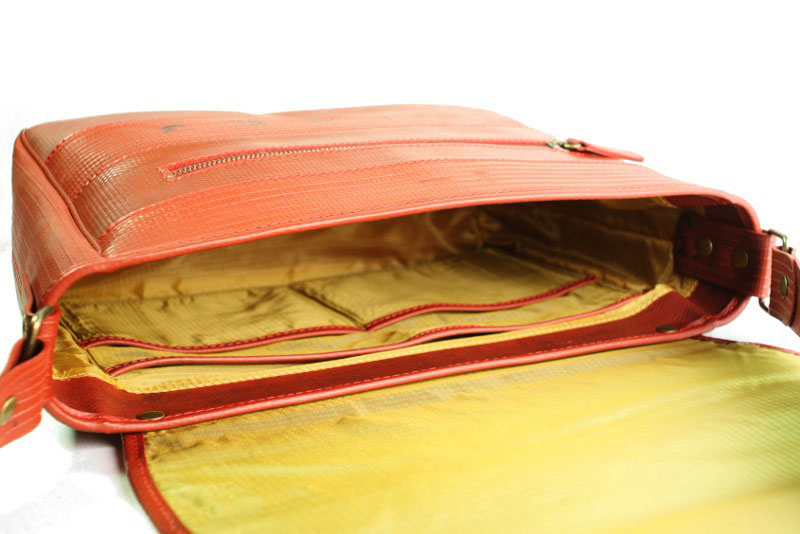 Design: Elvis & Kresse
Photography courtesy of Elvis & Kresse