Selk Bag is a unique sleeping bag you can actually wear. The Selk'bag sleeping bag was created by Chilean graphic designer, Rodrigo Alonso Schramm. It wraps your whole body keeping a suitable temperature and offers maximum mobility and comfort better than any other sleeping bag currently on the market.
The Selk'bag offers three different models of comfort and quality suitable as camping sleeping bags and mountain sleeping bags. They all come in different color variations and sizes and you can wear them outdoors at beaches, forests, lakes, cabins etc.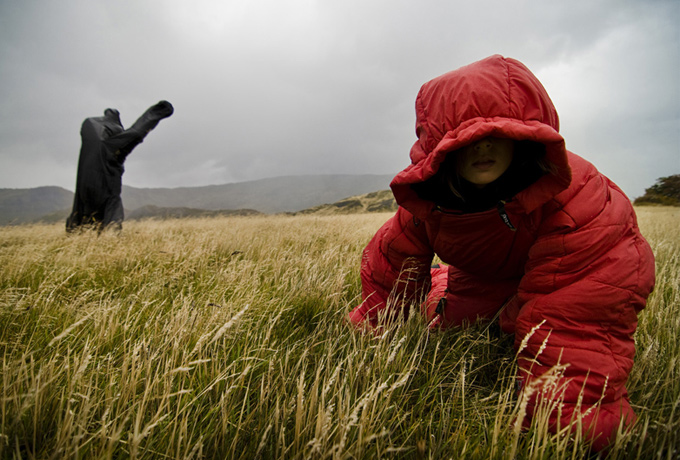 I believe the small will be suitable as a kid sleeping bag. While browsing Rodrigo Alonso Schramm sleeping bag review pdf file, which was very nicely done (design wise), I found out that the name Selk'bag is based on the words sleeping bag + Selk'nam, which were nomad living in the Chilean austral extreme Tierra del Fuego, the land of fire.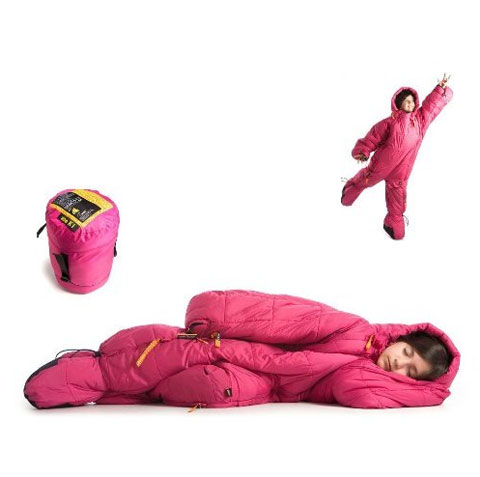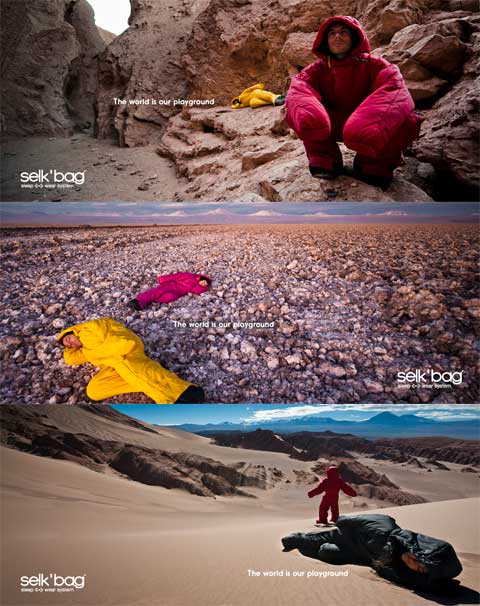 Photography courtesy of Rodrigo Alonso Schramm.
Buy This Item