From the delightful packaging to the priceless product itself, Guidelight is not just a staple lighting option, but a lifestyle piece you won't want to live without! Whether utilizing this versatile light for camping, bedtime stories, an outdoor wedding soiree or a rousing games night amidst friends, this portable lamp is a source of well-lit soft light.
Guidelight truly makes any living space or adventure destination a homey experience, and adds fashion to function with various color choices too.
In addition, Guidelight delivers 10 – to a whopping – 150 hours of light with a turn of the rotary switch, depending on the level you set it to based on your preferred intensity of brightness.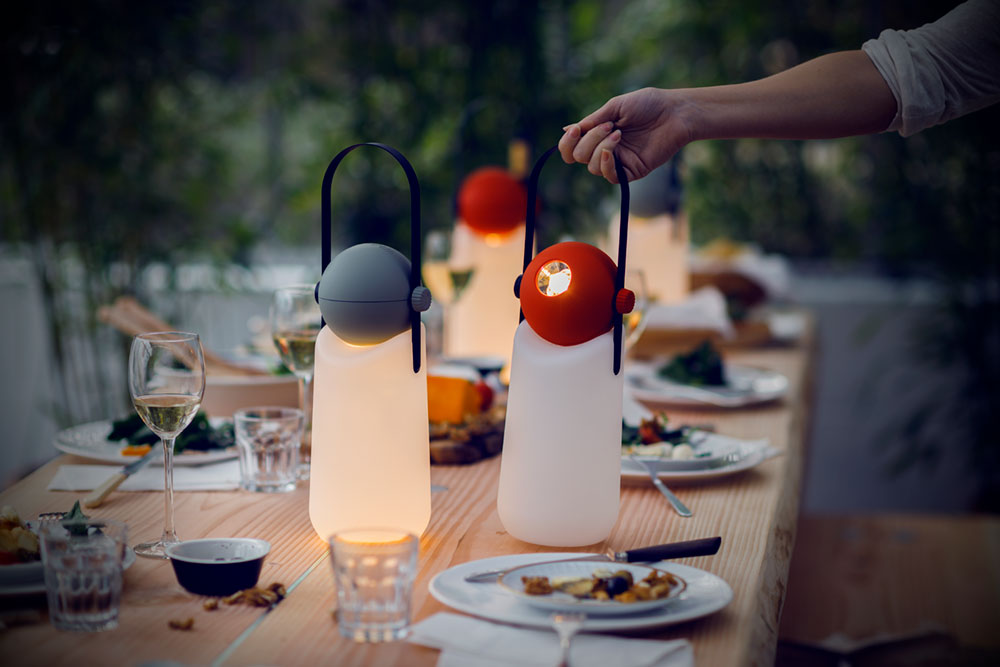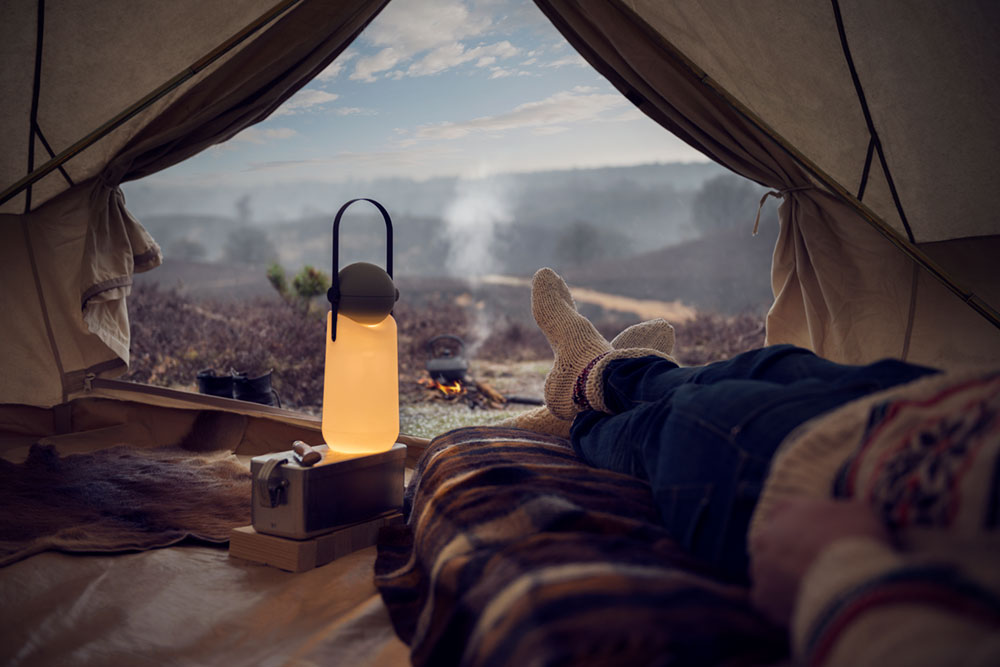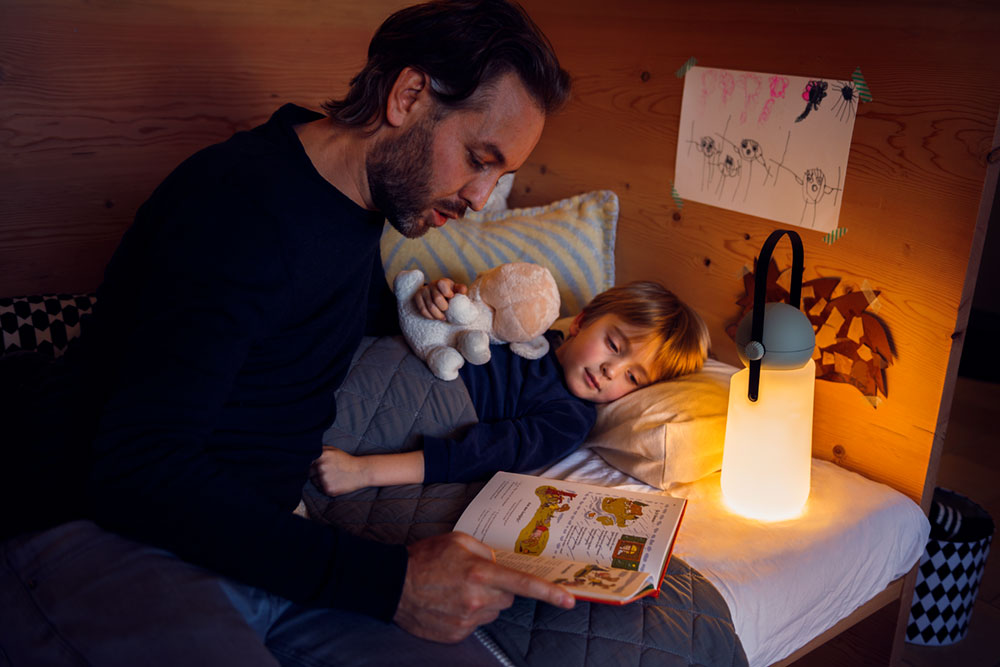 Designed in the Netherlands and shipped worldwide, the Guidelight is a gentle, aesthetically pleasing customized lighting option, one that will beautifully lead you from darkness into light with a turn of a switch!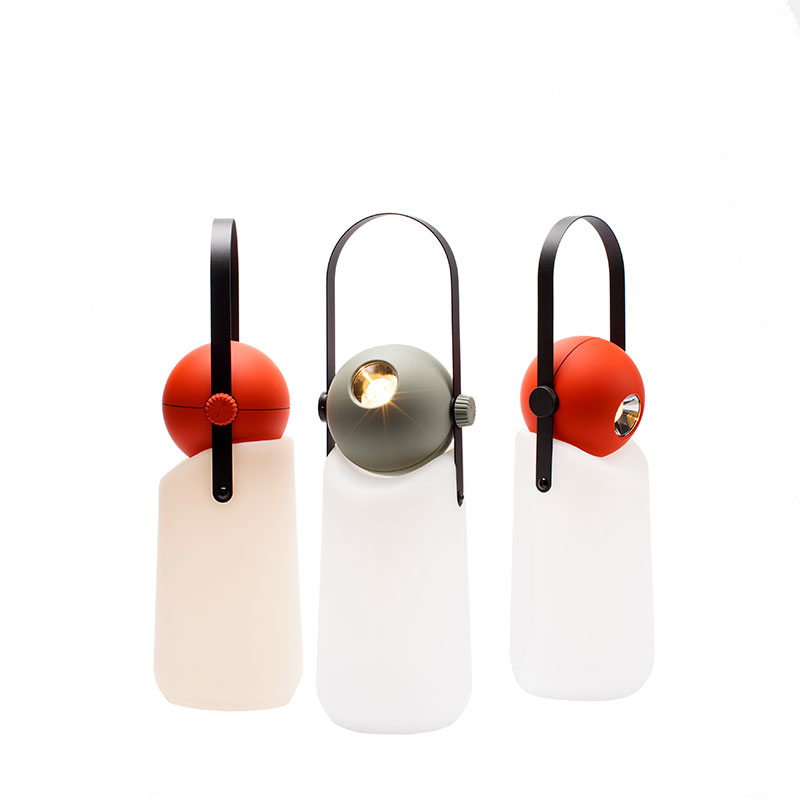 Design: Weltevree
Photography courtesy of Weltevree