Who knew that so much fun was compact enough to fit in your closet? Oru Kayak's – that's who! These origami-inspired, folding works of art are well equipped for any journey, and user-friendly enough for any level of travel-junkie. From a simple set-to-impress date night, to a weekend warrior getaway for the more adrenaline inspired crowd, the Oru Kayak is ready when you are.
This box-to-boat flotation device takes just minutes to set in motion, is lightweight, durable and sturdy, making outdoor play a lot more accessible no matter what heights or depths you're looking to conquer.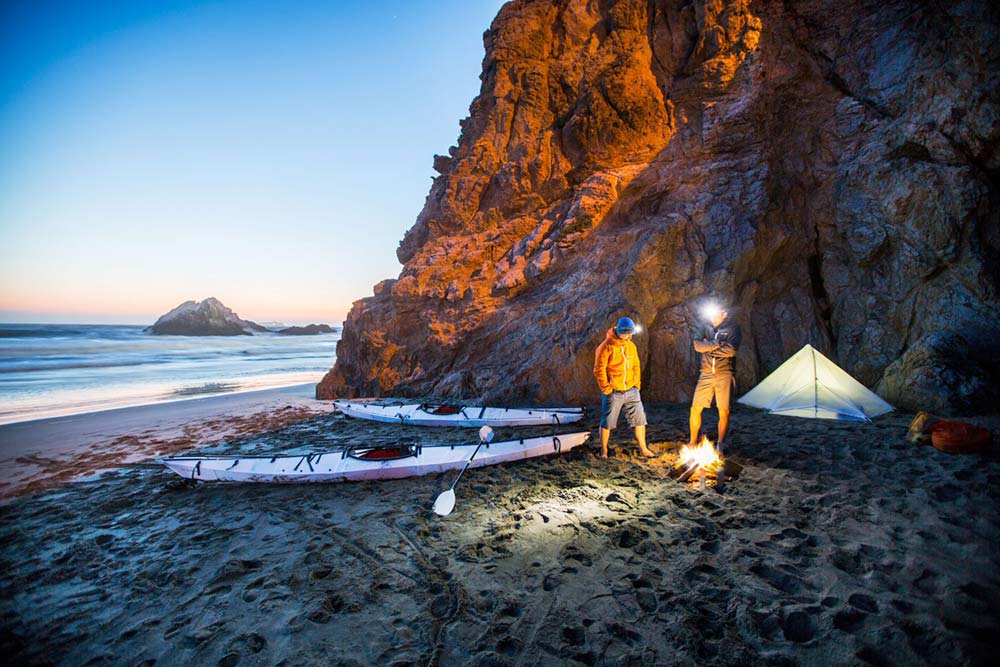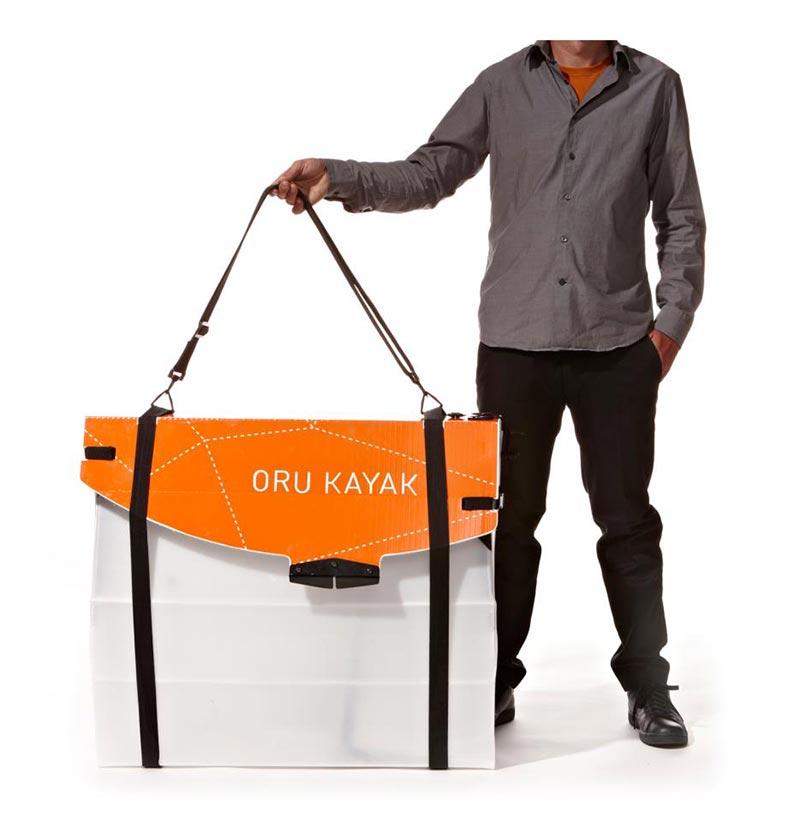 With a variety of sizes to choose from depending on your level of adventure and comfort, each model will withstand whatever you can throw at it. For novices to expert kayakers alike, there is plenty of room to play and expand your sport while maintaining your preferred personal ease with its simple set-up.
As the guys at Oru say: "whether you're out to conquer the wilderness or just wow your neighbors, the Oru Kayak has you covered" …and we couldn't agree more!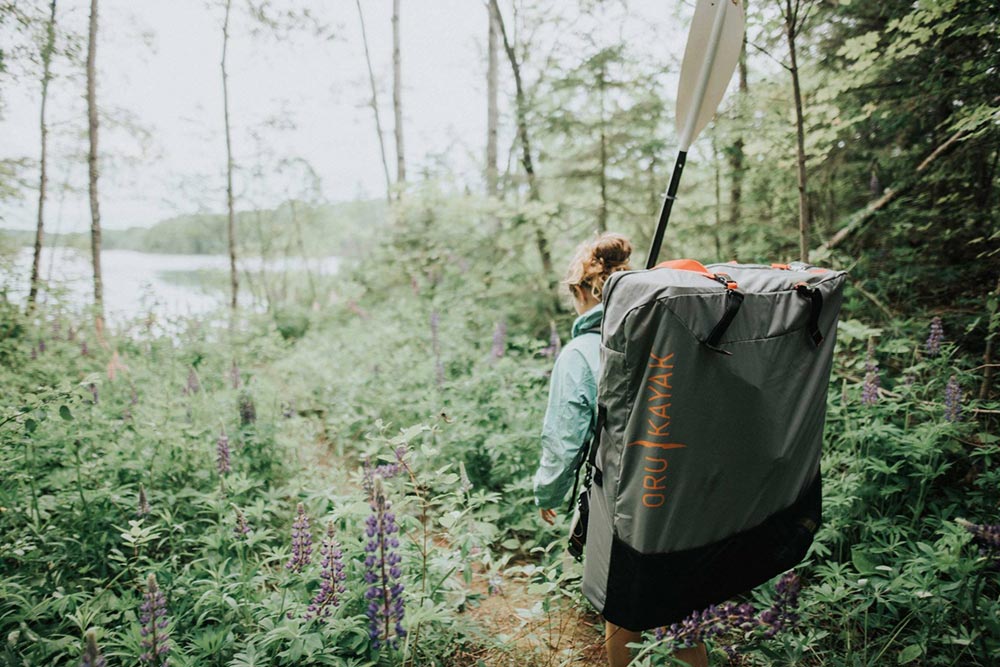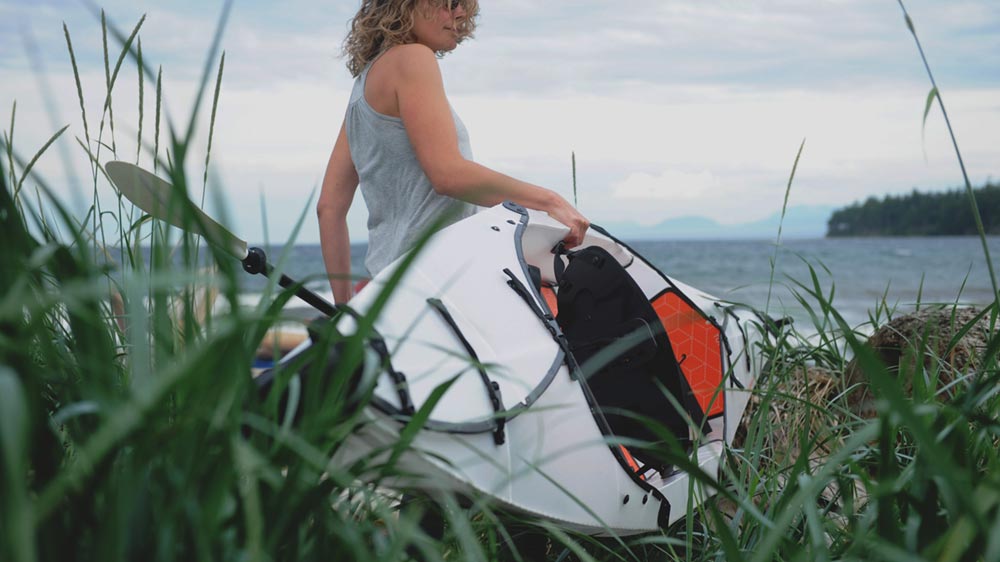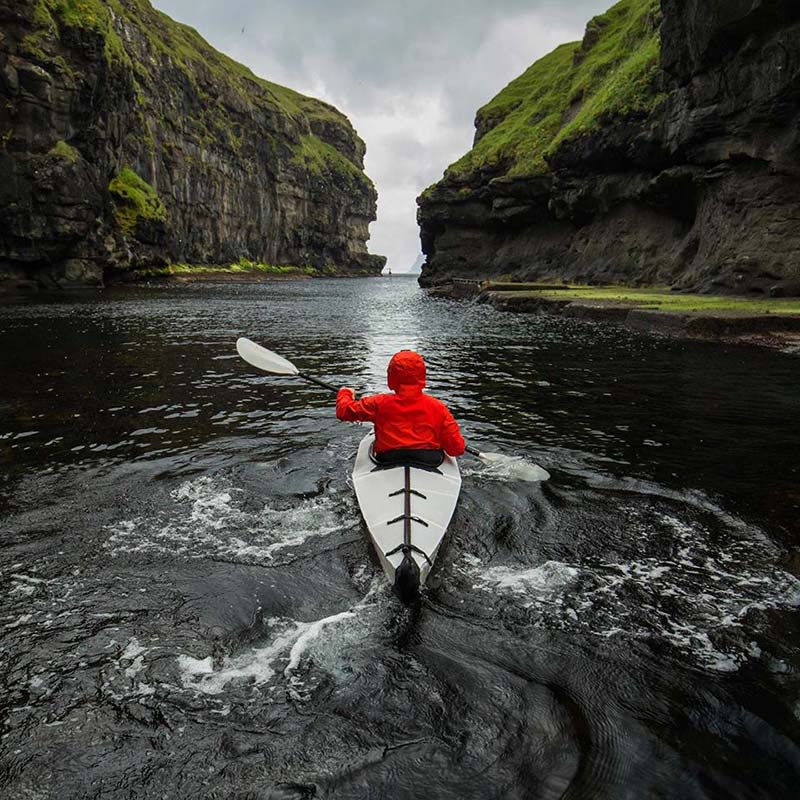 Design: Oru Kayak
Photography courtesy of Oru Kayak