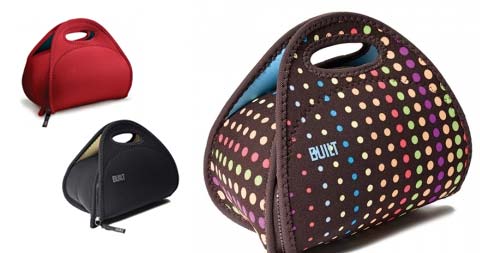 Whether it's homemade lasagna or turkey on whole wheat, you can pack up your lunch and take it with you and still look cool! This perfect accessory for both Guys & Gals is a washable lunch bag, which stores flat when empty and expands when full.
Made from Neoprene rubber, just like the wetsuit material (no vinyl or PVC used), the trendy Tortuga lunch tote, by Built NY, comes with a soft grip handle for easy, comfy transport.
It insulates hot or cold food items plus it stretches to hold and securely cushion a million different things, from your favorite MP3 player to your sandwich and soda – Perfect for school, office, camping, travel, beach, etc.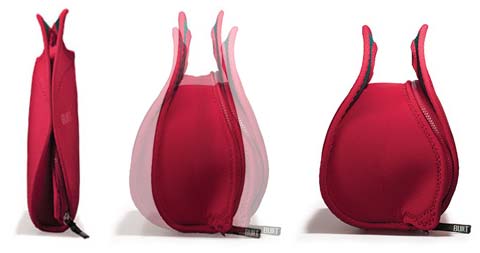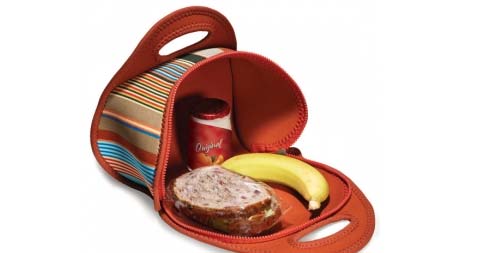 Buy This Item