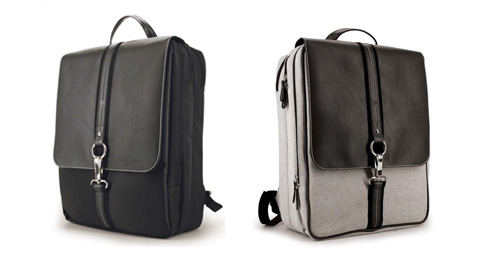 This fashionable laptop bag is an ideal accessory for the sophisticated business woman. It's perfect for 15.4" notebooks and can fit in any overhead compartment and under any seat. The backpack SafetyCell compartment is lined with soft padding, providing terrific protection to your computer while eliminating the need to keep your laptop in a sleeve.
Available with a lfetime warranty in a great selection of styles, the Paris bag feels great on your back, with its ventilated and padded rear panel and ergonomic shoulder straps. By balancing the weight on both shoulders, you can enjoy a better posture and freedom of movement.

A separate section for files, books and magazines, is also included as well as an additional workstation section for accessories (like cables and pens) and even a detachable cosmetics pouch.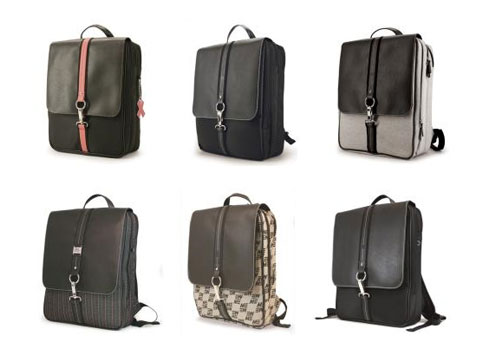 Buy This Item