Meet Paco, an all in one living unit from Japanese Schemata Architecture Office and Jo Nagasaka. It's a 3m box cube that offers a compact yet sufficient living space despite its tiny size. What a unique and inspiring project for creative tiny home owners!
This compact living unit can be placed inside a house, out on a lakeside or on top of a mountain, with the roof opened or closed.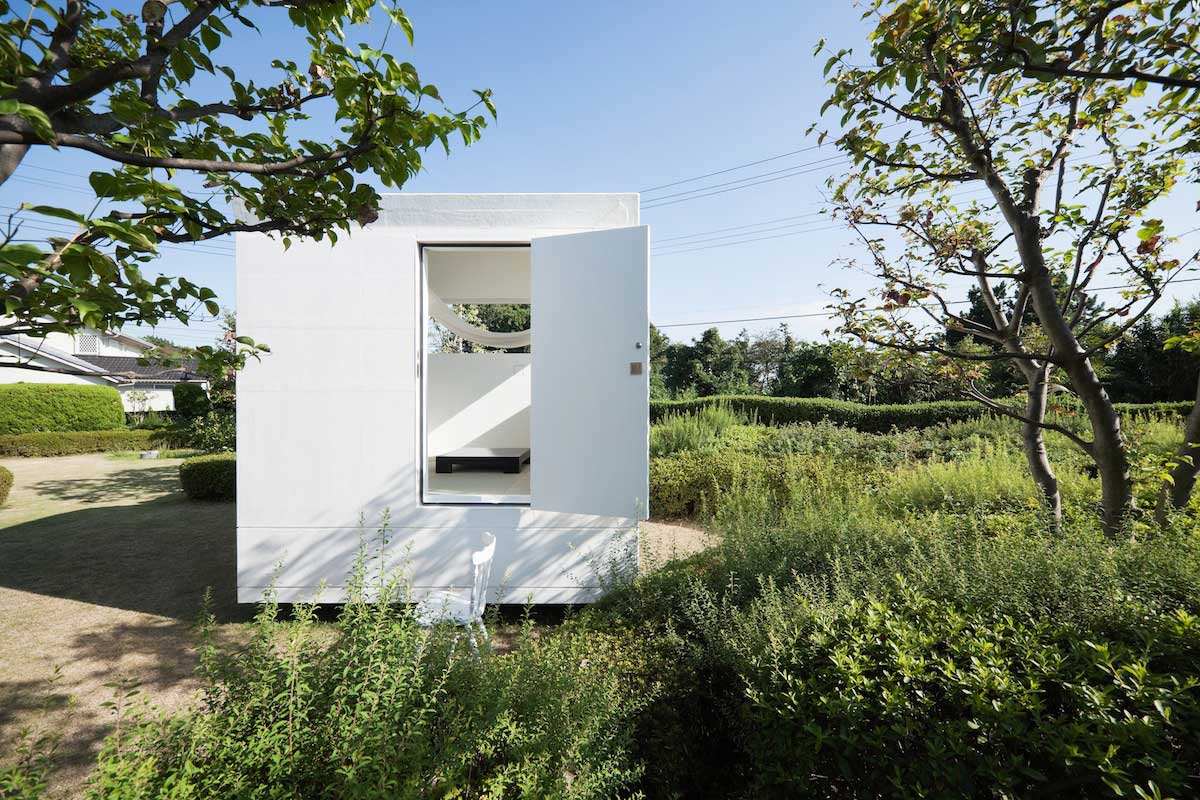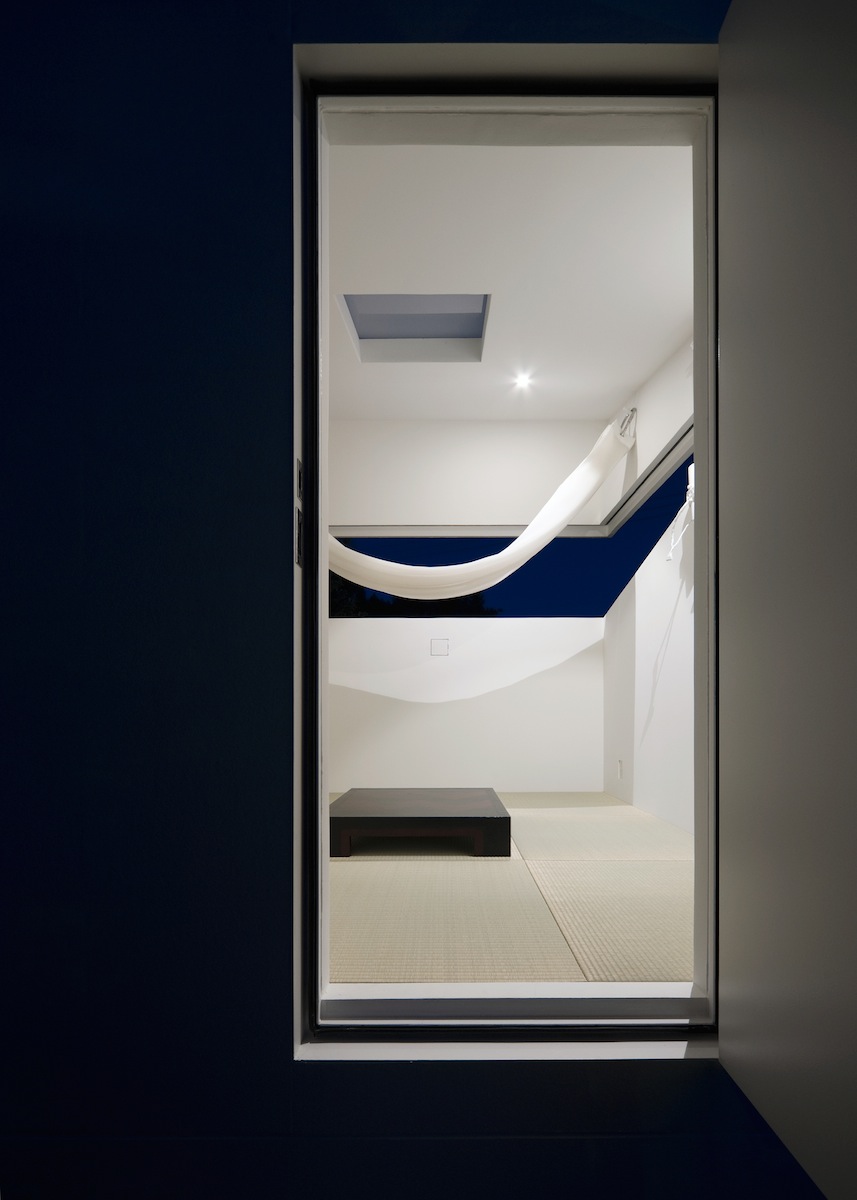 Thanks to its smart and unique design, daily necessities can be found hidden in a space below the floor when not in use; a hanging hammock can be connected to the roof; a dining table can be lifted from the floor; a small bathroom includes a toilet below the floor, while a shower can be used around the toilet.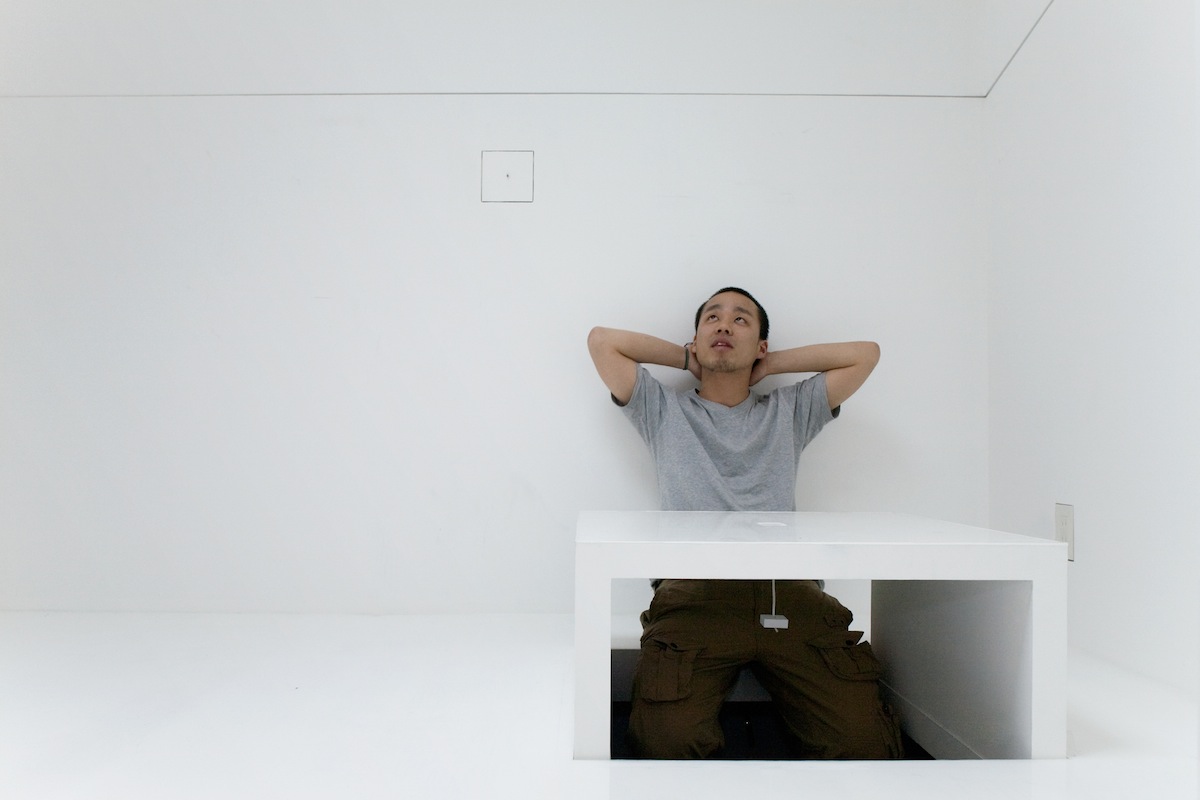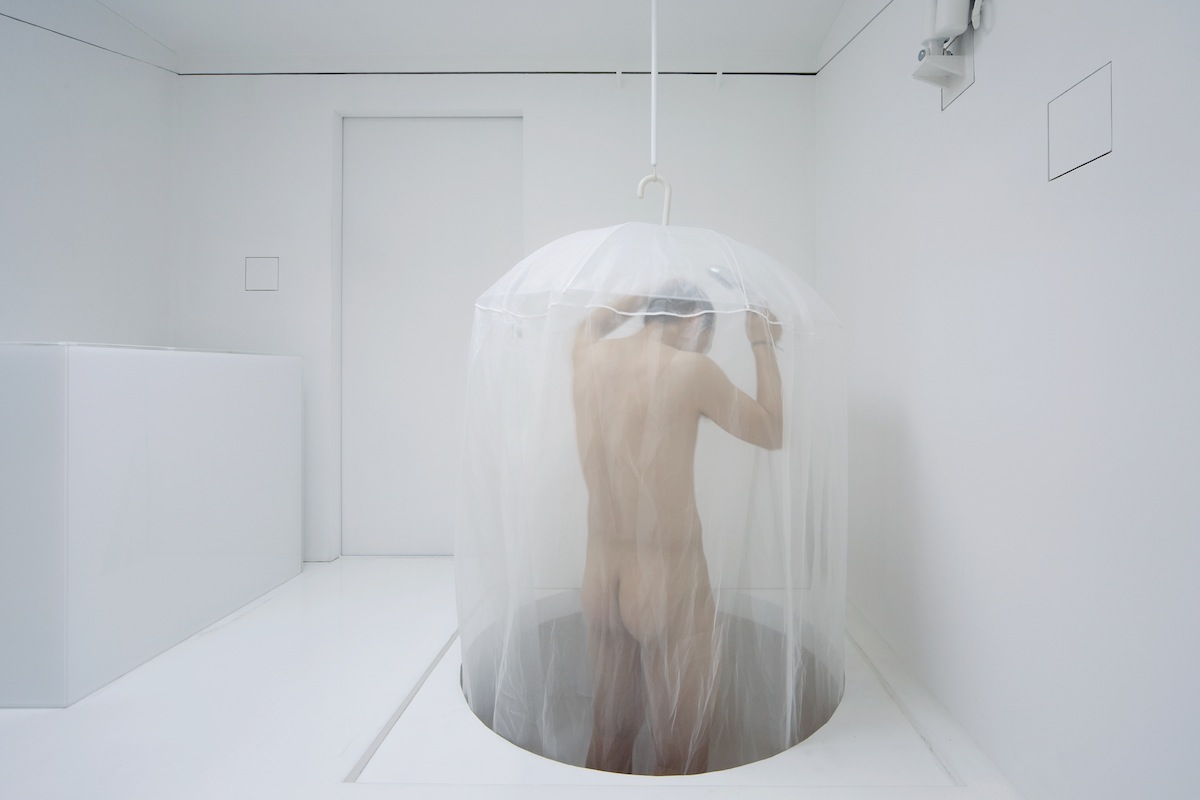 Oh, and there's also a bit of extra space at the bottom for a guest room.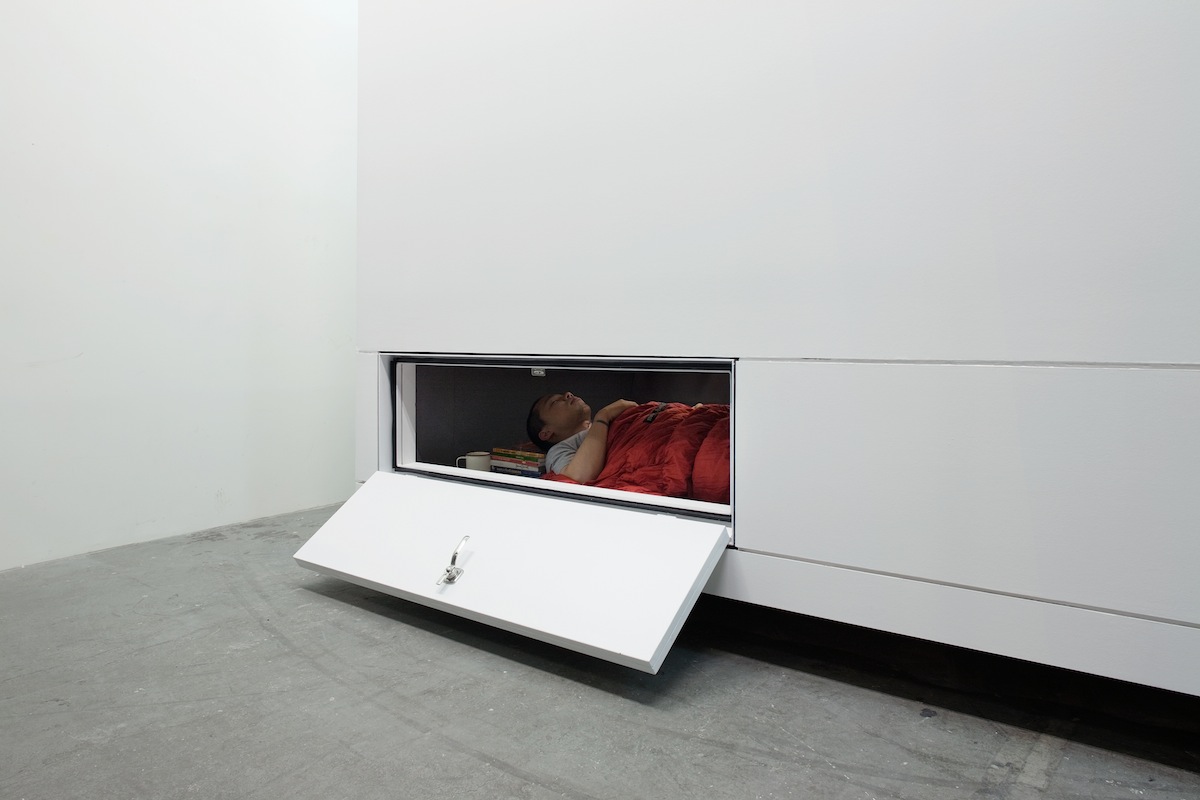 Photography courtesy of Schemata Architects.