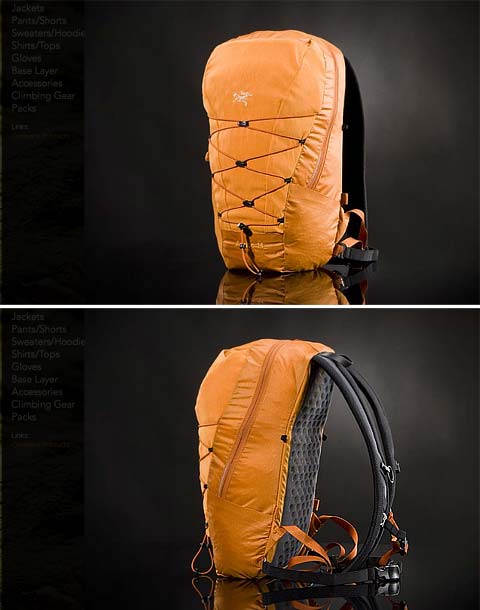 Aerios Daypack 14 is the ultimate backpack for any outdoor daily activity. It may seem too small, but don't be mislead by its appearance; this magical backpack has some serious tricks in its sleeves.
The external stretch-mesh kangaroo pocket is able to take a surprising amount of gear; there's a modular bungee system for compression or cargo hauling expandability, and a modular waist belt that can be positioned higher on the abdomen for superior bounce control. When you add-in all these amazing features you can see this backpack has quite an impressive internal volume – everything you can ask for in a single light-weight backpack.
Whenever I'm getting ready for a day of hiking, I start thinking like an architect – what would fit where and which backpack should I use? Let's get real, I mean, who wants to take a 45L backpack for a single day of hiking… So when I saw the Aerios Daypack 14, I knew my architecture days were over, as there's no need to plan ahead anymore.
This backpack is the closest I've see to a masterpiece of small backpacks. Weighing only 19 oz and containing 14L, this backpack can take all I need for a single day and then some. It is available in two colors – raven and copper and its body-hugging hydration pack will assure maximum comfort while you're hiking, biking, jogging or any other outdoor activity – It's definitely high time for an all-in-one backpack.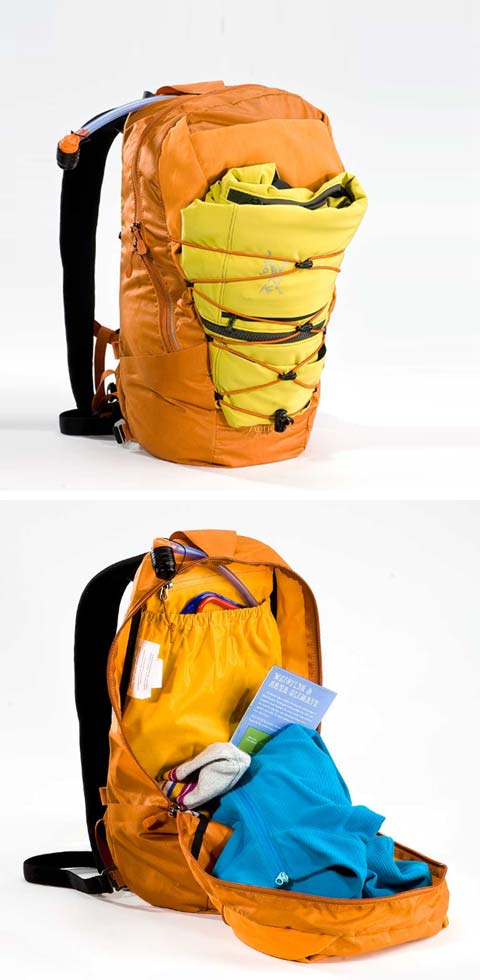 Buy This Item