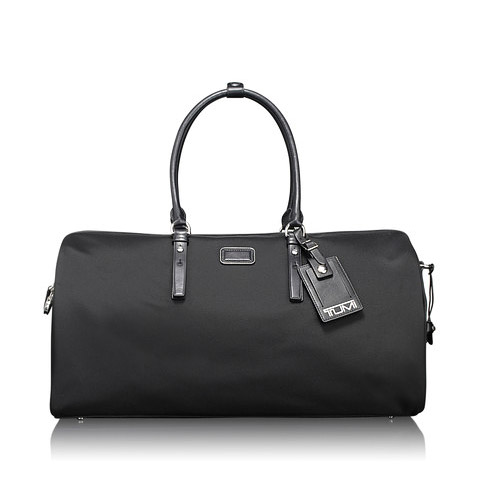 There are few things in life that some of us just have to have. It's not a matter of life or death, just a small treat for each and every one of us. The ultra-elegant Townhouse Carry-More bag from Tumi, is just that – a great treat. You're going on your holiday, you planned it all out, it is your time, so you might as well go all the way and pamper yourself with this beautiful bag. Priced at approx. $500, this bag is an ideal blend of sophisticated styling and signature organizational features, made from Tumi's ballistic nylon with elegant leather trim.
It's not just the style, it's more than that; it's the feeling. The feeling of breaking out from daily routine, breaking out from daily chores, it is that special, very rare, feeling we get when we're treating ourselves.
For most of us, traveling is a very special occasion – it's not something that happens very often, so when it does we're all into it and the excitement level is going one way only – up. As we all need a good carry-on bag, we might as well make the most of it, feel good about it, and look good.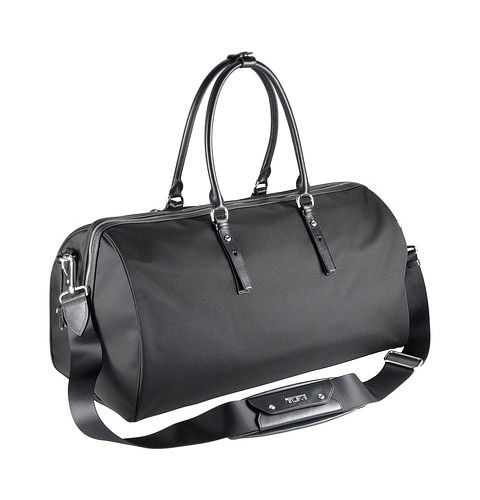 Besides its class and elegance its dimensions allow us to pack more and travel freely with a much useful bag. Sized 11″ x 21.25″ x 8.5″ with top carry handles and removable shoulder straps, this bag will not only carry more but will also set you in the right mode for some YOU time.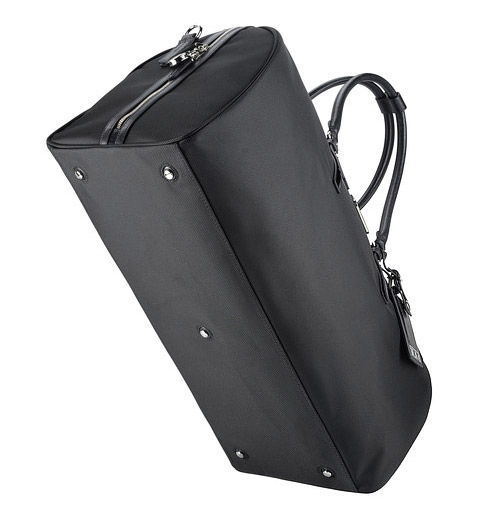 Buy This Item