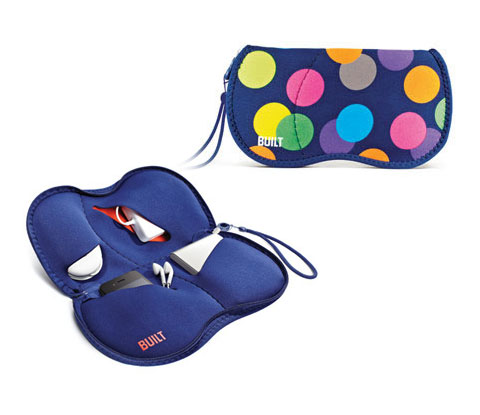 Packing up is always a challenging task, especially packing up all your digital gadgets. With Built's Cargo Travel Organizer you could be sure that all your electronics are in place, safe and protected. This is the real deal – it has four compartments streamline transporting electronics accessories including chargers, cords, and adapters; it is made from protective neoprene and therefore it could stretch to fit a range of accessories and is water and stain resistant. There's not much more you could ask from one bag when you're going places, isn't there?
When we're packing our electronics the list of potential disasters is quite long. Either it could break on the way, we might end up forgetting in which pocket we'd put it – you name it. Finally, this compact travel organizer allows us to have everything in one place, safe protected and organized.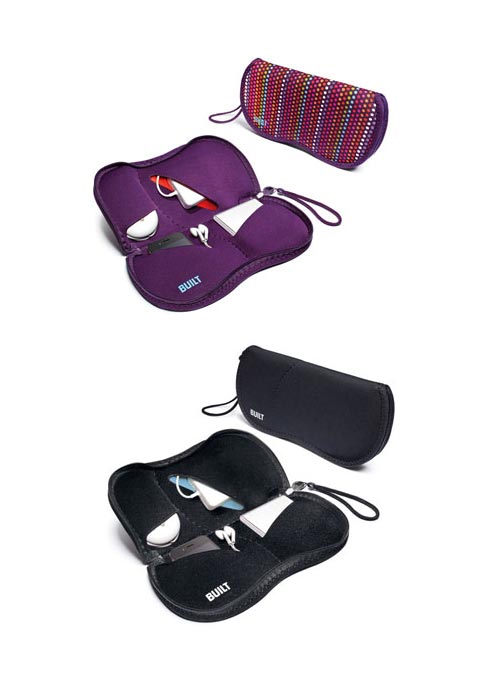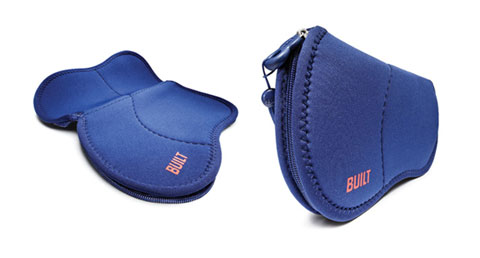 It folds in half when zipped closed, and is small enough to toss into a suitcase or backpack. A must have for anyone on the go. You could even hand wash it and let it drip to dry. When we pack, the key is to make life easier for us and to think in advance how to pack smart, so when we need anything it'll be easy to reach. This organizer delivers big time! Measures: W 11.4″ x H 6″ x D .9″.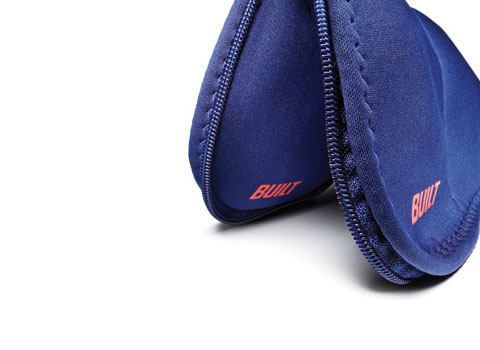 Buy This Item