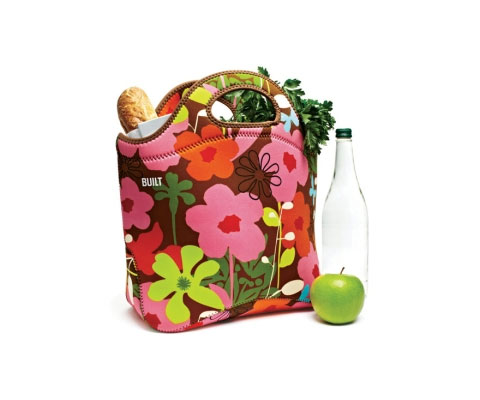 The key element to smart and enjoyable shopping is having the right bag. The colorful Market Tote, from Built, is exactly that – just right. Constructed of thick, protective neoprene (the wetsuit material), makes it flexible, durable, and stain-resistant, while its sturdy, soft-grip handles make it comfortable to carry.
This tote stretches to fit everything on the list. And if you're traveling, it's perfect for carrying snacks and magazines for the plane or car ride. This Tote is built to last; you can use it over and over again as a stylish, eco-friendly alternative to paper or plastic bags. The added bonus – there's no need to worry about spills: simply machine wash cold and drip dry. As it comes in variety of patterns, you can choose the one you love the most and go on your way, feeling special and looking so fashionable.
The reality nowadays is that we need to go green. We need to spare our planet and really be fully aware to our actions and reduce pollution by all means. This doesn't mean we should give up our style and not look as good as we can possibly be, while shopping.
The Built Market Tote should be your way of saying 'I'm doing what I should to protect the planet, and I look so good doing that'. With this bag, you're not only treating the environment, you're also treating yourself. Available in Black, Falling Leaves, French Bull Shadow Flower, Nolita Stripe, Scatter Dot and Summer Bloom.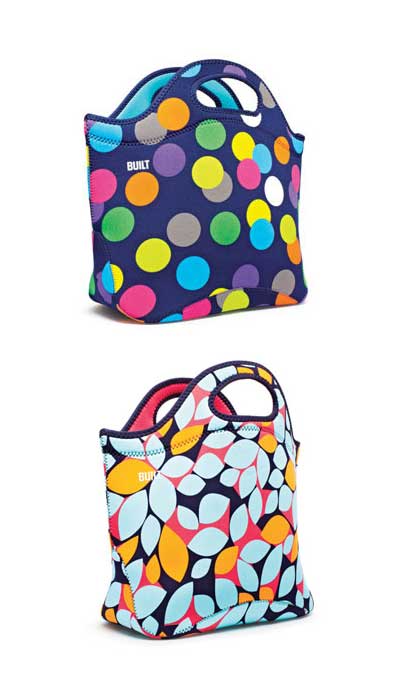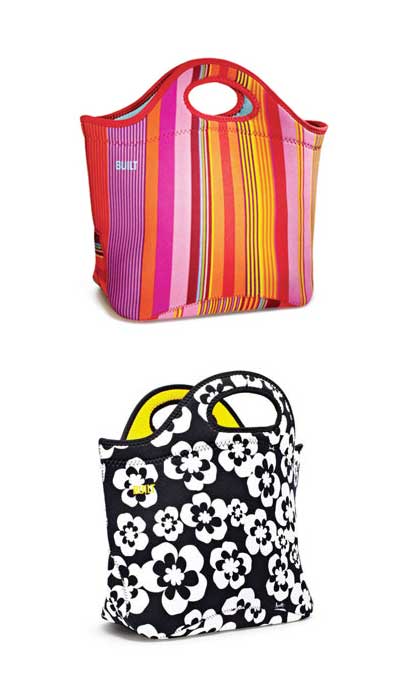 Buy This Item