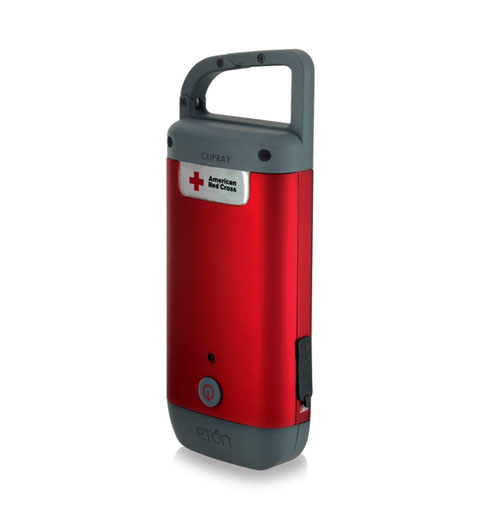 Part of life is being prepared for emergencies as well as when you're going outdoors. You don't want that Murphy Law to kick in when you least expect it, right? The Eton Clipray is exactly what you need for both emergencies and outdoors activity. It's a compact unit that you can easily store in a safety kit or toss in your rucksack and take with you anywhere you go. The emergency essential features include a crank powered handle, built-in LED flashlight, and USB/cell phone charger. The Clipray is perfect for any room in your house or any outdoor venue. Simply Prepared.
We all know this – just when we need something the most, it is out of our reach / doesn't work / not charged – just take your pick. When we want to get ready for outdoors and emergencies, the key element is to have something compact enough that we'd gladly take with us, and that can easily be used with no hassles. You can be assured that with the Clipray this is exactly the case.
The carabiner clip allows you to attach the Clipray to your belt loop or backpack for convenient hands-free use. The tough aluminum design will endure any bumps, scrapes, or dents – this is a whole set, ready to go, anytime, anywhere. Don't wait for the next emergency to take place, be prepared today.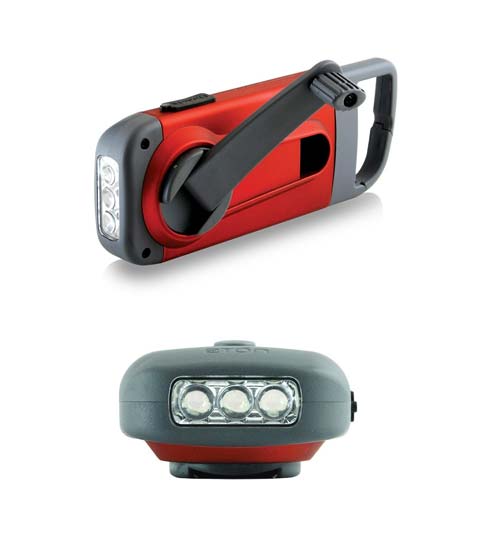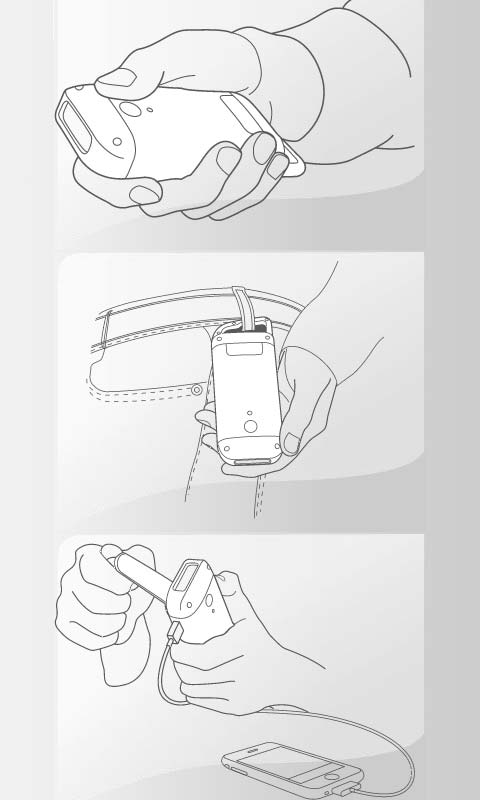 Buy This Item