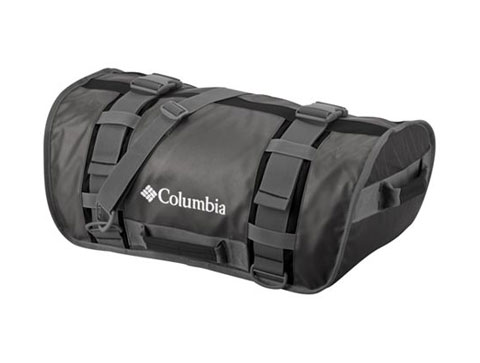 One of the annoying things in packing is the need to plan ahead as there's limit to the space you have. Imagine yourself a bag so big that you can literally throw in whatever you want without any worries. This is the Lode Hauler Duffel Bag from Columbia.
Super-tough, made of 100% polyester tarmac, this large duffel bag is lined with a sleek, durable PE plastic material that can easily be wiped clean. The main zipper is inset in super-stretchy Spandura fabric, so just when you think you've completely over packed, the zipper area stretches and there you go. Anytime you want to go, simply pack it all in, no need to plan ahead – just go.
Nobody likes to talk about it too much, but packing is probably one of the most annoying downside to traveling. The need to plan ahead what to bring and what to leave out, the worry whether or not the bag you chose is good enough and able to sustain everything you packed.
Well, it's time to leave all those worries behind with this valuable duffle bag. This is the ultimate traveling bag, top quality that will simply make life just a bit easier as far as quality and space are concerned. No hassles, just throw in whatever you need and get going. Available in Quarry and Black in three sizes: 45, 67 and 105 liter.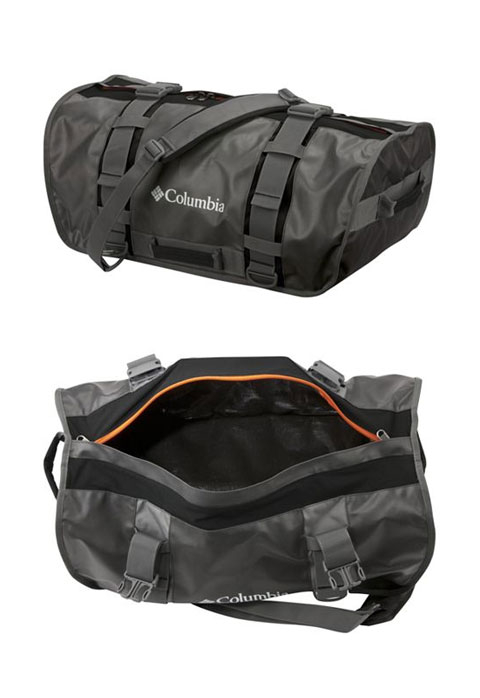 Buy This Item