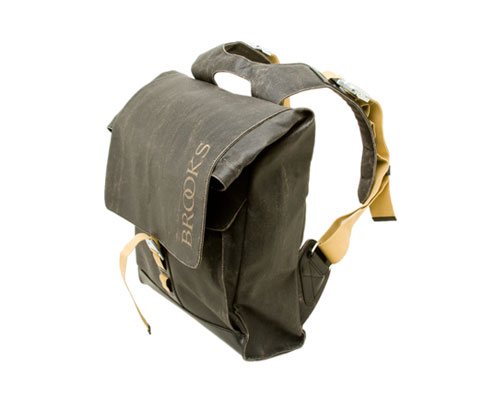 The world of backpacks is varied and has a vast range of options for you to choose from. For those of us who look for both practicality and style, we have the Islington Rucksack by Brooks Heritage Saddles. Crafted from old-fashioned waxed cotton canvas with leather reinforcements, the Islington Rucksack will blend in an authentic Irish pub as it will in the latest hipster NYC hotspot.
This bag is all about quality. The roll top under the flap lets the pack expand in capacity from 30 to 43 liters, while generously-sized front pockets keep you organized. The unique harness can be worn in the traditional way, or in a crossover style for extra-safe carrying in rough neighborhoods. This backpack brings a new design to the old school rucksack and does it in the most fashionable manner.
Okay, it's time to bring a very delicate and sensitive issue to the discussion table – the way we look when we backpack. Unfortunately, for most of us backpackers, the fact that we're not in our home environment is the perfect excuse to look our very worst. This is totally uncalled for and we need to remind ourselves that there is no need to be slacking with our gear and appearance. On the contrary.
The Islington Rucksack will help us looking sharp with its classic look and stylish design. This backpack is what you need to keep yourself looking cool and still geared up properly for your travels.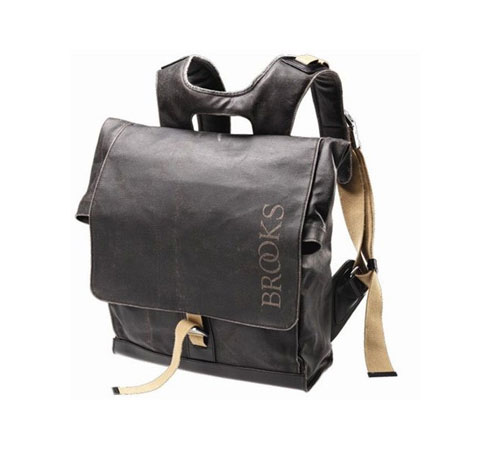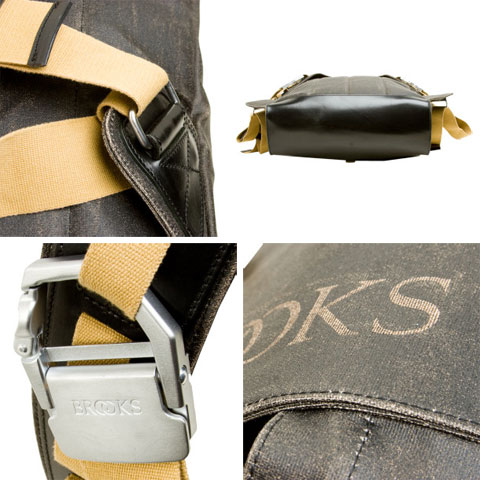 Buy This Item