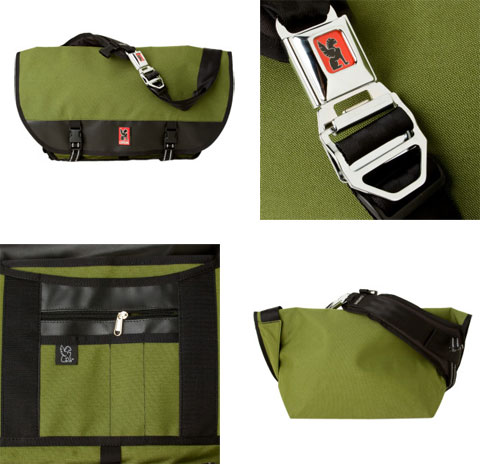 The surrounding environment was never more supportive of you taking your bicycle and riding into town. However, you'll need the right bag with you, like this messenger bag from Chrome Citizen.
With 40 liters of interior space, this bag is ready to haul all the gear you need for a day on the town. It swallows 17-inch laptops for breakfast and still has enough room to house a change of clothes, your lunch, books, a water bottle, and a couple of snacks – Perfect for commuting. The super-tough outer fabric will withstand years of beatings and the weatherproof truck-tarp liner, with military spec binding, prevents its seams from being exposed to the outside world. It is basically a whole day cycle.
Reliability is a key element when we're purchasing a bag for specific needs. It is even more crucial when we require a strong bag that has enough capacity to take on a whole day's accessories.
This stylish messenger bag features a seat belt style chest strap, which makes removing the pack to access gear easy, and a reflective stitching keeps you visible to distracted drivers at dusk. Reliable? Very much so, and then some. So, now you have a big enough, strong bag to go around all day long – no more excuses, take out your bike, and off you go.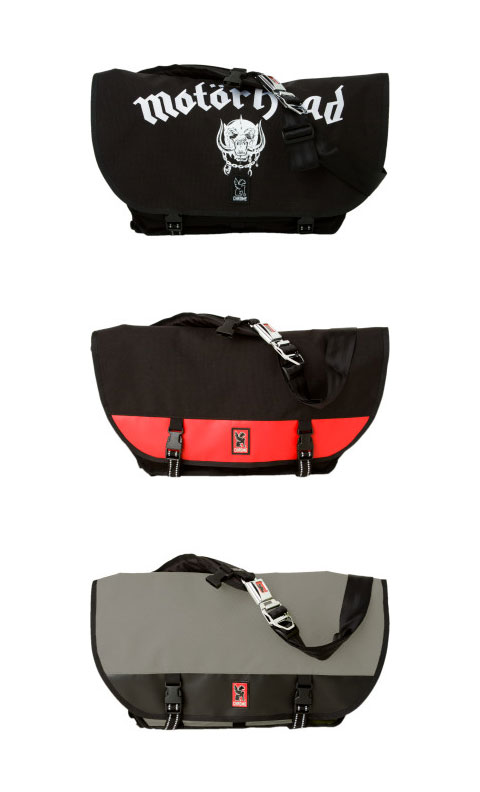 Buy This Item