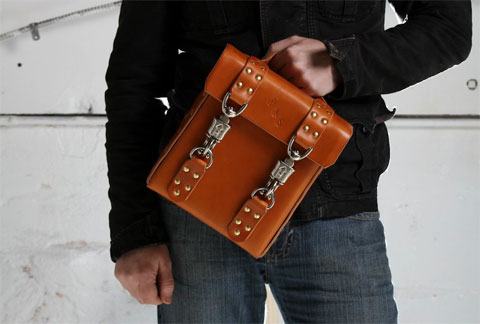 Palmer & Sons hand-made leather bags are made using traditional methods, heritage materials and vintage tools. Every bag they make is a unique custom product created with the utmost care, love and pride, so to own a Palmer & Sons bag is definitely a personal statement.
Jack and Nik Palmer are a father and son duo from Vancouver who decided to try their hand in training in artisan crafts – mainly leather work and old style carpentry. Though coming from other industries, they opened Palmer & Sons with the aim of creating timeless, heritage pieces.
Using real leather they design, prototype and produce each bag from start to finish. They use bridle leathers, typically used for horse harnesses, saddles and equipment and metal hardware that give the bags a distinctive look. And in keeping with their regard to heritage traditions, most of the material they use is from North America.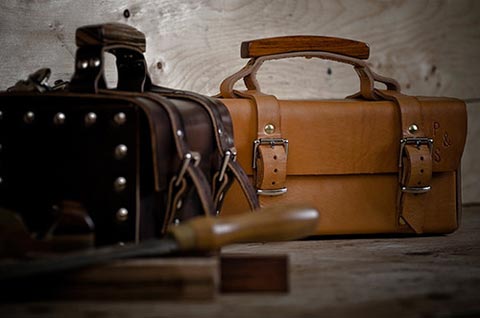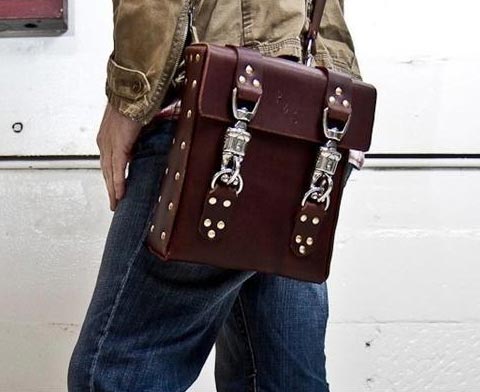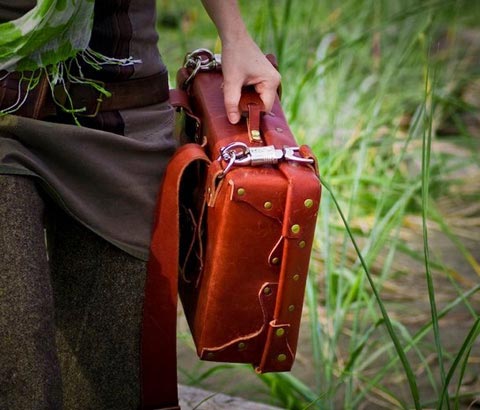 The bags are beautifully crafted, they have a very distinctive look that combines rustic materials with a modern design, oddly inspired not from leather workers but from industrial design, construction, and tool makers. Their product line is intentionally small and includes mainly small suitcases and bags. Each bag is unique in size, functionality, hardware, and material and most can have a custom fitted interior.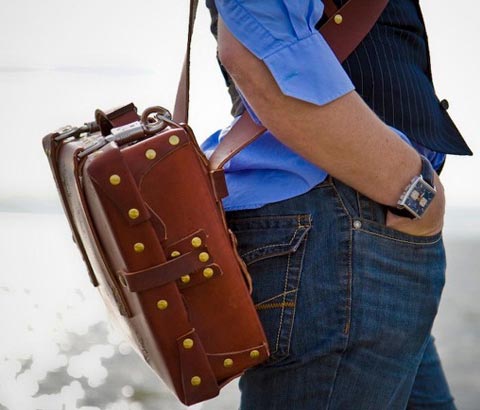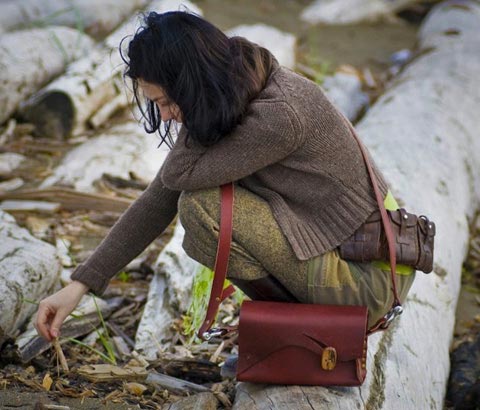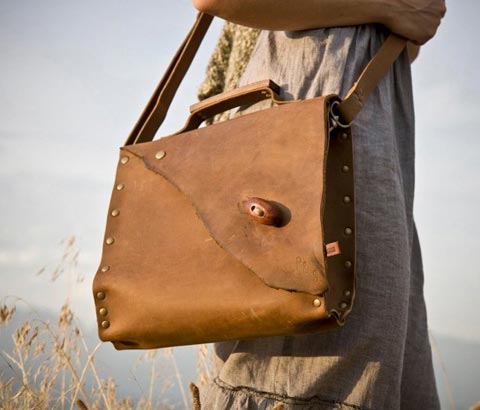 I have been eying their laptop bag for my MacBook, but the bag that I had to have was their recent addition of the custom made iPad sleeve bag.
The design of the bag takes into account the functionality required of it and it includes inside straps, lining and interior pockets so that the iPad sits secure. This is definitely a bag that makes me feel special and fashionable when I tot it around.
Though Palmer & Sons' bags are not cheap, their quality and uniqueness is worth it. No two items are identical and you can be sure you own a heritage item that will always be in style.