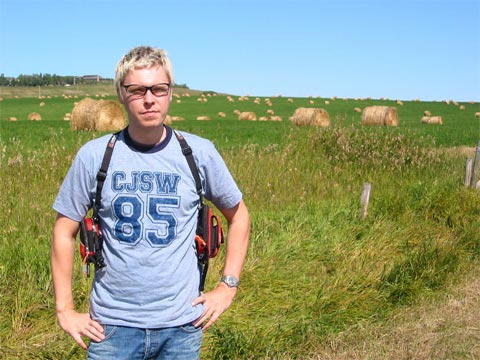 Whenever I travel, one of my biggest issues is how to pack the important things I need so they are easily accessible and at the same time safe and comfortable to carry around. This is especially true when I need to pack a carry-on bag for flying or when I know that I will be walking around a lot. In both cases I need to carry with me all my valuable documents (passports, visa etc), a camera, iPhone and maybe an iPad, guides and other specific gear and equipment, depending if it's a hiking trip or sightseeing in a bustling crowded city.
The Civilian Covert Harness Bag is a great alternative to all the bags I have been using till now. It is a backpack/pouch-belt/holster/harness rolled into one so it's a great solution for all the digital gadgets and other stuff I need to carry.
The Harness Bag is designed with content-specific modules so I can custom-fit the bag according to my needs. The different configuration also means that I can keep my valuables close and accessible, and if need be out of sight.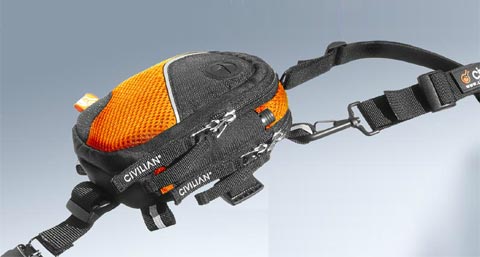 The harness is made of the highest quality material so it's durable, lightweight and weatherproof and for more strenuous activities it has removable clips, straps and suspenders to secure the harness from shifting, and a reflective zipper puller for night visibility. The inside of the bags have even more pockets, slots, and openings, compartments with Velcro closures and additional straps with extra padding for carrying heavier loads.
The Civilian Covert Harness Bag is one of the best carry bags I've used. It's durable, comfortable, functional and easily adjustable to suite any sort of activity and mode of travel. The Rugged (RG) series uses heavier hardware, tougher fabrics, and larger volumes for outdoor activities or jobs where they might take a beating or get dirty.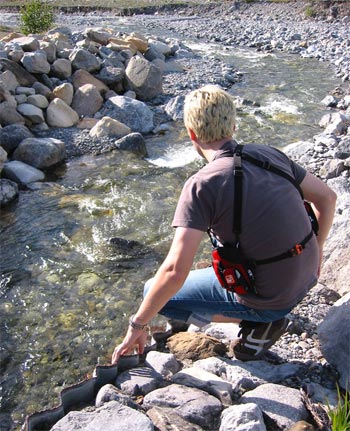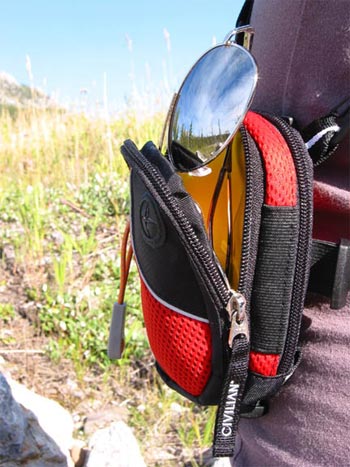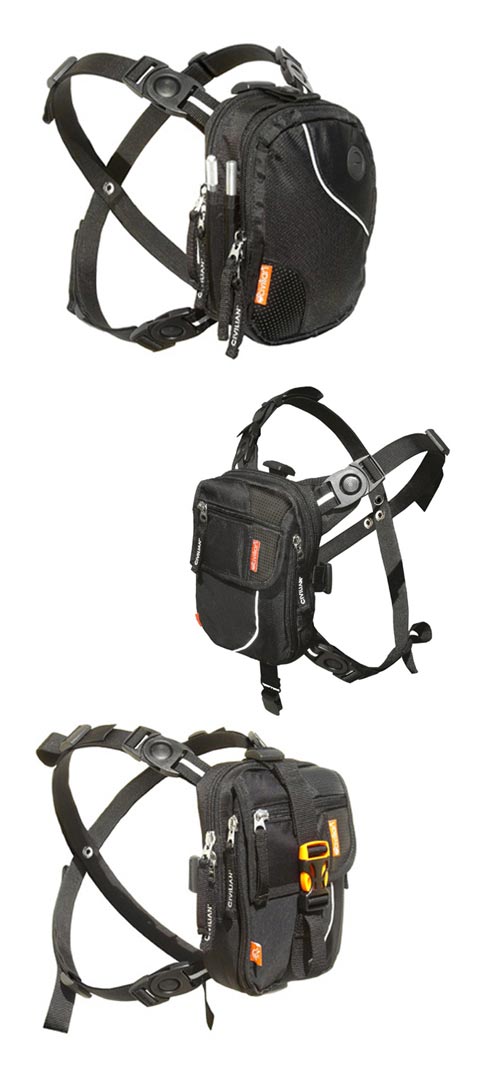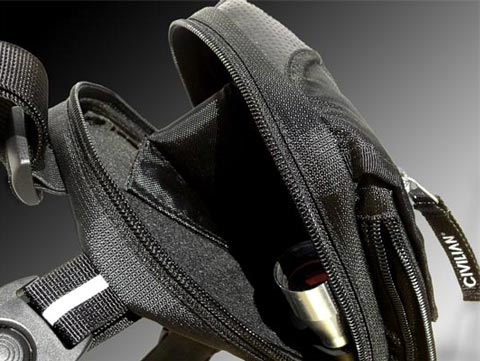 Product Features
Main Module
Suitable for holding –
Interior: 2 SD card slots, change, pen, cables, cell/PDA, camera
Exterior: Pen, battery
Product Specifications
Weight: 375 grams
Fasteners: 4 point swivel buckle system
Material: Water resistant top quality Nylon fabrics, high-density foam padding, re-configurable padded dividers in main compartment.
Manufactured by Civilian Labs
Buy This Item