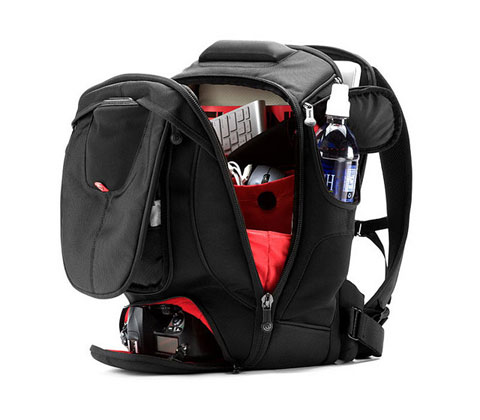 Hello creative professionals, this is a product for you to remember.
Anything but a conventional backpack, the Booq Boa Float is here to ensure that all your work's equipment can be safely and mostly comfortably transported in.
Forget carrying your laptop and SLR camera in two different bags and free your hands with this highly convenient backpack, covered in a ballistic nylon exterior with water proof coating. Hello rain shower while on the road, you are welcome and not a threat to valuable work equipment any more.
One must appreciate the super cleverly designed collapsing bottom compartment, made to host a digital camera or large headphones. Should there be need to gain space inside the bag's main compartment instead, collapsing the latter can provide it. Books, documents, other large items of perhaps a lunch will find their place there.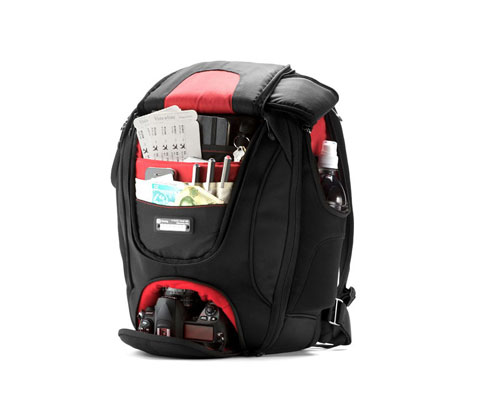 Features like durable YKK zippers, an ergonomically designed shoulder strap system with three adjustment points, a super soft neoprene mobile phone pocket and stretchy side pockets for water bottles makes this unconventional backpack just perfect to transport creative gear.
Certainly elegant enough to combine aesthetics with ergonomics, an additional characteristic which makes it stand out is its terraling serial number. A unique item number carried on a metal label, thanks to which once your bag is registered, it can be linked to your identity. Hopefully turning an unlucky lost event to a lucky found event.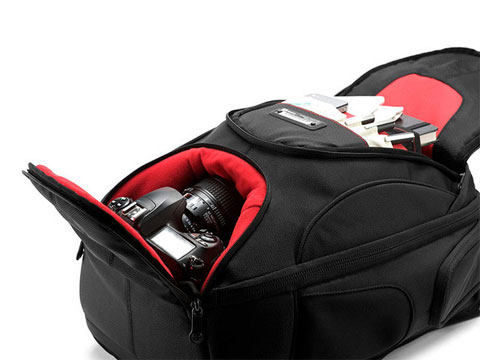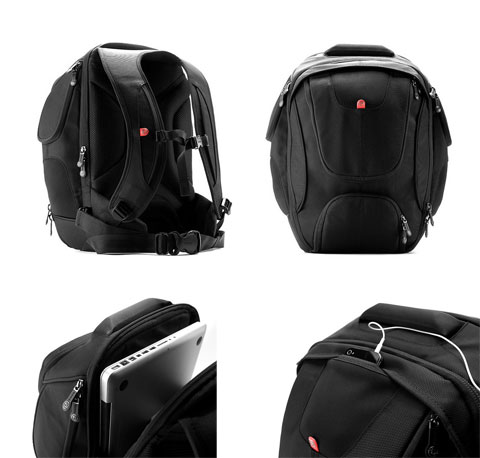 Buy This Item