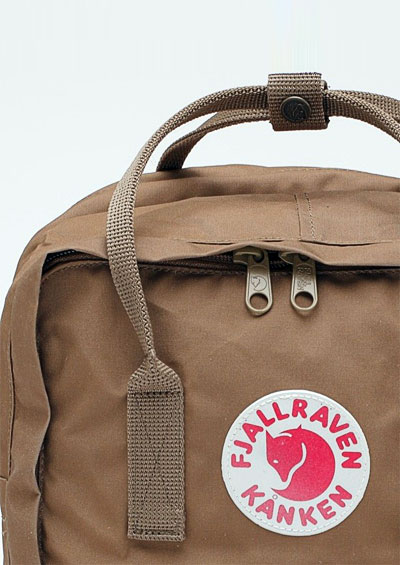 Since 1977 Scandinavian kids have been wearing this classic Kanken bag by Fjall Raven. The design has remained exactly the same since, but with one very small and significant exception – the addition of a discreet, padded inner pouch for our increasingly indispensable laptops. This iconic bag now caters to our modern needs without changing its classic look. I think that's really neat.
The Kanken Laptop bag is made of Vinylon F (R) and the webbing is made of polypropylene. The bag is completely waterproof. It comes in six smart colors – Forest Green, Royal Blue, Black, Purple, Warm Yellow and Sand. The shoulder straps are padded for extra comfort and the carrying handles allow extra versatility – easily carry it on your back or at your side.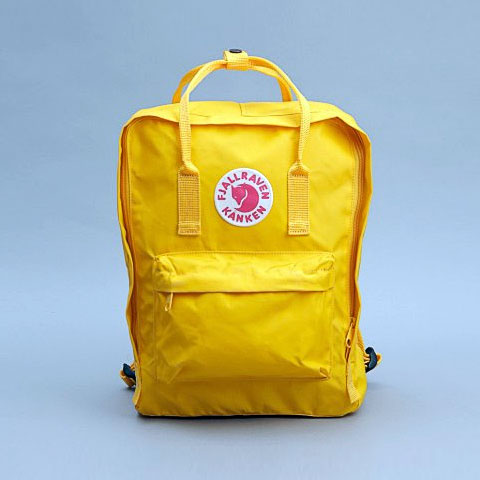 Kanken comes in three sizes – for 13" laptops (15 x 10.6 x 6.3 inches), for 15" laptops (15.7 x 11 x 6.3 inches) and for 17" laptops (16.5 x 11.8 x 7.1 inches). Empty, they weigh around one pound.
I think my laptop might feel safe and happy in such a simple, sturdy and classic bag. Now just to decide on a color…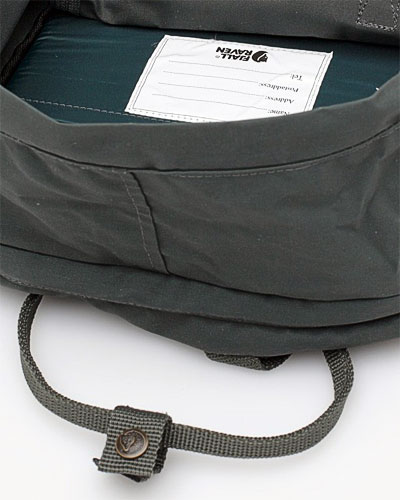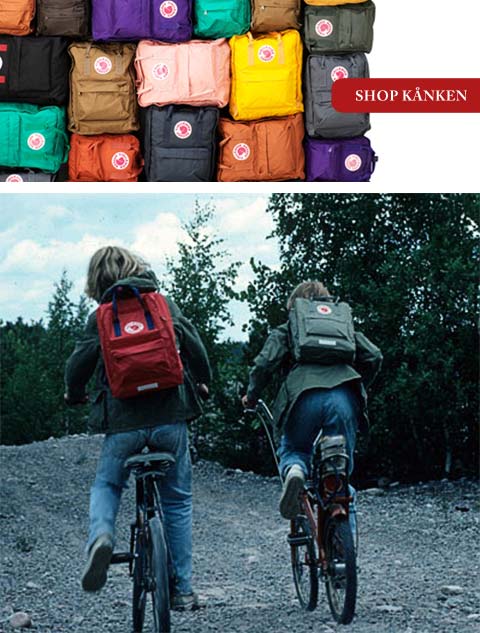 Buy This Item