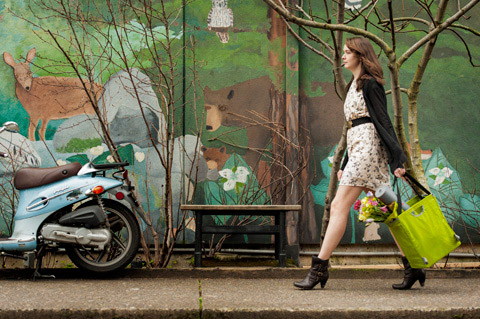 Today I wanted to let you know about a cool bag that would make your shopping experience comfortable and fun without cramping your style. We all know it's high time we stopped using disposable shopping bags, and there are a few options out there, however this bag gets the title of My Personal Shopping Buddy, and it's called The Grocer. Keep reading and I'll tell you why…
The Grocer, from ADK Packworks, is extremely versatile – use it as a grocery bag, a multi-purpose tote, or a backpack. Whether you're at the farmers market, a picnic in the park, on the beach, you name it…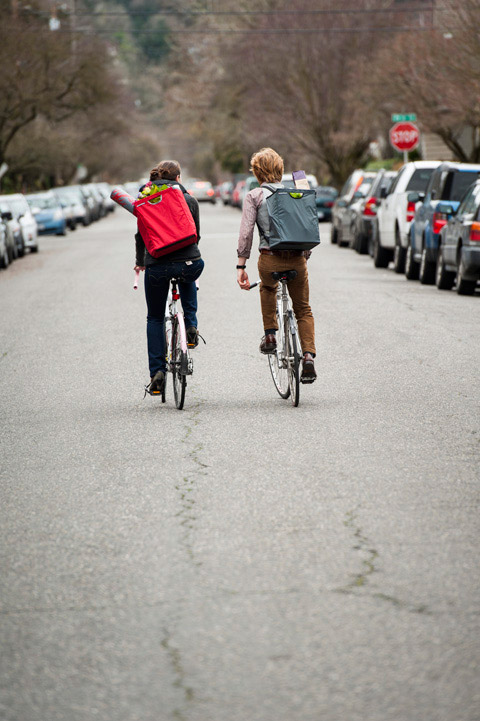 An adjustable carry strap makes it easy to change the way you carry it – a two handle tote, over the shoulder, or backpack style – whatever you find most comfortable.
The Grocer consists of a semi-rigid, lightweight, 4-sided internal frame and a 400 Denier Ripstop Nylon Bag. The bag can be easily removed for cleaning while the frame folds easy for storage.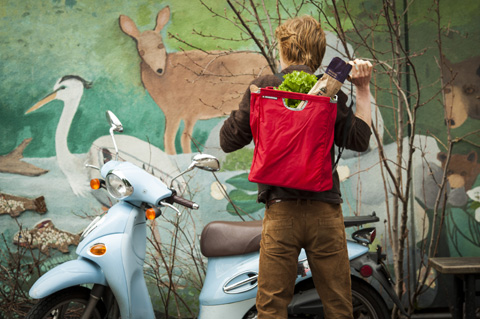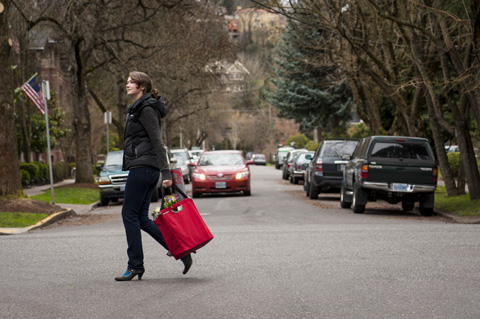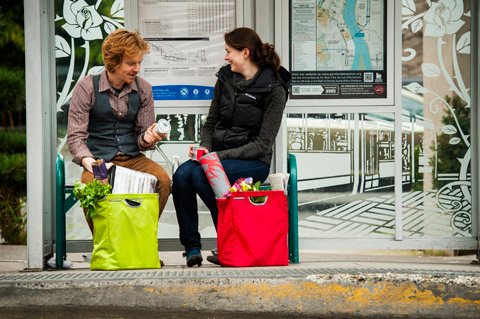 Another cool feature is the removable cooler unit (sold separately) that will keep your dairy products fresh and your six pack of beer even cooler.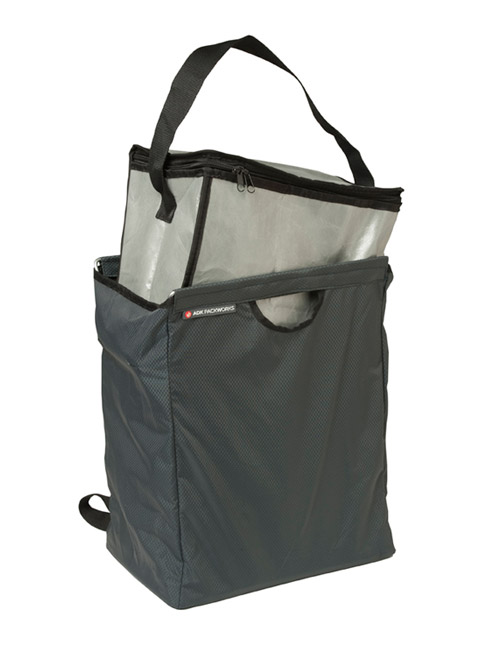 Inspired by a 150 year old basket design, used in New York's Adirondacks to carry heavy loads in the mountain wilderness, one of the greatest things about the Grocer's design is its stability, which keeps it upright no matter what's inside – perfect when driving back from the grocery store or simply putting the bag down to get your keys. Like they say in ADK Packworks: "Stands tall, folds small."
Measures: 15″H x 11.5″W x 8″D, 1380 Cubic Inches, and is available in grey, green and red.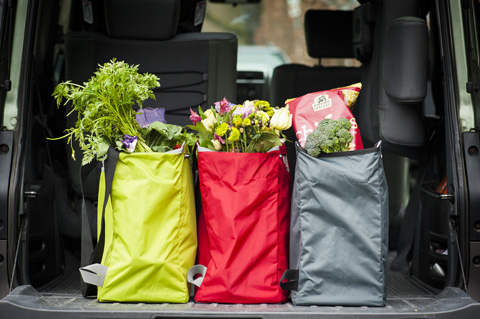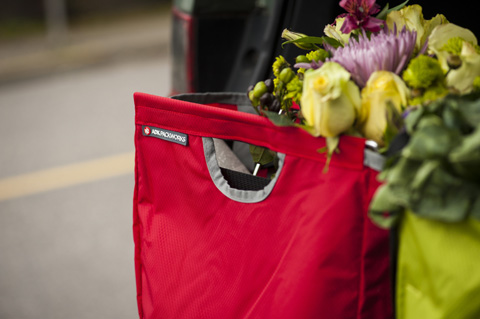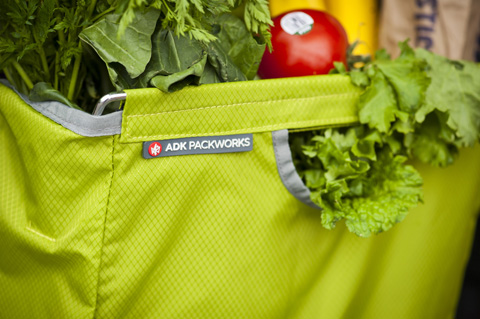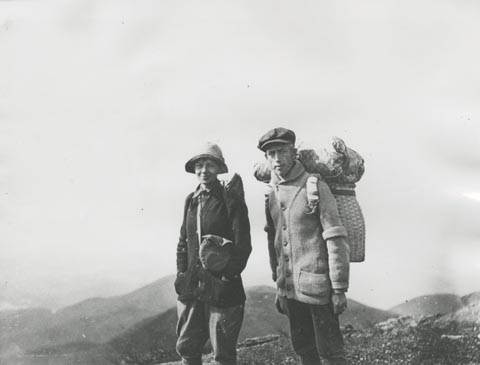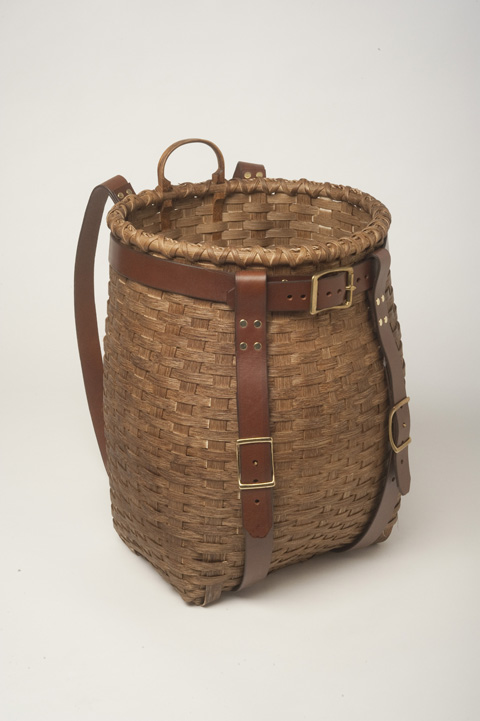 Buy This Item