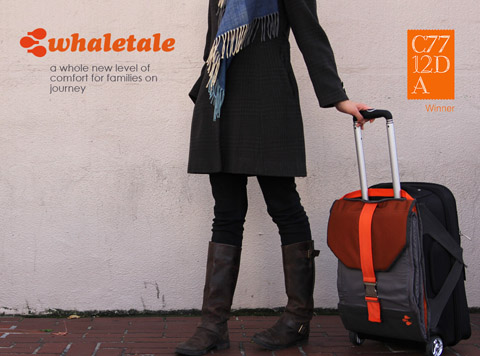 Traveling time! Who doesn't love that! And yet who wouldn't wish to be able to skip over delayed flights or striving to find a little spot to camp for that while, of waiting till the magical moment of boarding that plane to brings us to destinations unknown or simply just our favorite places, comes….
Well there's some good news and some bad news. Starting with the second part, just so that we have it already behind us – we cannot really skip all the above mentioned inconvenience that sometimes come together with all the good part of traveling. The good news is that we can do something to respond to the situation differently and gain some control. Now, wouldn't that be so fine?
Mark this word: Whaletale!
Imagine you rest your luggage somewhere nice and at the same time you simply roll out your little portable, personal space out, just as if you had a magic wand in your hands. Whaaat? In fact, all you have to do is carry with you, attached to your carry on luggage, your Whaletale.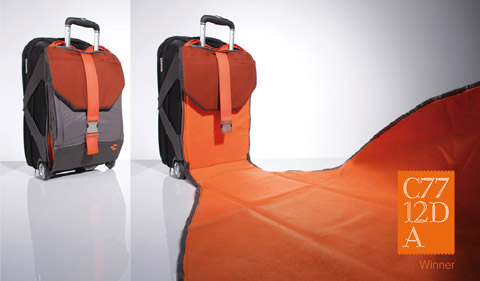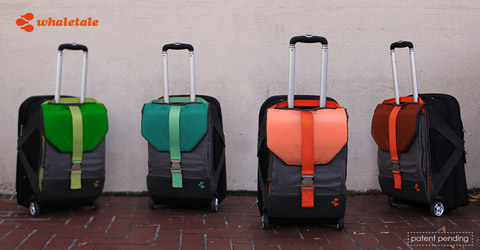 It will provide for enough space for you and your family to rest and play, not having to worry about sanitary conditions. You'll enjoy relaxing on its neoprene padded back support as much as the comfortable leaning angle. Your little one can have a nap in your arms or simply express him/herself by playing.
The best part of it all is that you won't be alone in that. By turning up your Whaletale application on your smartphone, you'll be able to locate other Whaletale travelers and join them after having looked for good spots to camp. Practically ingenious, isn't it?