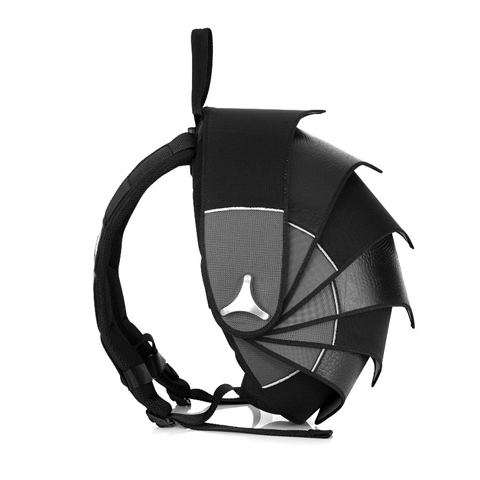 Looking at Pangolin and Pangolina bags when asked to share them here with you, little clue did I have of the childhood memories that were going to unfold before me. Do you know these tiny animals that walk on the ground in all their pairs of legs and when encountered with a threat, such as the curious yet tender hands of a little girl, roll themselves into a perfect, tiny ball? Years ago, when the natural kingdom was an oasis of excitement and freedom for the little person that I was, these creatures used to amaze me with the versatility of their nature and their protective spherical shape.
Today, I'm positively surprised to find out that there are Eco-friendly fashion accessories inspired by the bio mechanics of the Pangolin animal.
Cleverly translated by Cyclus into a shoulder handbag, Pangolina is made entirely from reused tire inner tubes, featuring a magnetic closure and a chrome chained strap. With its 27 x 26 x 16 cm dimensions, It is going to carry your favorite smart phone, keys and perhaps a lip moisturizer in style and safety as it is water resistant, with an easy washable and dirt repellent inner lining.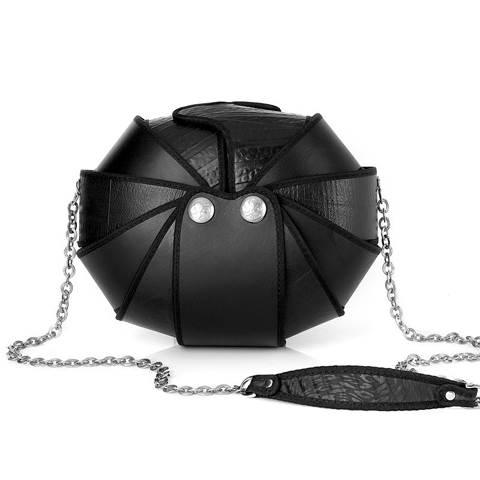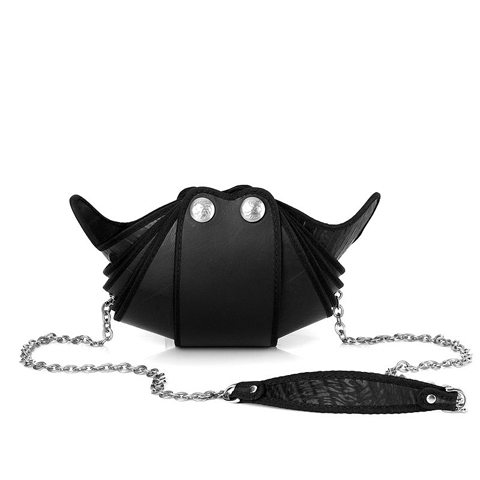 For him, there is the Pangolin backpack, inspired from exactly the same adorable little animal, made from the same materials as Pangolina. Its 270 x 370 x 44cm dimensions are perfect for carrying an iPad, together with all daily necessities which will be functionally organized in the multiple pockets.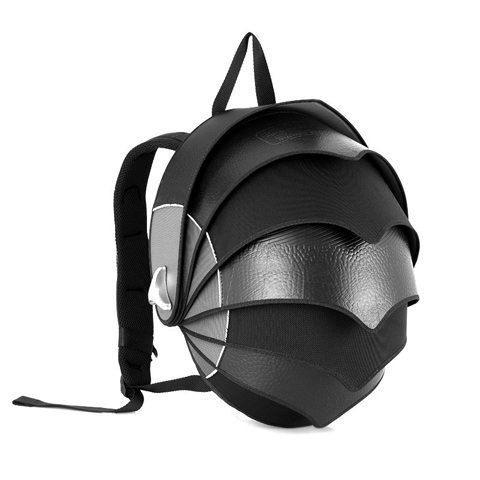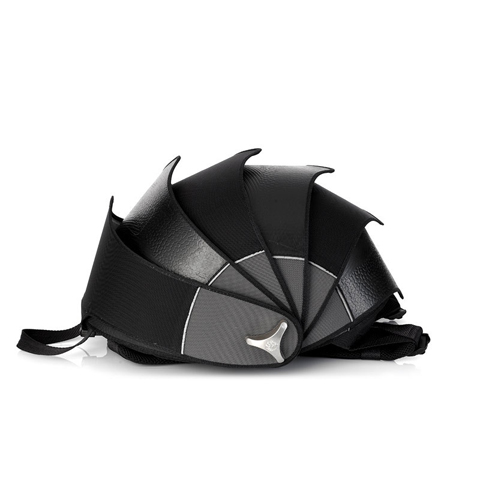 Padded adjustable shoulder straps, reflective on the side and airflow back channels for comfort and ergonomics are just s few more of its features which must have been responsible for being a design award winner in Colombia in 2010.
For all the fashion aware, fashion forward and rather daring urban dwellers, these unique handbag and backpack are going to point straight to your heart.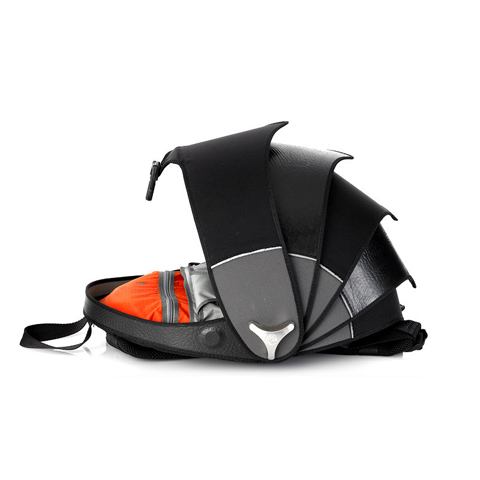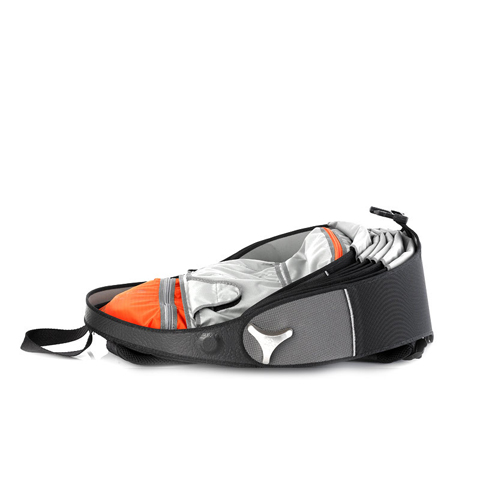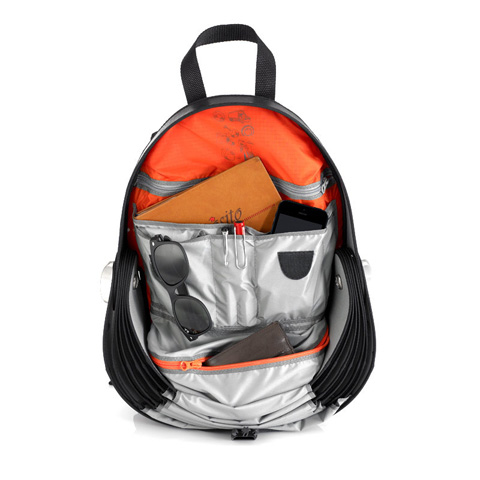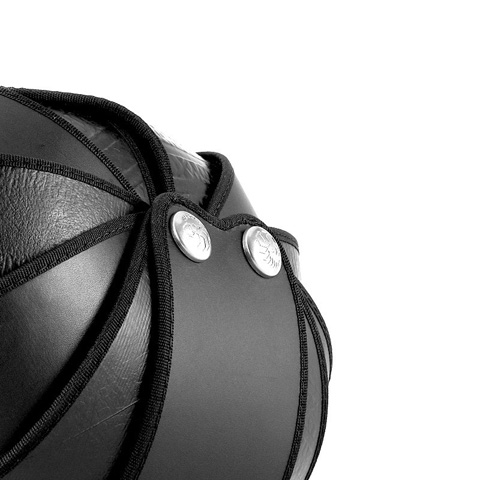 Buy This Item