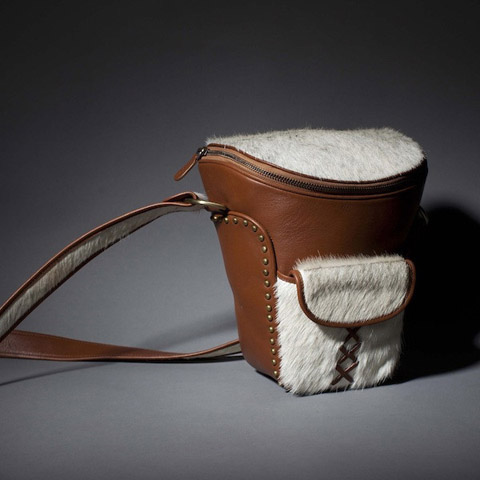 Are you perhaps still puzzled about how to carry your photography gear stylishly? As a style conscious person you might. Whether traveling with a compact camera or a DSLR plus lenses, batteries and extra memory cards, protecting your equipment while making a statement is not always a simple matter to achieve. The Gaucho compact clutch and SLR case of 1701, a company whose motto is "Travel smart. Travel beautiful" promises to do that, so long as a style inspired by cowboys and the middle West is your favorite cup of tea.
Despite it not being my personal preference, I do so appreciate the high quality materials used and the carefully thought off designs. Rugged saddle leather, pony hair and 1701 signature quilted suede interiors complete the look and guarantee your favorite cameras be carried with safety, ease and care thanks to multiple layers of protective cushioning.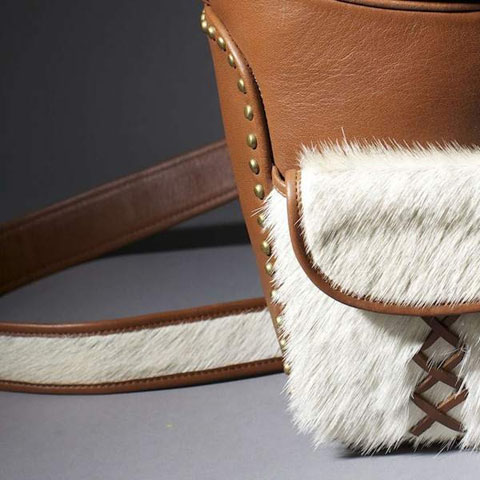 In the SLR case, asides from a camera body and an up to 200mm lens, the front pocket can accommodate an iPhone, passport and credit cards, while the inside zippered pocket can fit cash, memory cards and batteries. All accessible in one place, fitting comfortably in its 22.6cm length, 18cm width and 8.5cm depth dimensions.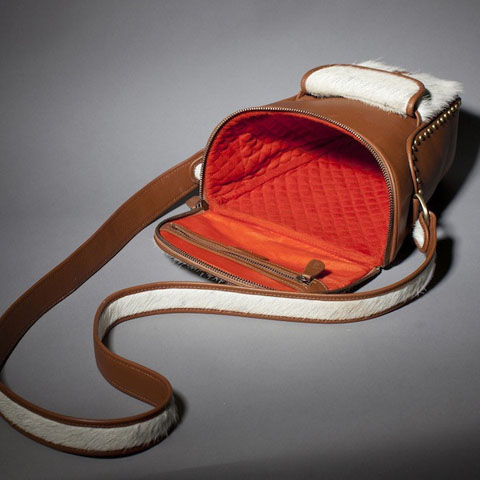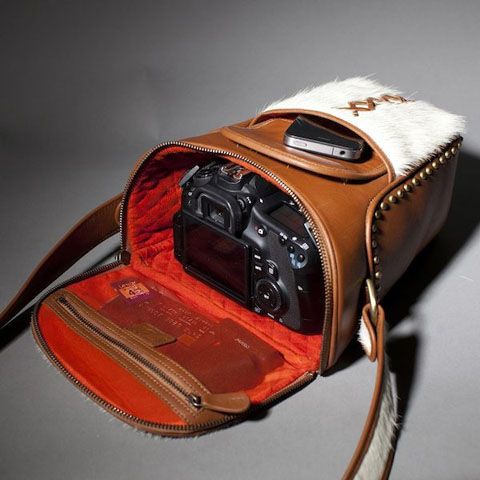 As for the feminine clutch version, aka the Jetsetter edition, it will fit most digital compact cameras, along with an iPhone, multiple memory and credit cards and most importantly, a lipstick! All will be nicely contained in this Gaucho clutch measuring 11.5 cm in width, 7.5 cm in weight and 3.5 cm in height.
Thinking about it, it would serve rather nicely my winter trips, provided my DSLR stays at the hotel or perhaps at home for a change… how about you?