Nanuknano is a virtually indestructible case that perfectly protects your valuables. It is impact resistant, water proof, dust proof and crush proof so that you can take it with you on your roughest journeys. It's the perfect accessory for camping, hiking, bike riding and similar outdoor activities. While it is tough, it is also beautiful. It received the GRANDS PRIX DU DESIGN in January 2014 for its innovative industrial design. The Nanuknano is available in 8 stunning colors and 3 sizes so you can find the case that is perfect for you.
The Nanuknano is made from ultra resistant polycarbonate and can withstand temperatures ranging from Min -29°C to 60°C. Its main features include a shock resistant polycarbonate resin shell and a patented PowerClaw latch. It also has a valve for pressure control and rubber molding that provides internal protection and exterior shock absorption. For easy travel, it comes with a strap that lets you either carry it or attach it to your bag or equipment.
The Nanuknano comes in black, red, orange, blue, lime, white, transparent and violet. It is available in 3 sizes: L149mm x W110mm x H43mm, weight 0.2kg; L161mm x W118mm x H55mm, weight 0.3kg and L188mm x W130mm x H65mm, weight 0.4kg.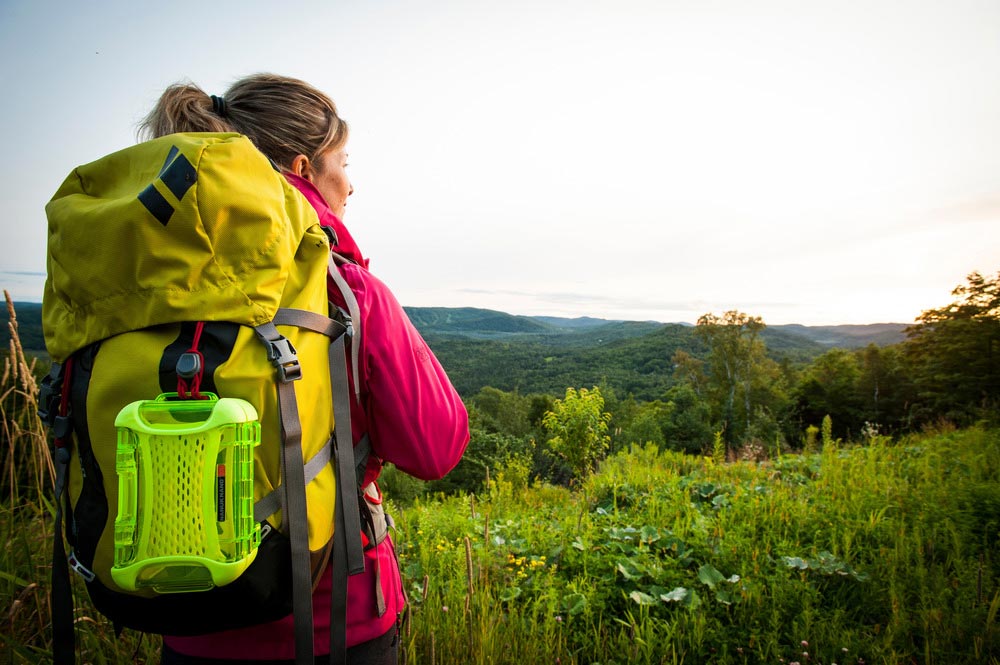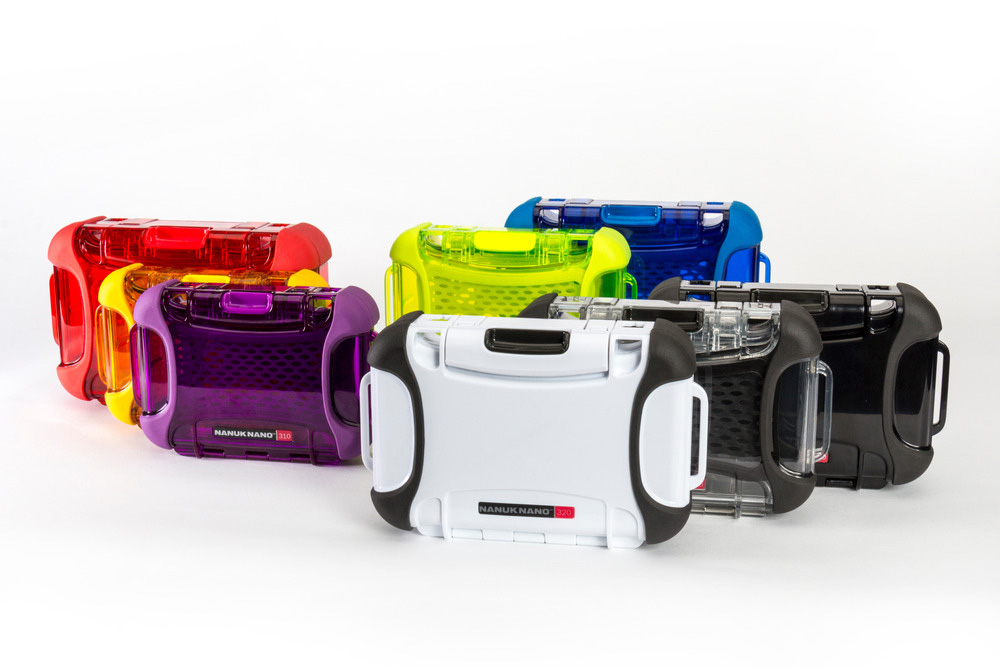 Design: Plasticase Inc.
Photography: Plasticase Inc.