Modern living probably isn't the first thing that comes to mind when one thinks of southeast Asia. "The sustainable Asian House", a wonderful architecture book written by Paul McGillick and beautifully photographed by Masano Kawana, has opened my eyes to some amazing dwellings in Thailand, Malaysia, Singapore, Indonesia, and the Philippines.
This book explores the idea of sustainable living in the tropics from environmental, social and cultural points of view, showcasing contemporary houses that actually respond, adapt and work with the region's unique climate.
Honestly, the selection process for this review has been quite difficult as almost each and every one of the 27 projects featured in this book has sparked my imagination in one way or another. Here are some of my favorites.
Prachachuen House in Bangkok, Thailand, by Kanoon Studio
Bangkok House, Bangkok, Thailand, by Scott Whittaker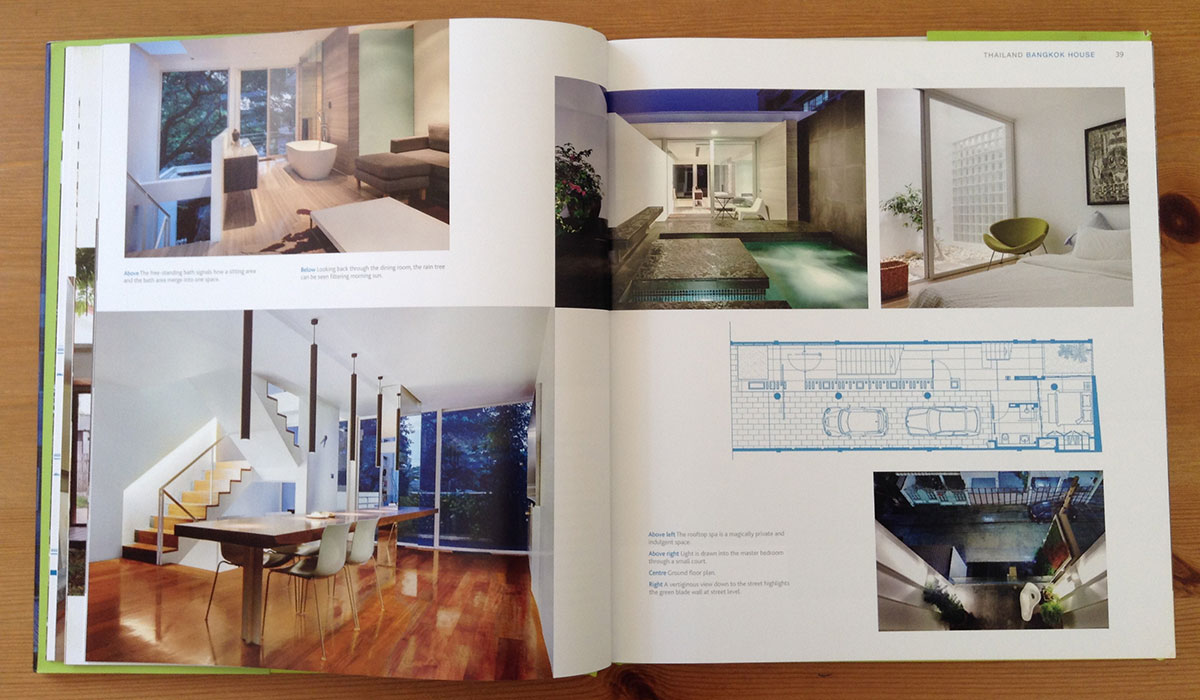 House at Damansara, Kuala Lumpur, by RT+Q Architects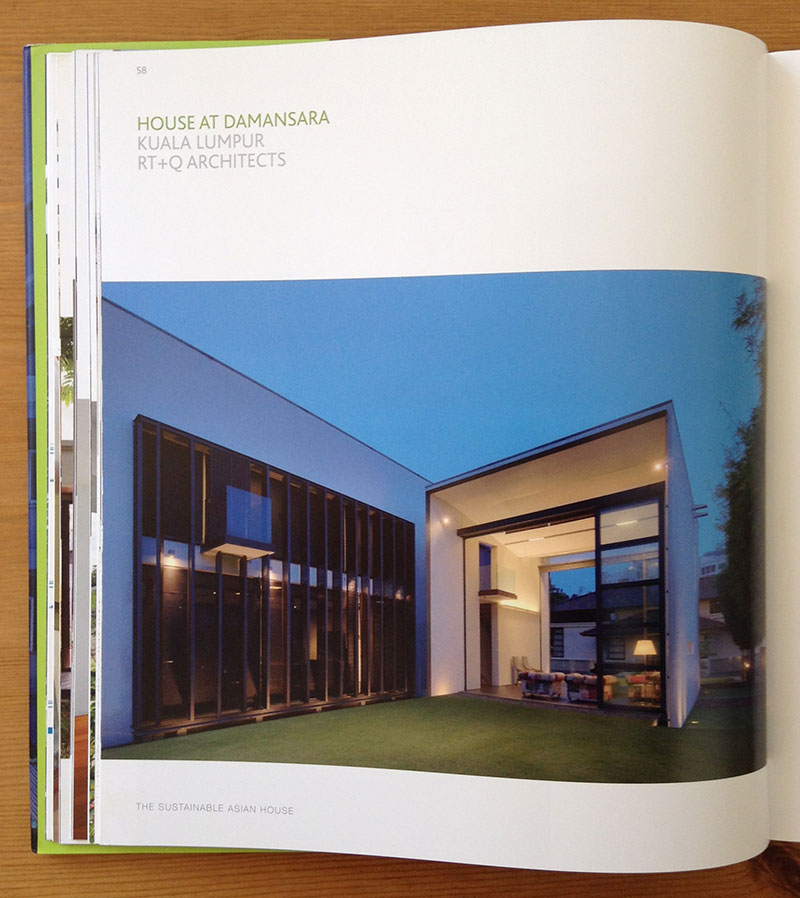 The Copper House, Sentosa, Singapore, by CSYA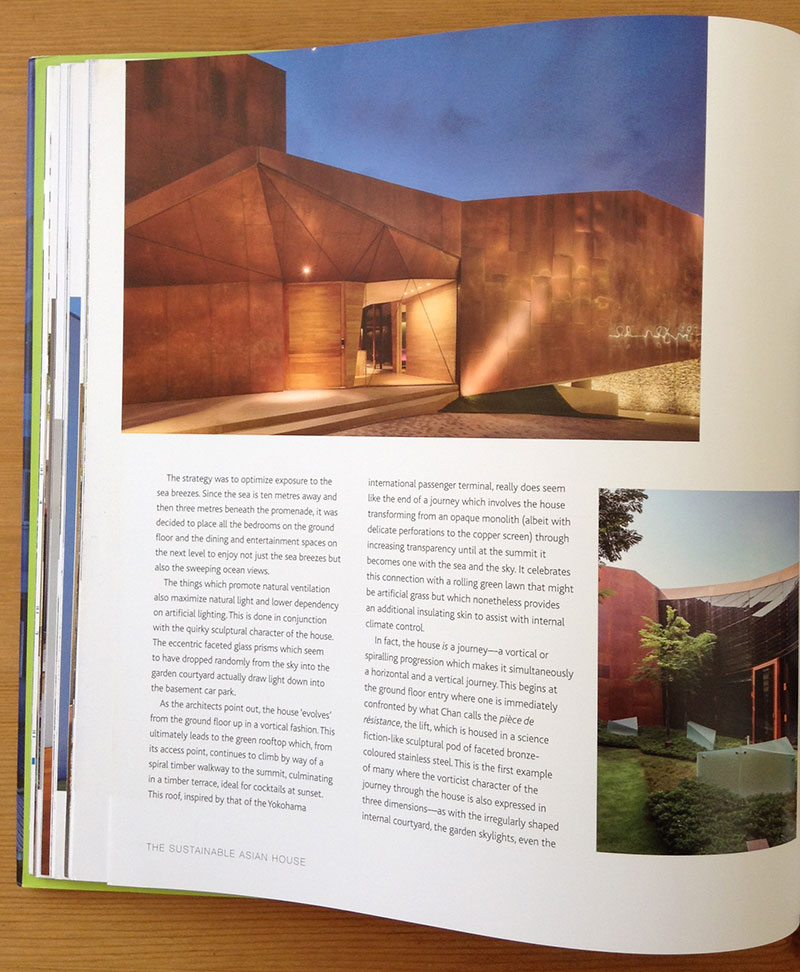 Cairnhill Shophouse, Singapore, by Richard Ho Architects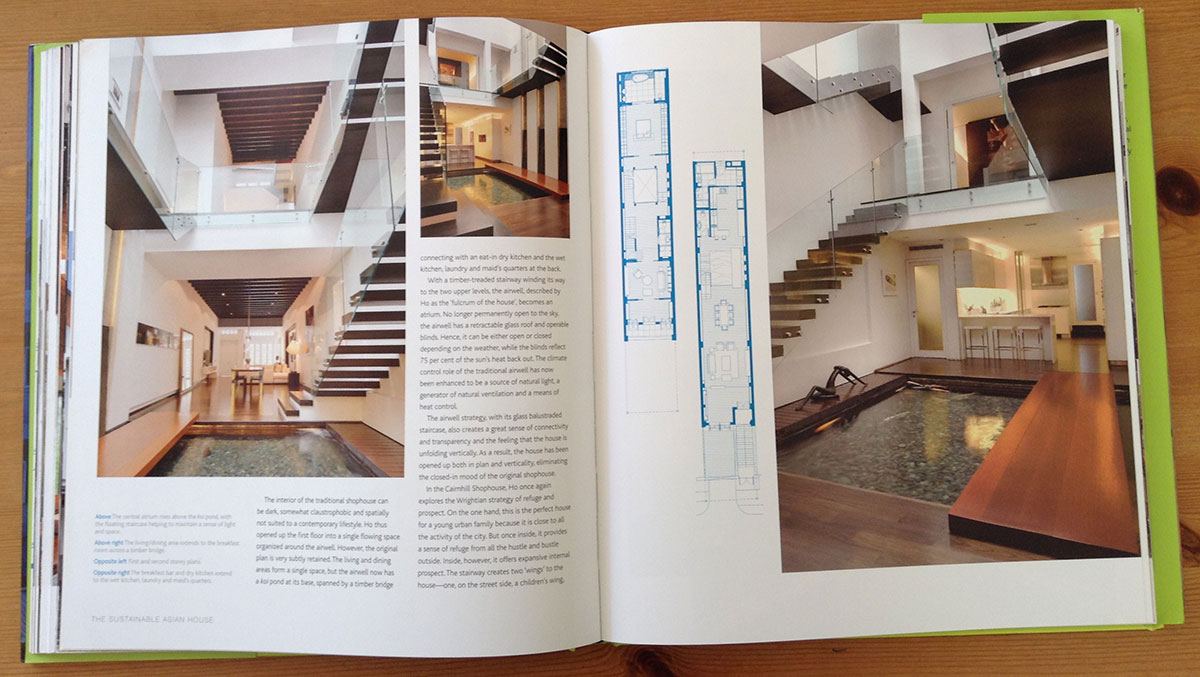 Senjaya House, Jakarta, Indonesia, by RT+Q Architects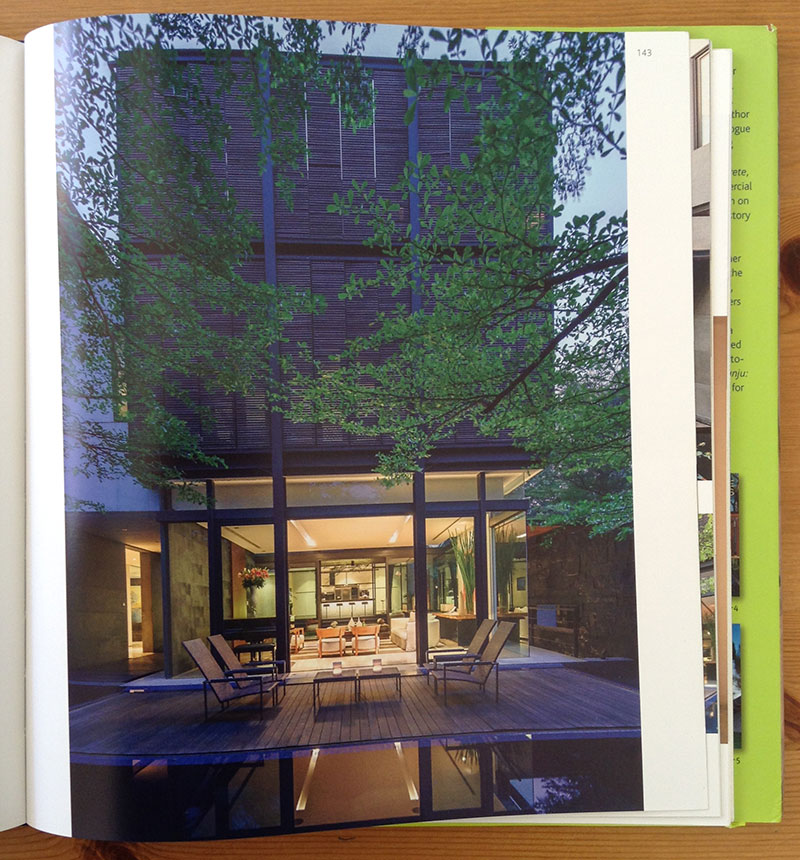 R House, Jakarta, Indonesia, by Budi Pradono Architects
Paranaque House, Paranaque, Manila, by Atelier Sacha Cotture
Tuttle Publishing
Author: Paul McGillick
Photography: Masano Kawana
Hardcover: 208 pages
Buy This Item