The Laundry Stuff Sack is a really handy accessory to have when traveling. The sack has two compartments – one for clean and the other for dirty laundry. The internal configuration of the sack can shift so that when you move your laundry from the clean to the dirty compartment, the overall volume of the bag doesn't change. This is a fabulous solution that ensures you won't confuse your laundry, and that you don't need to carry extra bags for each one.
The Laundry Sack was designed by Tom Bihn – a US designer that has been creating travel bags since 1972, and the details of his designs are truly exceptional. The Sacks are 100% made in the USA.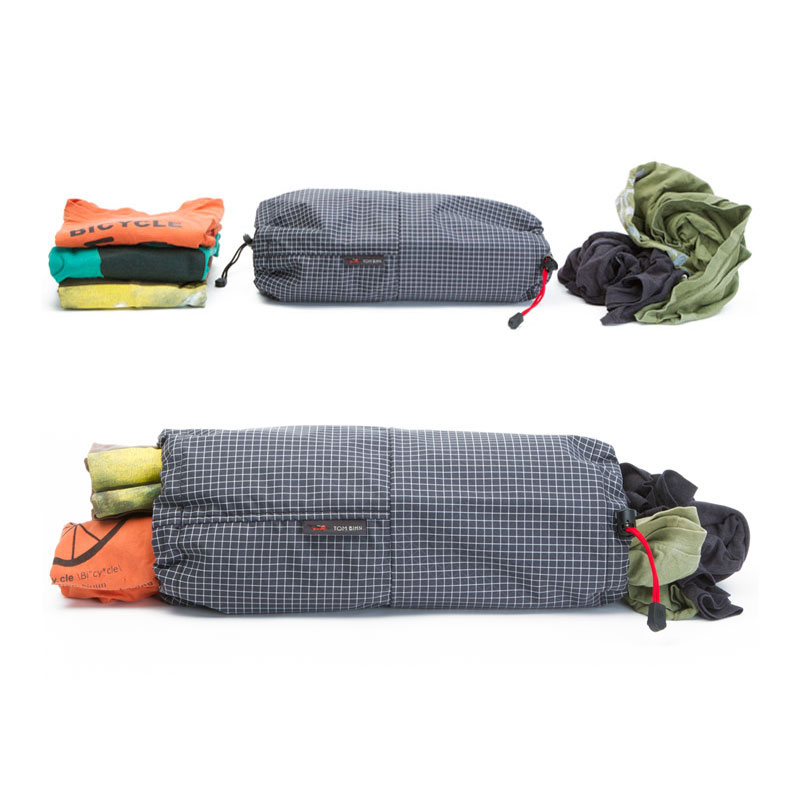 The Laundry Sack is built to last and is made from 200 denier Dyneema®/nylon ripstop with sturdy polyester drawstring. In order to ensure that you don't get your clean washing mixed up with your dirty washing, each compartment has a different colored strong (red and black). The Sack is available in four fabulous colors so you can select the one that best suits your luggage.
The Laundry Sack comes in two sizes- the Aeronaut 30 (11.8″ x 5.5″ x 5.5″ can hold up to 5 liters) and Aeronaut 45 (13.8″ x 6.7″ x 6.7″ can hold up to 9 liters).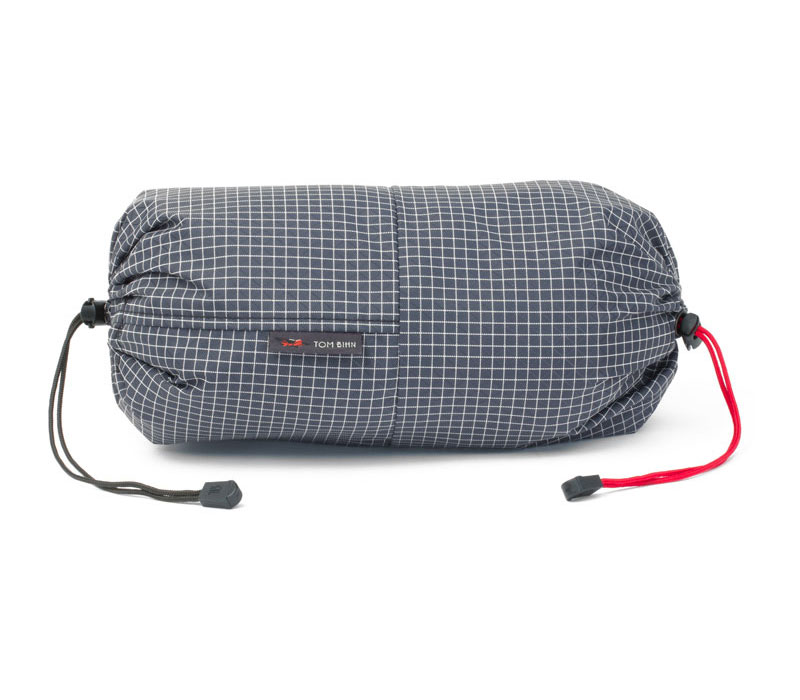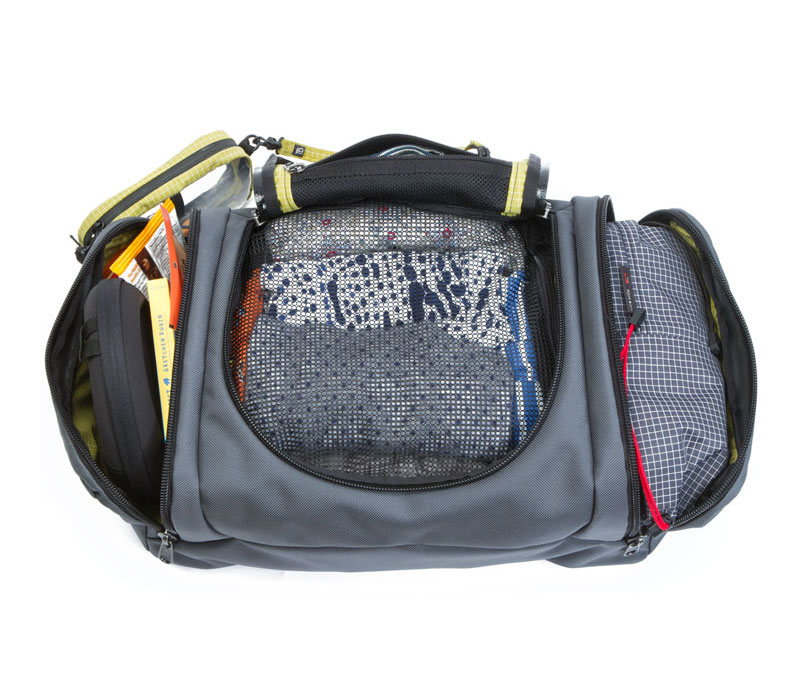 Design: Tom Bihn
Photography courtesy of Tom Bihn