One of the most frustrating feelings is when your car won't start because the battery is dead. You are then dependent on someone to come and help you jump start your car, and if you are far from home or help, you might have to wait a while until help arrives. If you don't want this to happen to you, check out the JumperPack Mini- a compact battery charger that will have your car up and running in no time.
The JumperPack Mini was designed by Cyntur, a California based company that designs and manufactures advanced automotive accessories for the modern driver. The JumperPack is highly compact (length 6.0 in/ 15.2 cm, width 3.3 in/8.5 cm, height 1.3 in/3.2 cm, weight 0.9 lbs /430 gr) and can easily fit in your glove compartment.
It also has a 200 lumen LED touch and a strove light to help you if you get stranded in the dark. An added perk is that it can charge your smartphone or tablet if you run out of juice. The JumperPack mini has a one-year charge and you can use it for 25 back to back jumpstarts.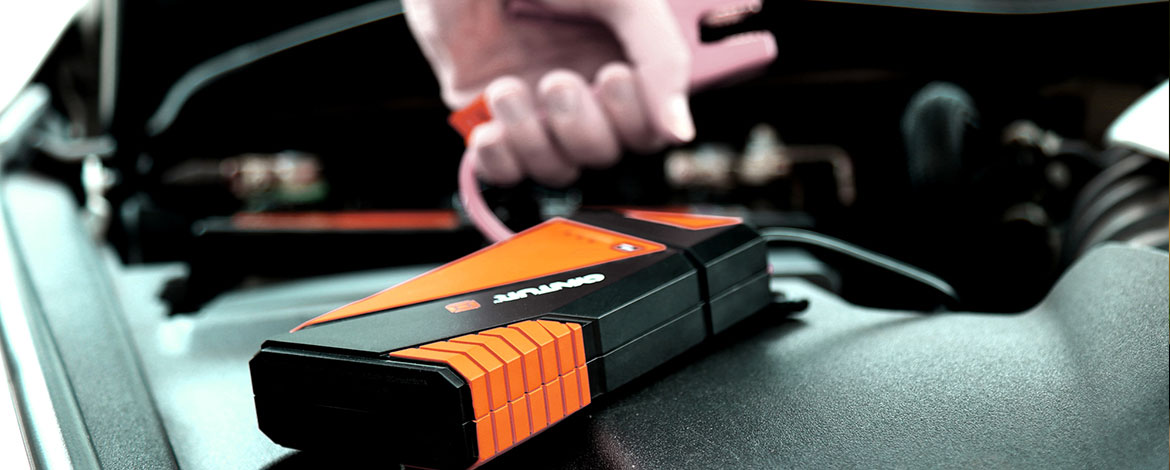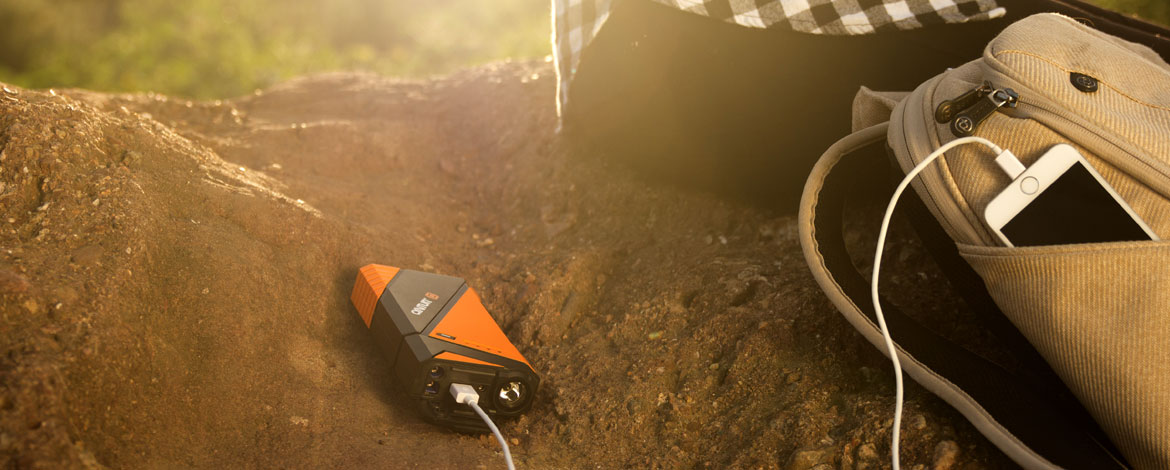 The key specifications of the JumperPack Mini are: Li-ion Battery Capacity of 12,000mAh that jumpstarts up to 8 cylinder engines; USB output 2.1A / 5V, cranking amps 250A/400A (starting/peak), output voltage / current (AC adapter) 15V DC / 1.0A, AC input voltage (AC adapter) 100 – 240V AC, power draw after full charge – charging system < 0.5W, safety certifications / efficiency certifications UL (AC Adapter), BC (Charging system), IPX3 weatherproof which enables it to withstand the toughest weather conditions.
Design: Cyntur
Photography courtesy of Cyntur
Buy This Item