It is unlikely anyone among us enjoys seeing that "buffering" symbol pop up on a digital screen no matter what level of Zen lifestyle you subscribe to. Which is where eero comes in, bringing us back to our center and helping us stay connected as one of the world's first uninterrupted WiFi systems.
eero works at hyper-speed, delivering connectivity to every corner and crevice of your home. This easy-to-manage, cute-as-a-button small piece of equipment is simple to set up and allows you to stream video, maintain an uninterrupted work schedule, or swipe your way to a new online purchase no matter where you might find yourself within your living space.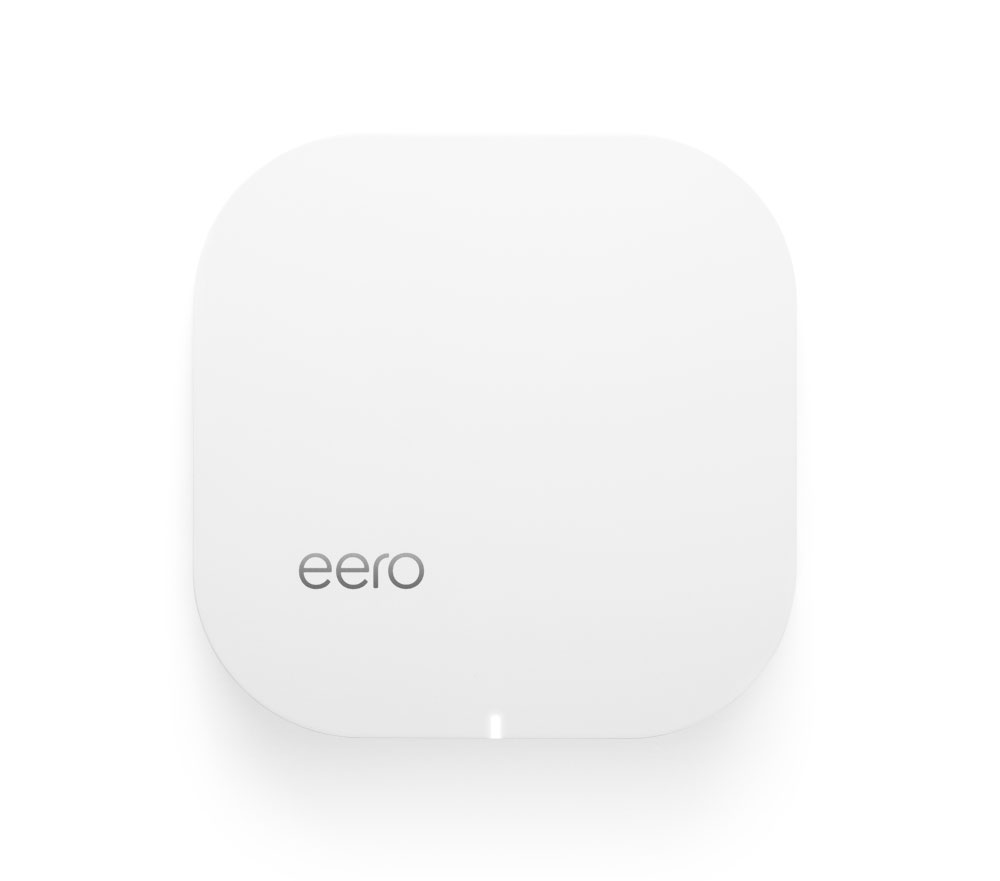 This one-stop-shop system is truly the Grand Master of routers, and thanks to it's multiple access points that enables eero to broadcast your WiFi "streamlessly" (see what we did there?), there is no more stalling, refreshing, and/or waiting for service to finally land.
Paying for high-speed Internet without being able to actually acquire it lacks both value and convenience – an issue eero solves, bringing your Internet back to life where dead spots once lived before.
Design: eero
Photography courtesy of eero