It is unlikely you have ever seen anything as crisp and clean as the Sony 4K Ultra Short Throw Projector. This premium projector offers compact, state-of-the-art entertainment with unprecedented, stunning picture quality you have to see to believe.
Whether utilizing it to project art images within a gallery, wow your family during movie nights, or host the next sports viewing experience; that is exactly what this projector will provide – an experience.
Boasting of a projection range of 147-inches with the ability to be reduced to a 66-inch screen, and offering 4x the clarity of any other HD unit, it takes viewing to a surreal level.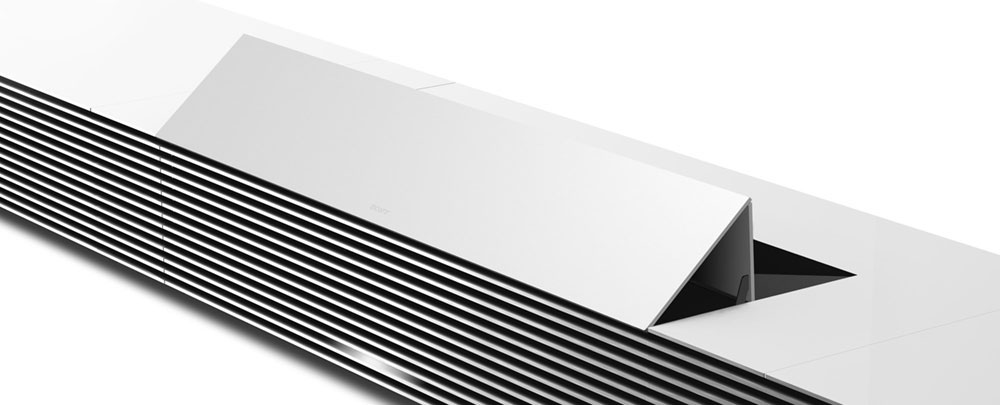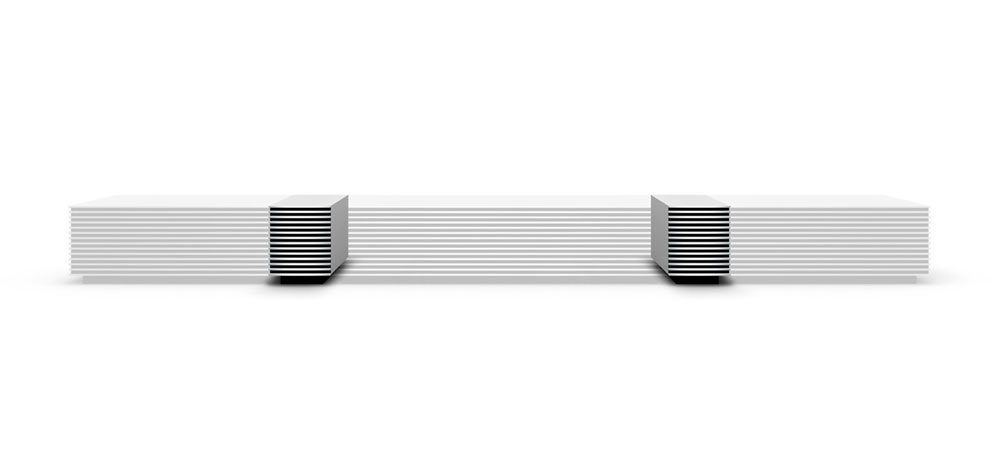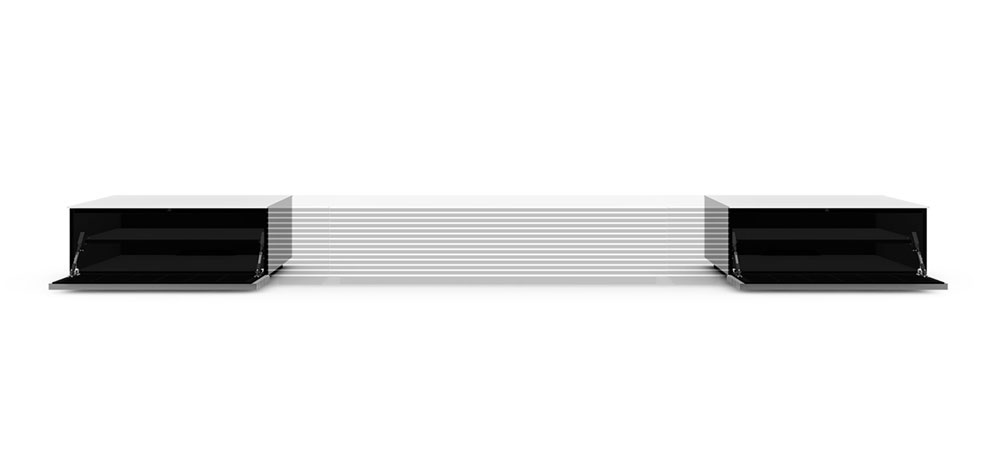 The compact modular designs combines 5 units into one, with a cover that closes on cue when the projector turns off. And with an Ultra Short Throw Lens, it can sit directly against your wall without any shadows emitted, unlike traditional projectors.
Every projector is custom made – handcrafted to suit the buyer, with an exterior simplicity that sits unassumingly in any space, yet assumes full glory when being put to use. With a $50K price tag (Ouch!), it can easily be stated that your viewing "wow!" factor will begin and end with this Sony 4K Ultra Throw Projector.
Design: Sony
Photography courtesy of Sony