What started as a Kickstarter project turned into one of the top 50 photo books of 2016 by American Photo. Photographer Jade Doskow set out to capture post-utopian World's Fair monuments – you might know some of them as the Eiffel Tower, Seattle's Space Needle, New York's Unisphere, San Francisco's Palace of Fine Arts, and Safdie's Habitat in Montréal.
Some of these iconic monuments, or 'time capsules' as Doskow describes them, seem to possess an outwardly presence, as if they landed here for the purpose of symbolizing a brighter future for humankind.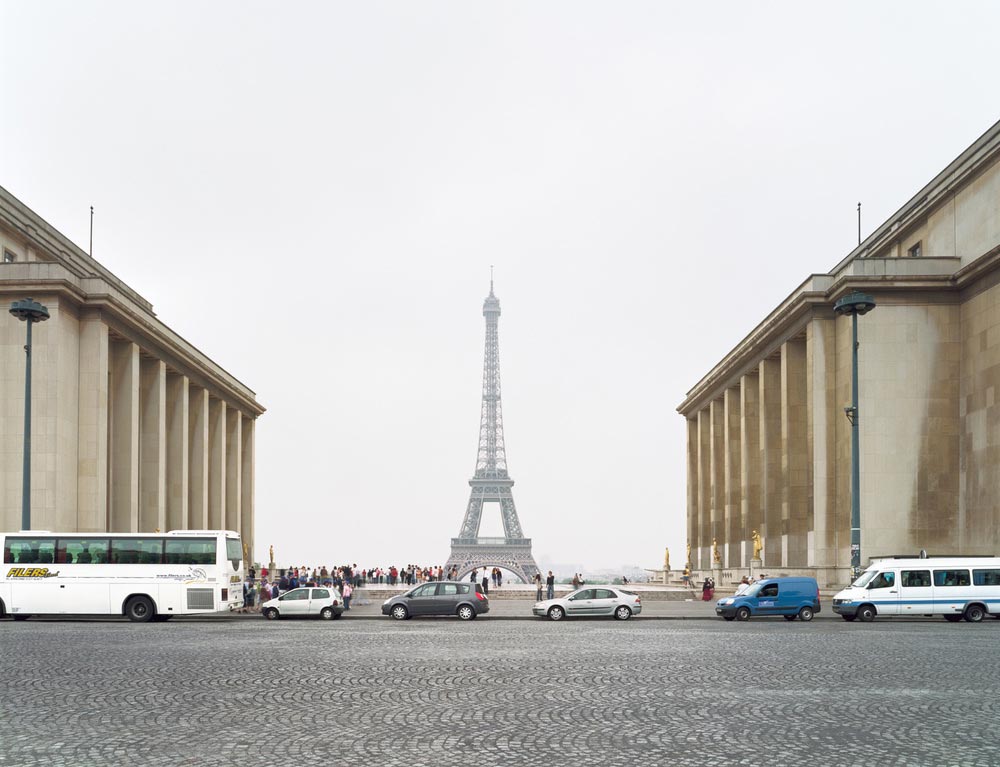 Paris, 1889 / 1937 World's Fairs, "Exposition Universelle / La Vie Moderne." The Eiffel Tower, Trocadero, and Palais de Chaillot © Jade Doskow
Nowadays, some of these extraordinary monuments are high on tourists' must-see lists while others have been silently abandoned and forgotten over time.
Doskow describes her work:
"… I try to weave together a sense of time passing to echo the idea that many of the structures were built as futuristic, but now we are looking at them as something retro."
The book is a hardcover, featuring two opening essays and 70 pages depicting beautiful (and sometimes eerie) architecture photography.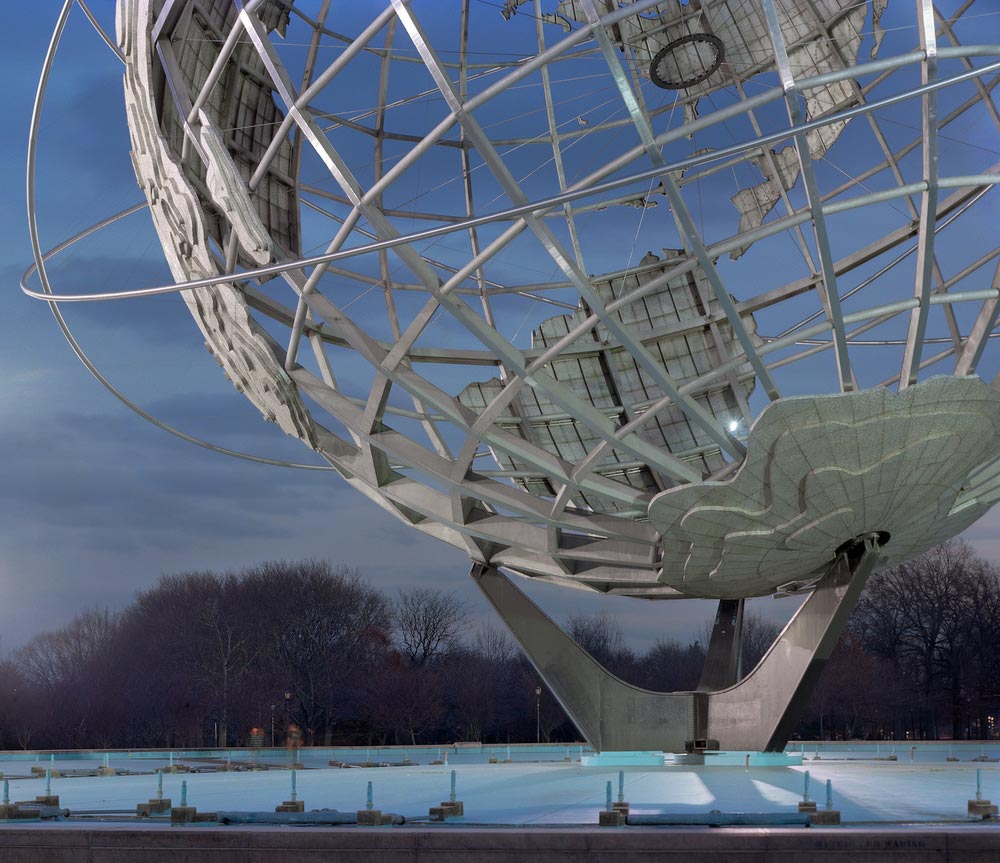 New York, 1964 World's Fair, "Peace Through Understanding." The Unisphere © Jade Doskow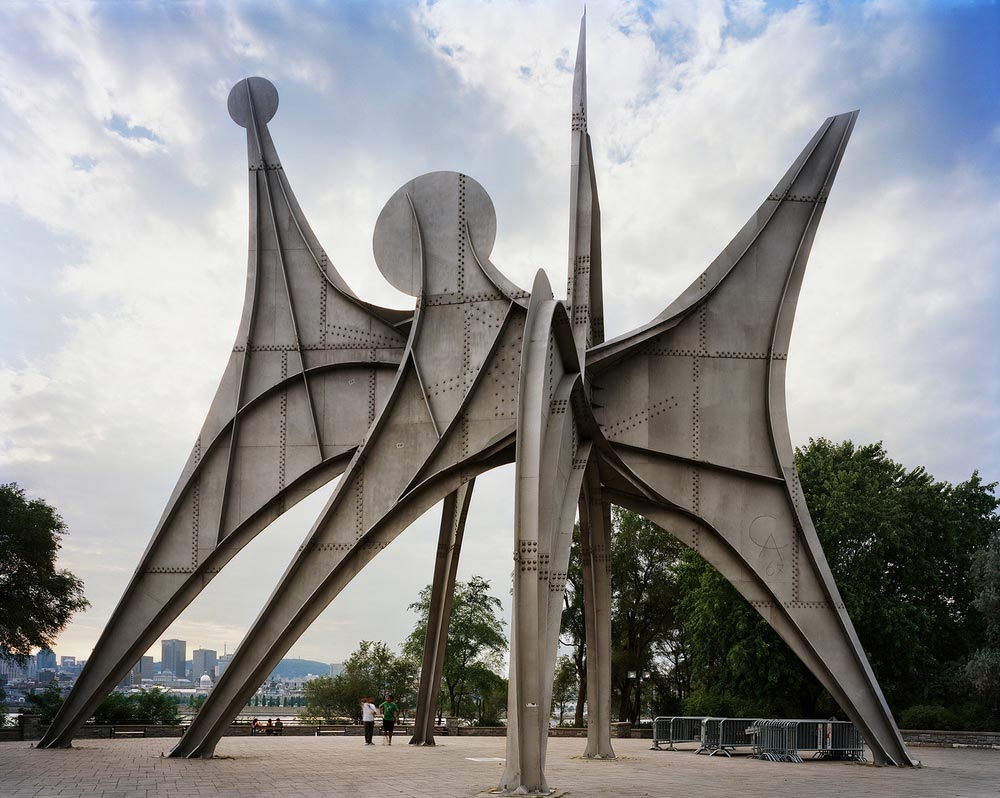 Montréal, 1967 World's Fair, "Man and His World." Alexander Calder's L' Homme installation. © Jade Doskow
Available at Black Dog Publishing or Amazon
Author: Jade Doskow, Richard Pare, Jennifer Minner
Photography: Jade Doskow