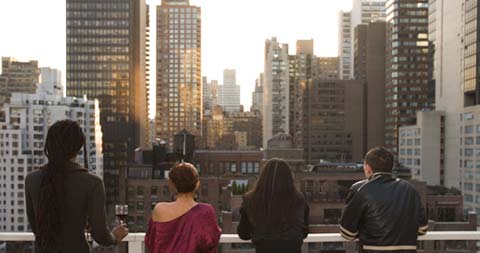 If you're looking for a boutique hotel in New York City on a budget, then you should check out The Pod Hotel. Located at 230 E 51st St. with chic eateries and trendy boutiques nearby, The Pod Hotel offers chic compact rooms, a stylish lobby lounge, a world-class restaurant, and a beautiful rooftop garden at a sane price for those who are on a budget but still don't want to miss out on "The City that Never Sleeps".
If it's a Double Double Pod, a Single or Bunk Pod, the possibilities are endless; Perfect for singles on the go, couples, a group of friends or the whole family.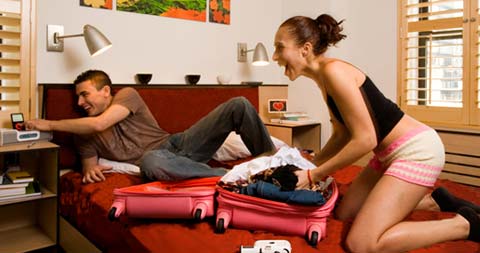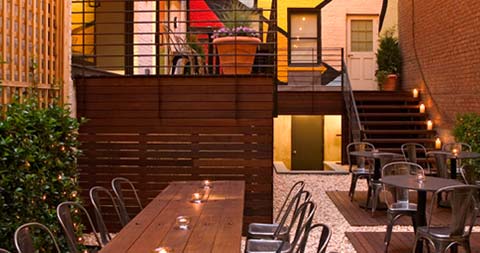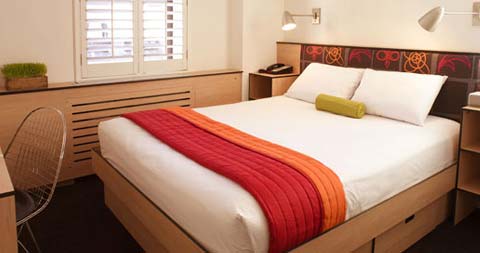 In your pod room you will find built-in storage drawers for personal effects, LCD TV, mp3 player docking station, free WiFi, private or shared bathrooms and a sleek workspace with a dimmer control light system where you can work on your laptop or write down your one-on-one NYC love story …everybody has one.