Located along the sandy shores of the Perivolos Beach filled with deep blue Aegean Sea water and surrounded by black volcanic sands, Istoria Hotel Santorini is a sumptuously-designed boutique hotel, eclectic in nature while delivering views, architecture and tranquil energy throughout.
Offering 12-suites in which to retreat to, this vacationers paradise is small enough to feel like a boutique getaway, but large enough for sophisticated travelers to mingle and share life amidst all its splendor.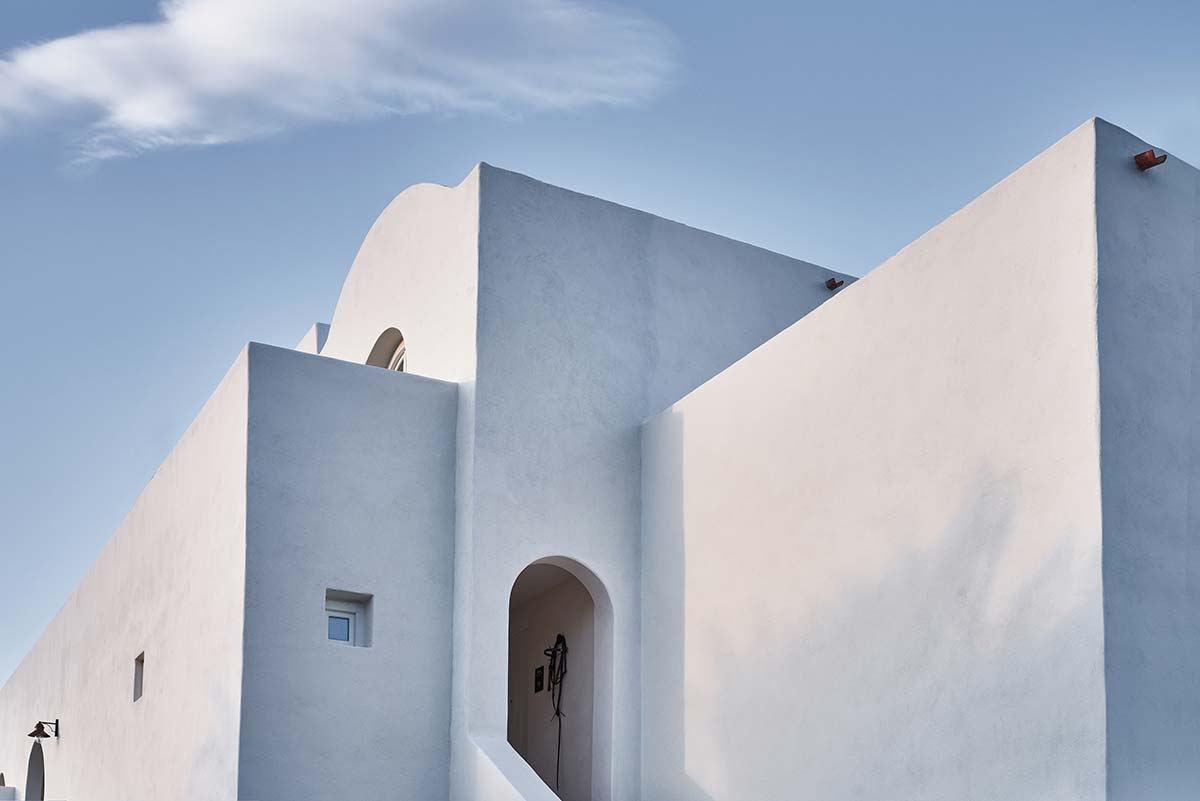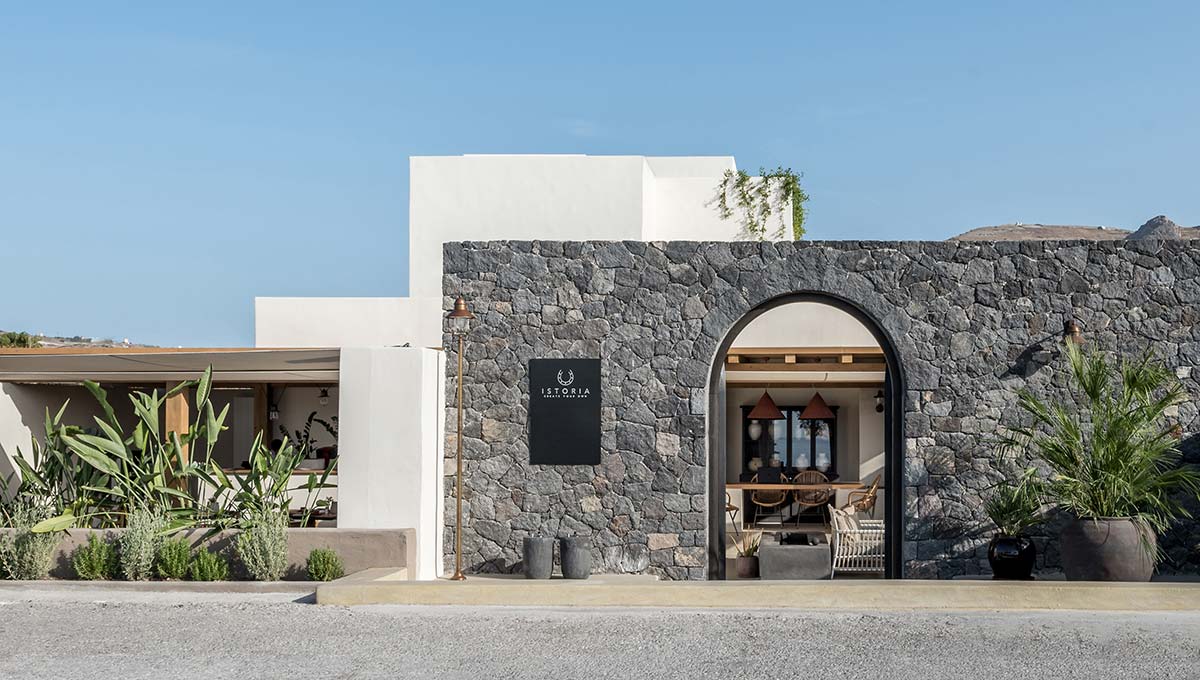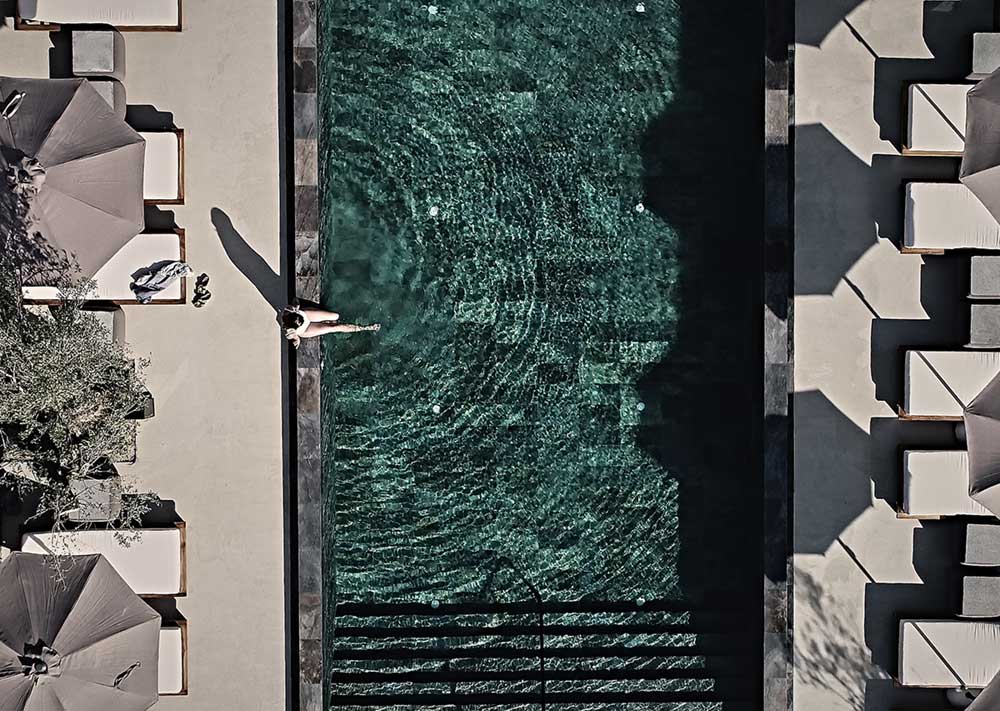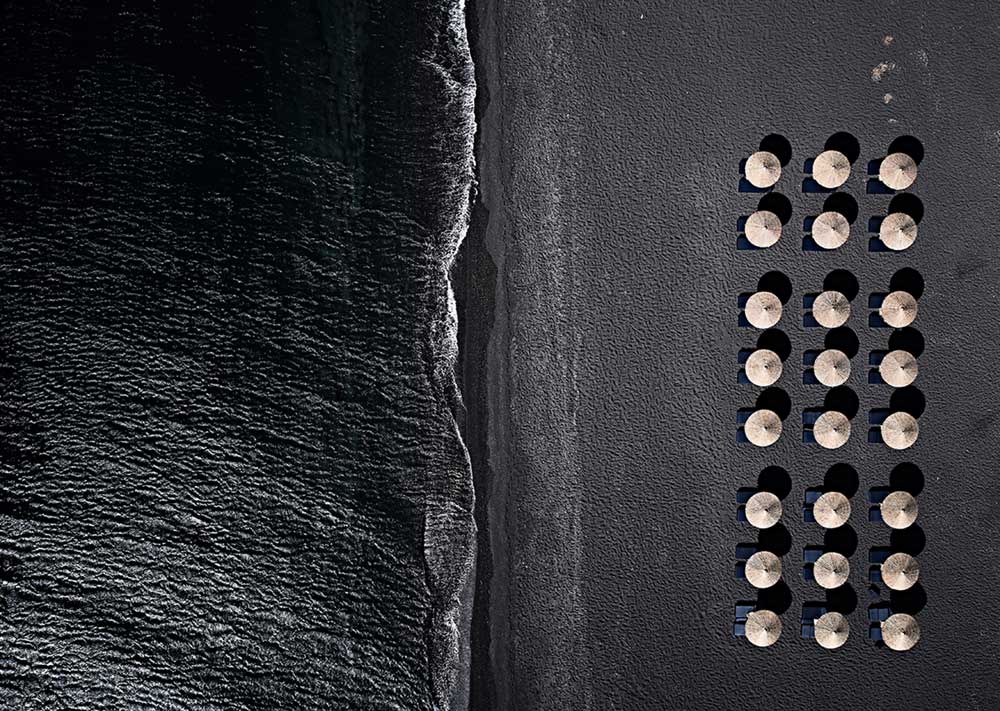 Named after the Ancient Greek word "story", and designed by Interior Design Laboratorium out of Athens, Istoria tells a tale of how simplicity and sophistication can meld together beautifully, with natural stone, wood elements and handcrafted textiles.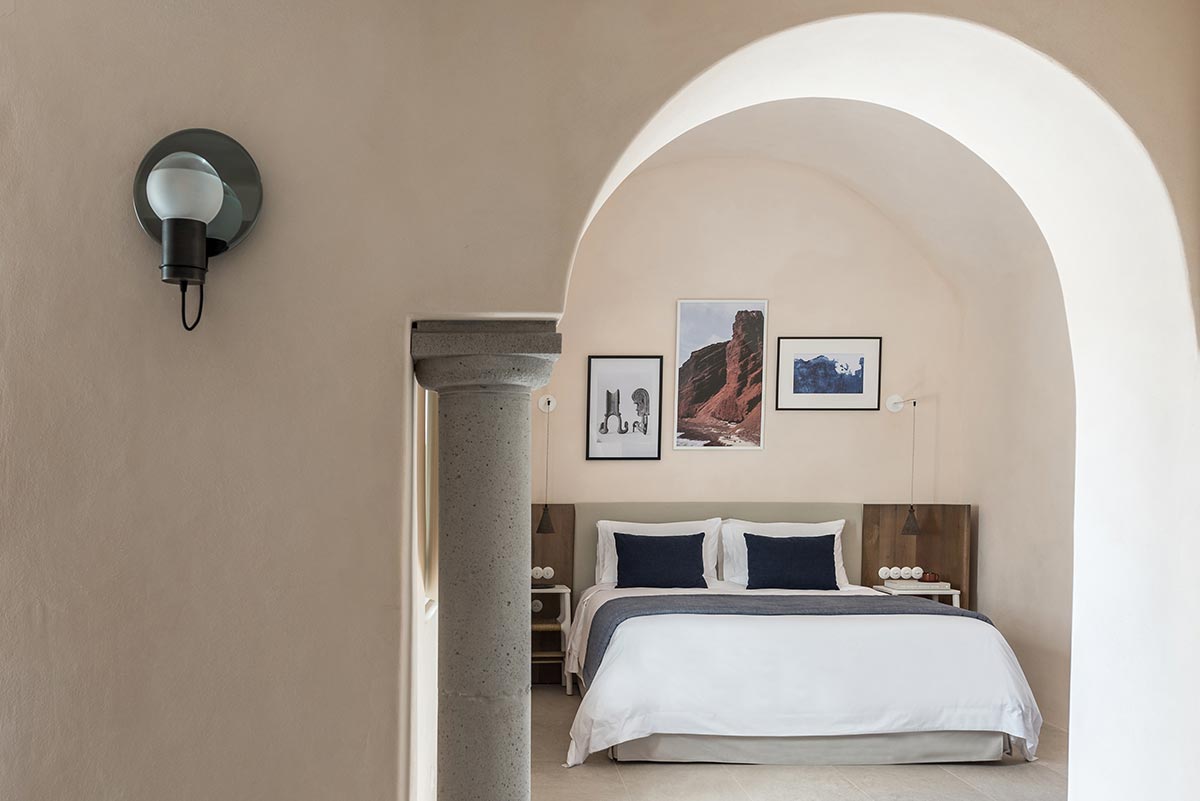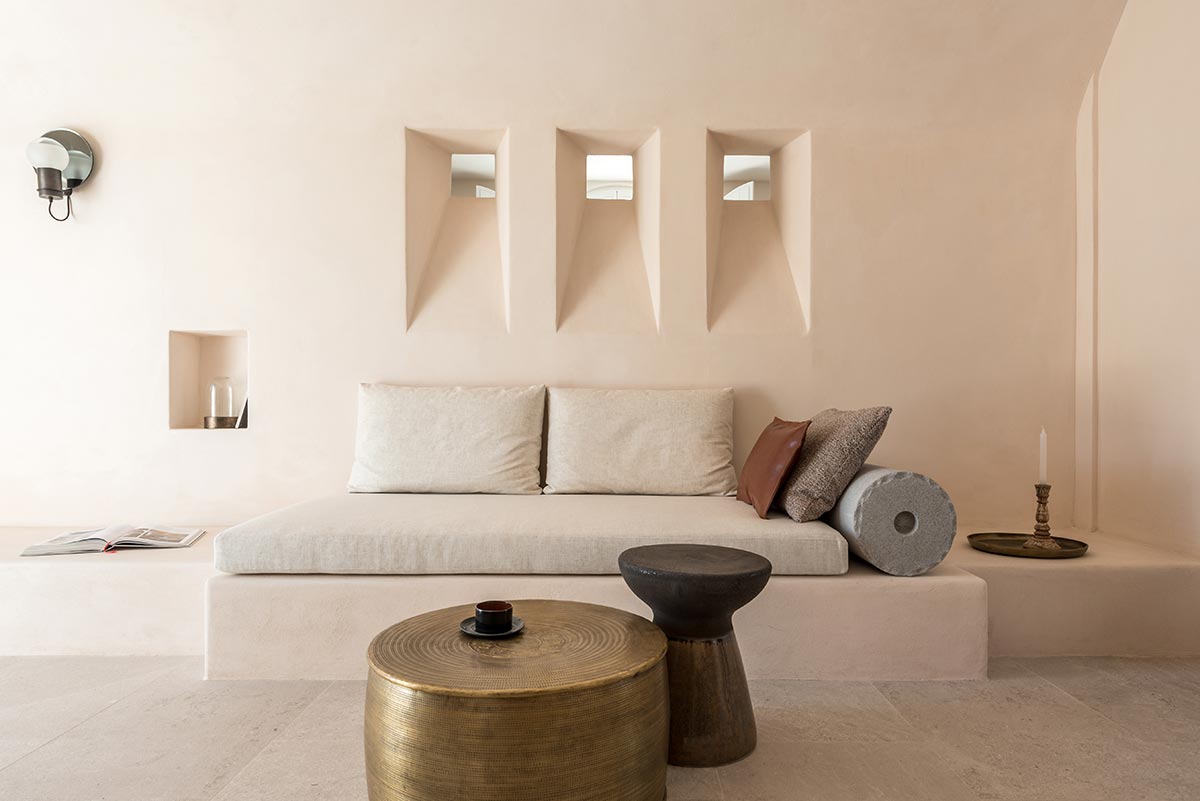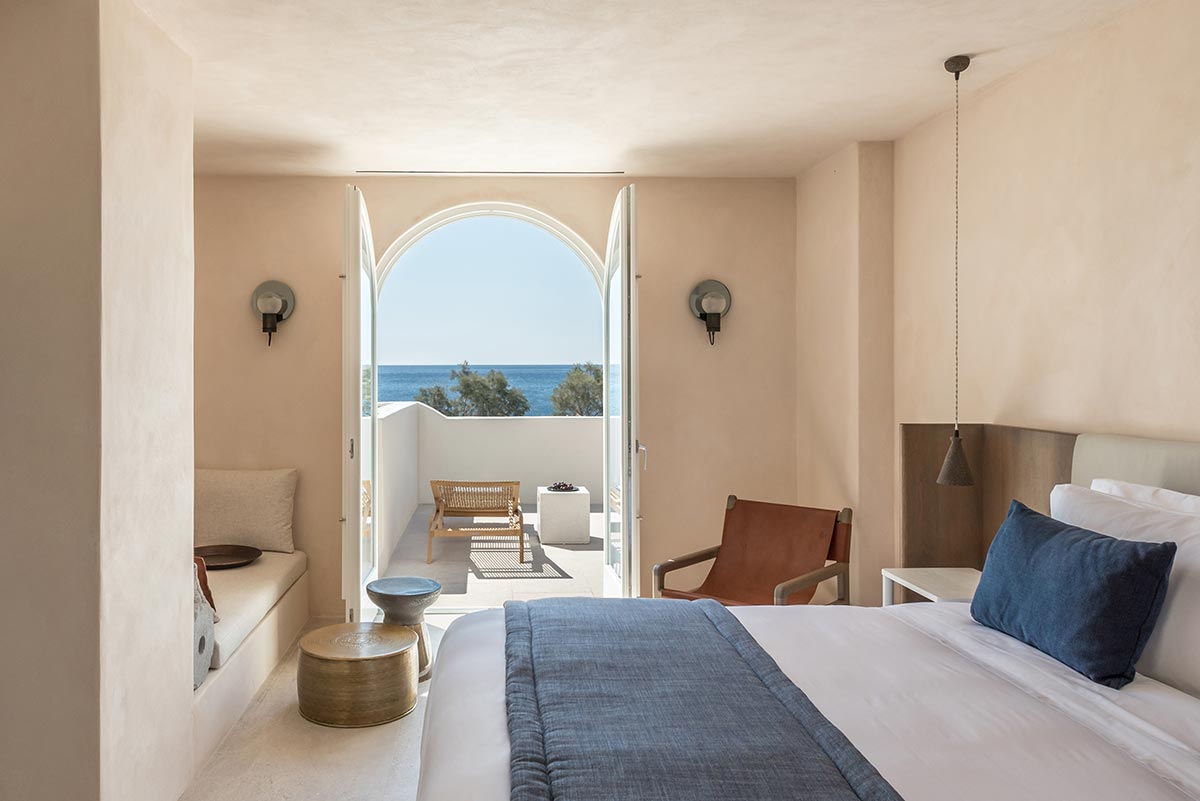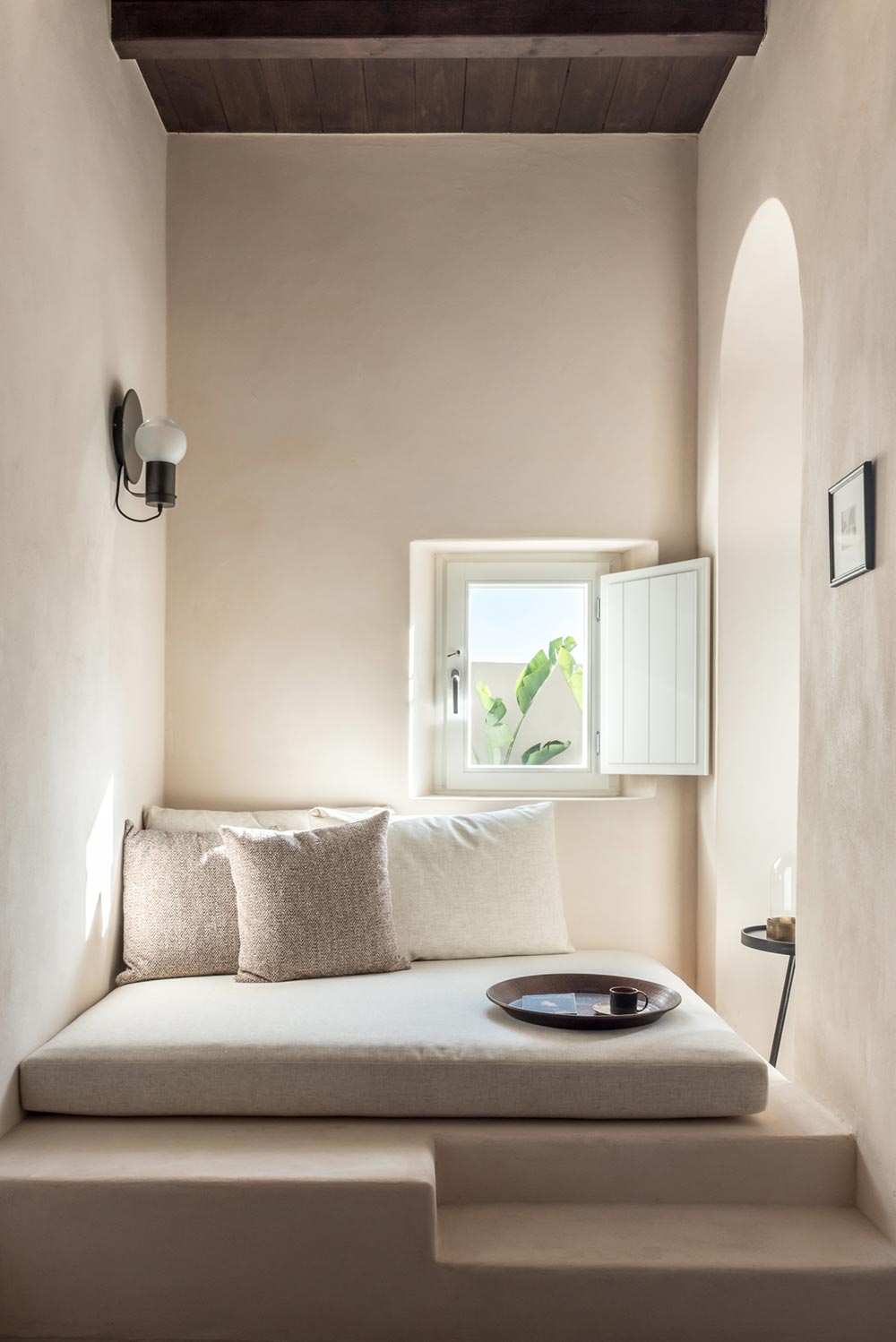 A thatched roof and sand-filled dining area maintains the natural air, while the poolside paradise and seaside tranquility will re-energize even the weariest of souls.
Istoria is the merging of organic materials and orchestrated thought throughout, bringing about a symphony of style rich in history, and ready to create more history for years to come.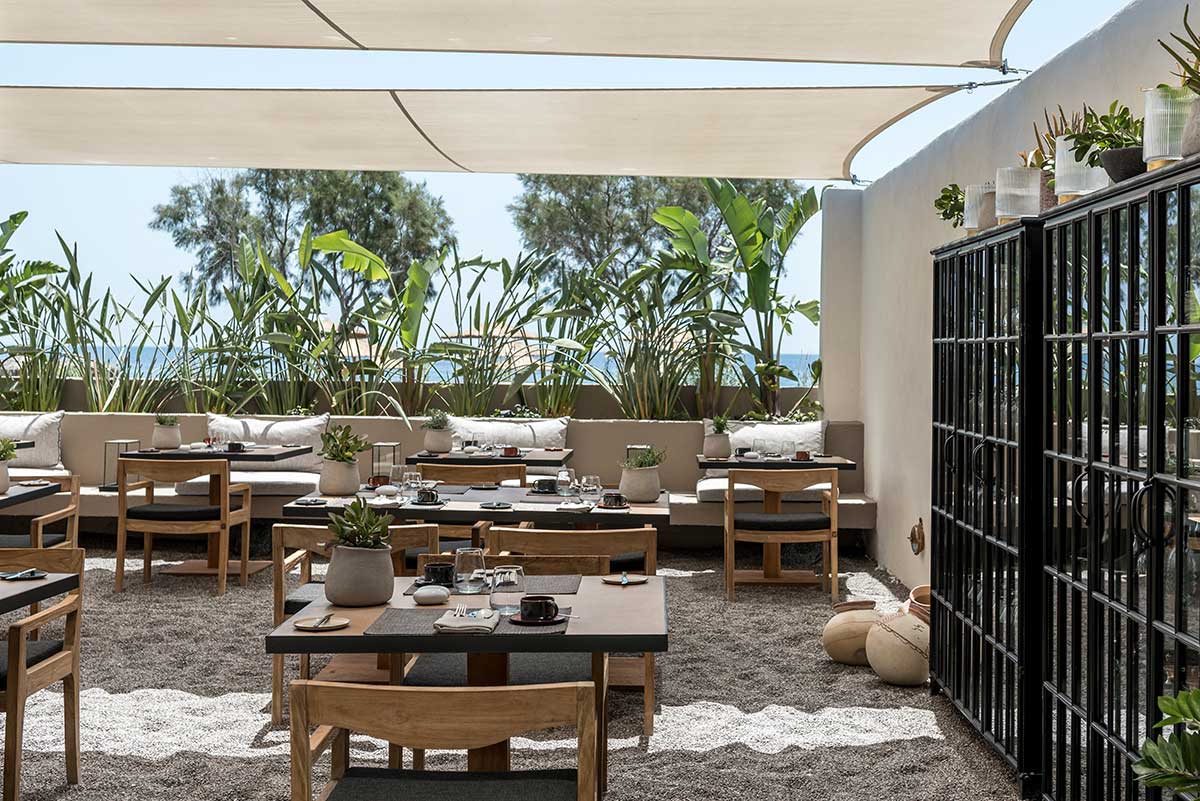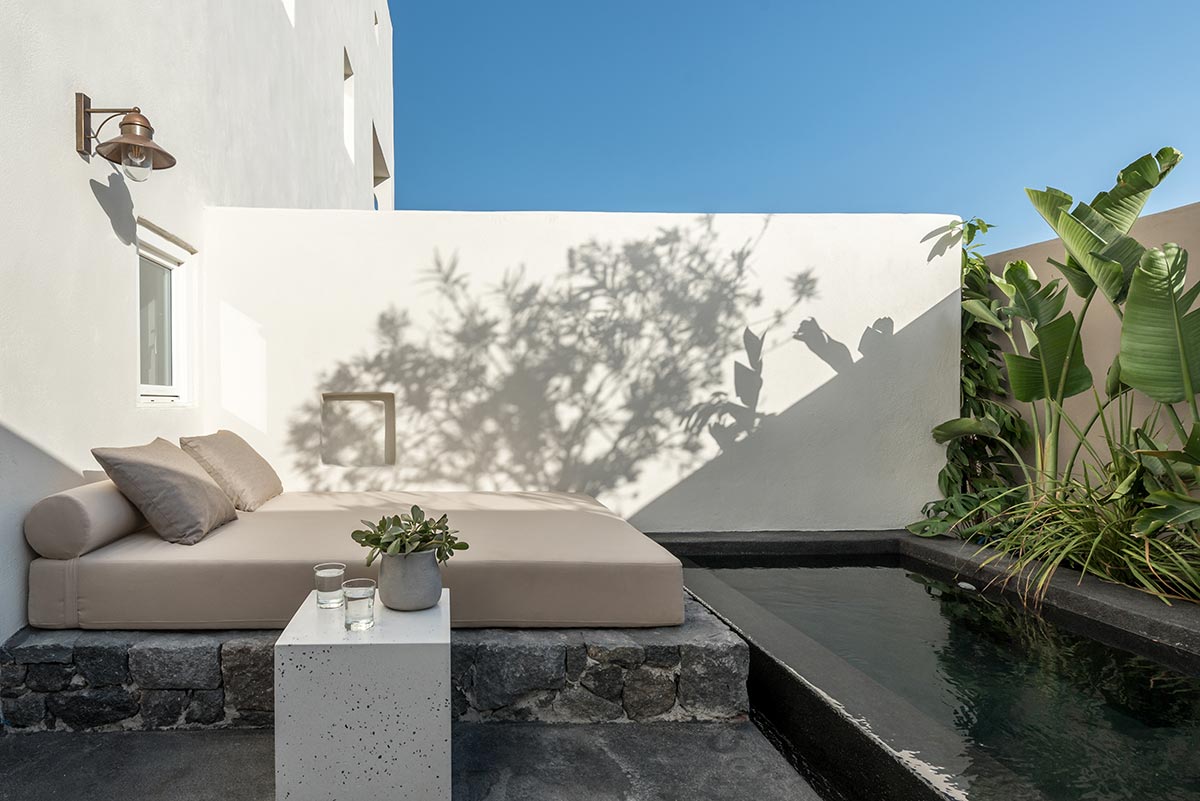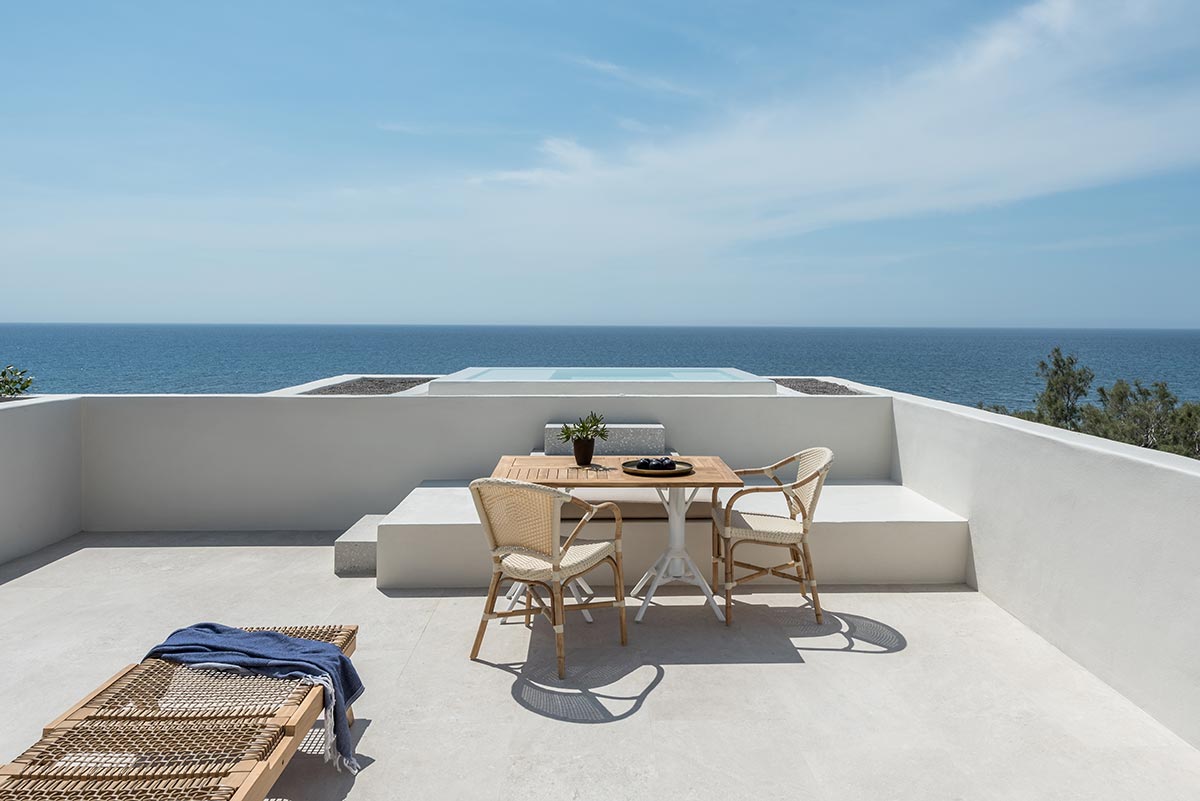 Architects: Interior Design Laboratorium
Photography: Giorgos Sfakianakis, Breba2