The Wuyuan Skywells Hotel is an impressive display of timeless history, giving those who wander its halls a sense that grit and sheer will kept this beautiful architecture alive.
Set in rural Hualien, China, in a 1000-year old village which preserves its tone perfectly, this 300-year old luxury retreat maintains a beautiful visage that has won unending awards.
Purchased with the life savings of a couple originally from Shanghai, they serve as custodians in their own award-winning creation, emulating Asian culture in its most humble fashion, despite the awe this boutique hotel is drawing worldwide.
Their goal: to maintain the understated opulence of this mansion-sized hotel, while highlighting the broken-down beauty it held onto.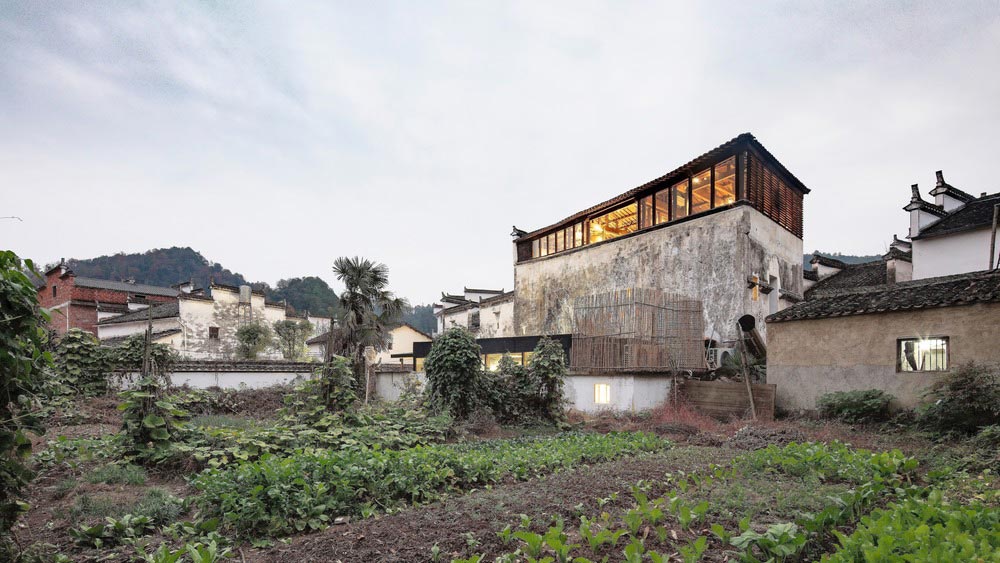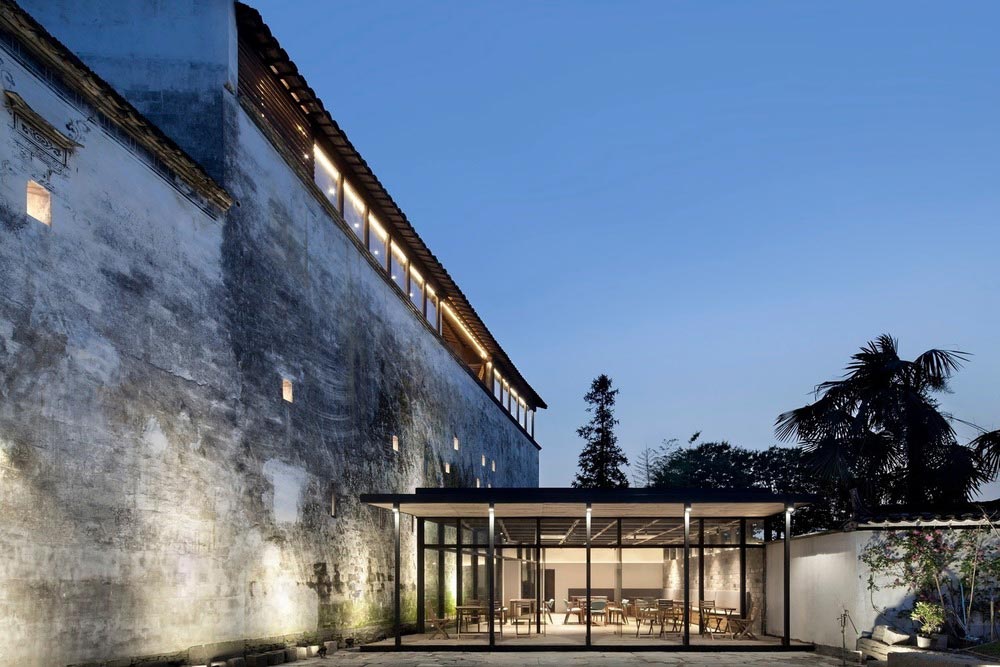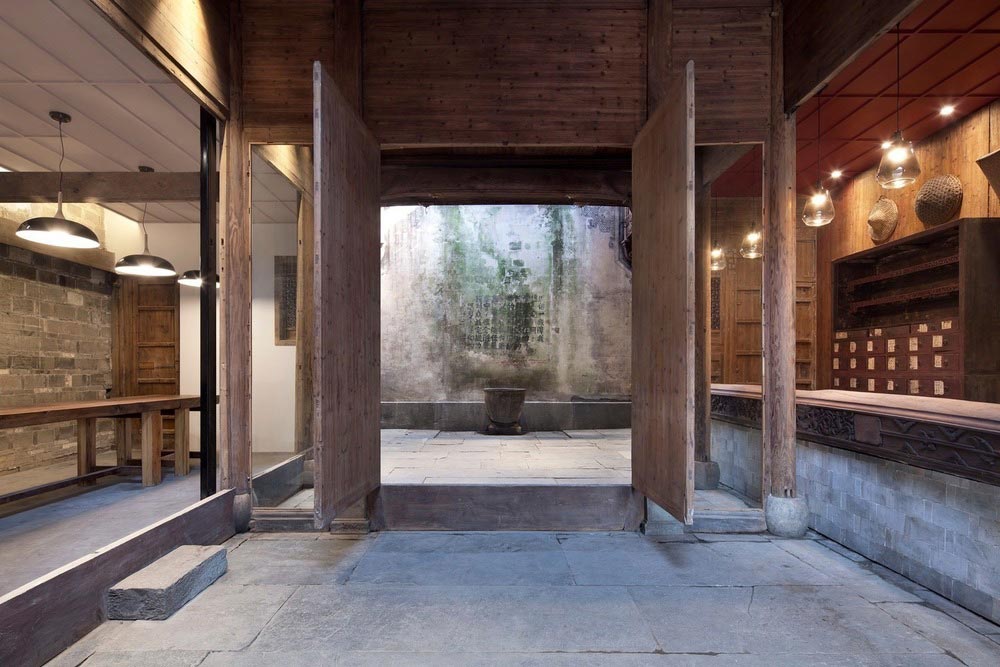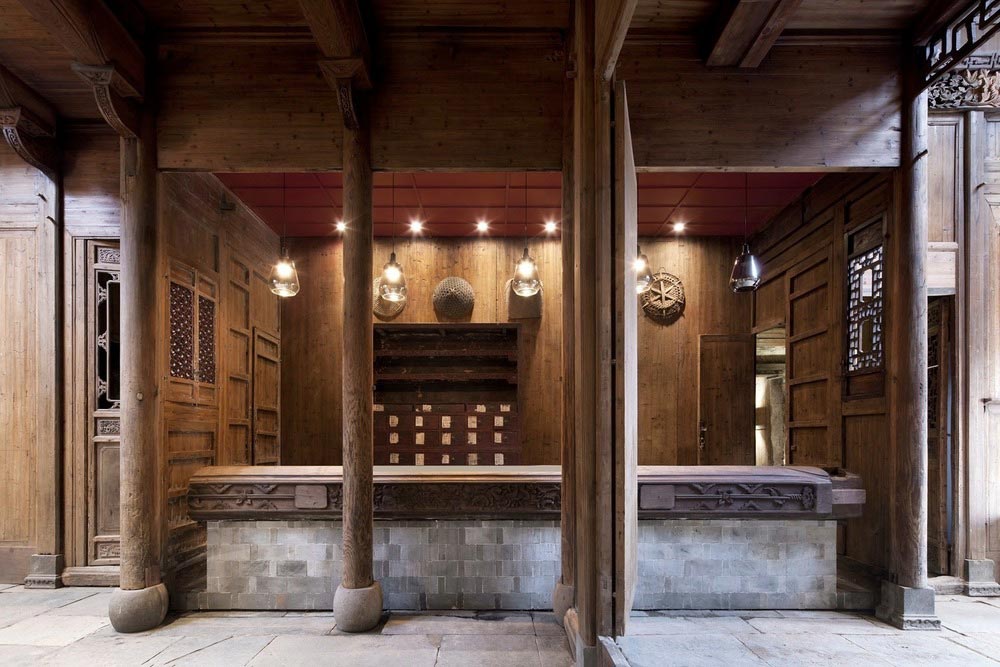 Once an inn used for weary merchants, Wuyuan Skywells Hotel didn't stray far from its roots; although, the use of this structure for Chinese soldiers who fought against the Japanese adds additional history to your well-preserved storybook stay.
Public areas maintained much of their original charm throughout the hotel, while the 14-private rooms gained some minor modernization for convenience factors, as well as the necessity of amenities.
For certain, the 21st Century is greatly charmed by the ten centuries that the Wuyuan Skywells Hotel holds within its walls; where wood, bricks and clay never told so many stories …just by standing.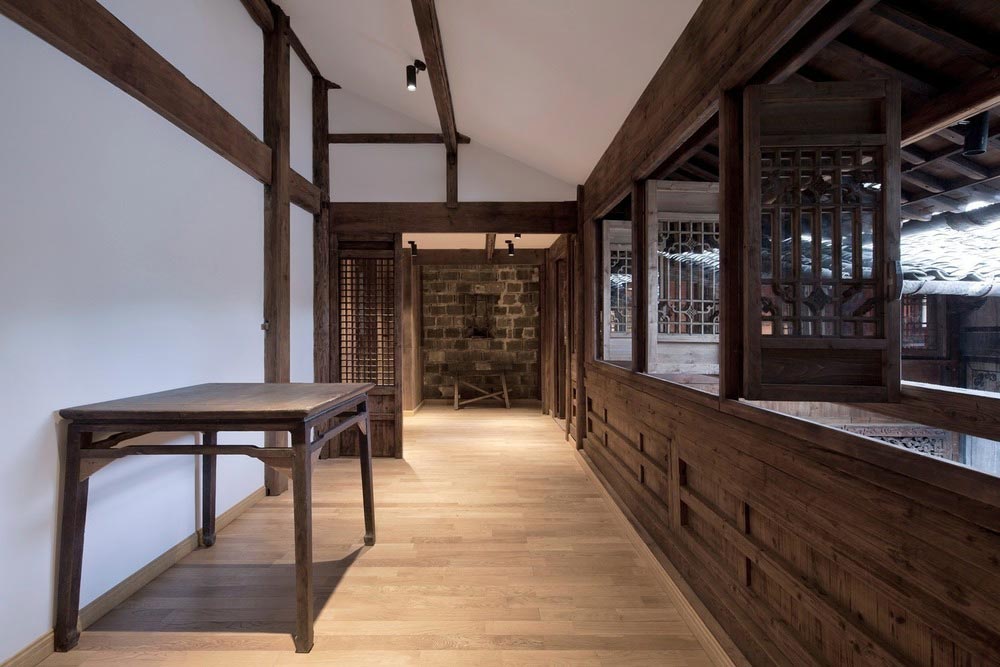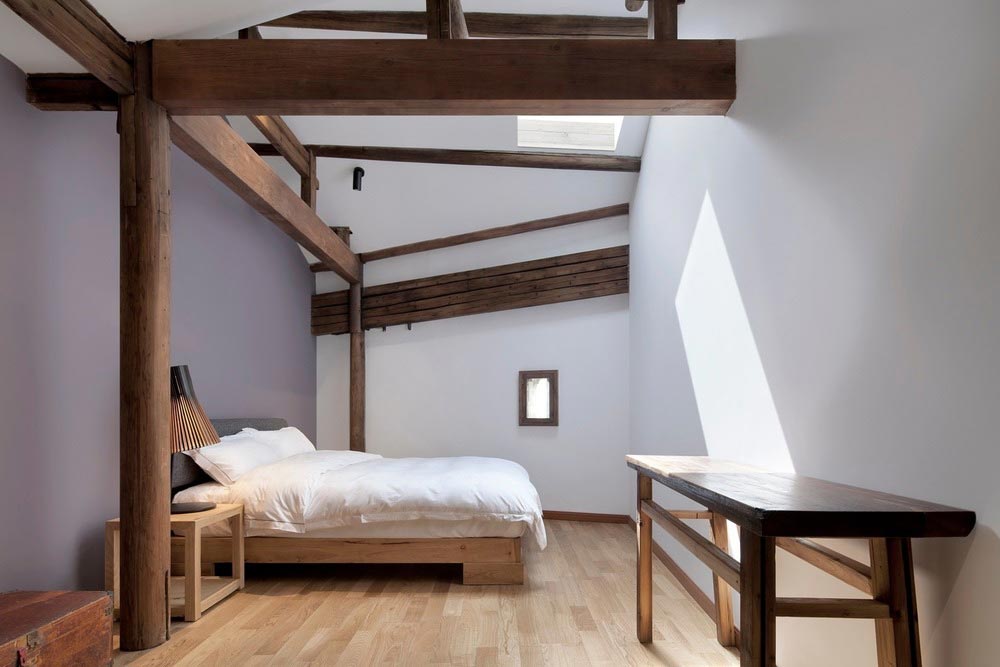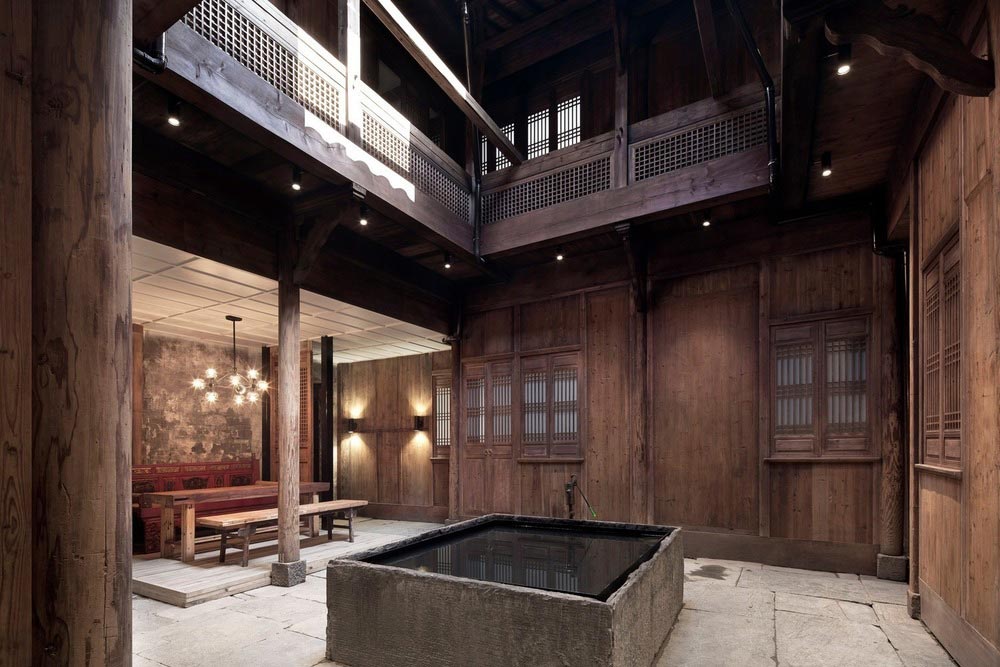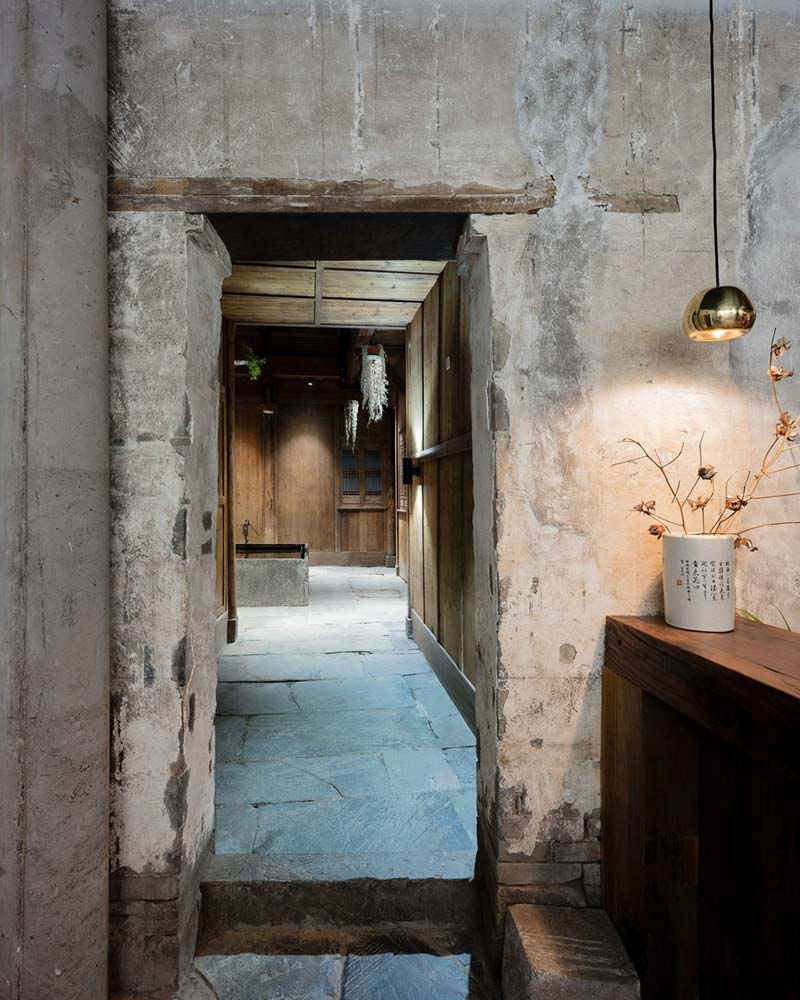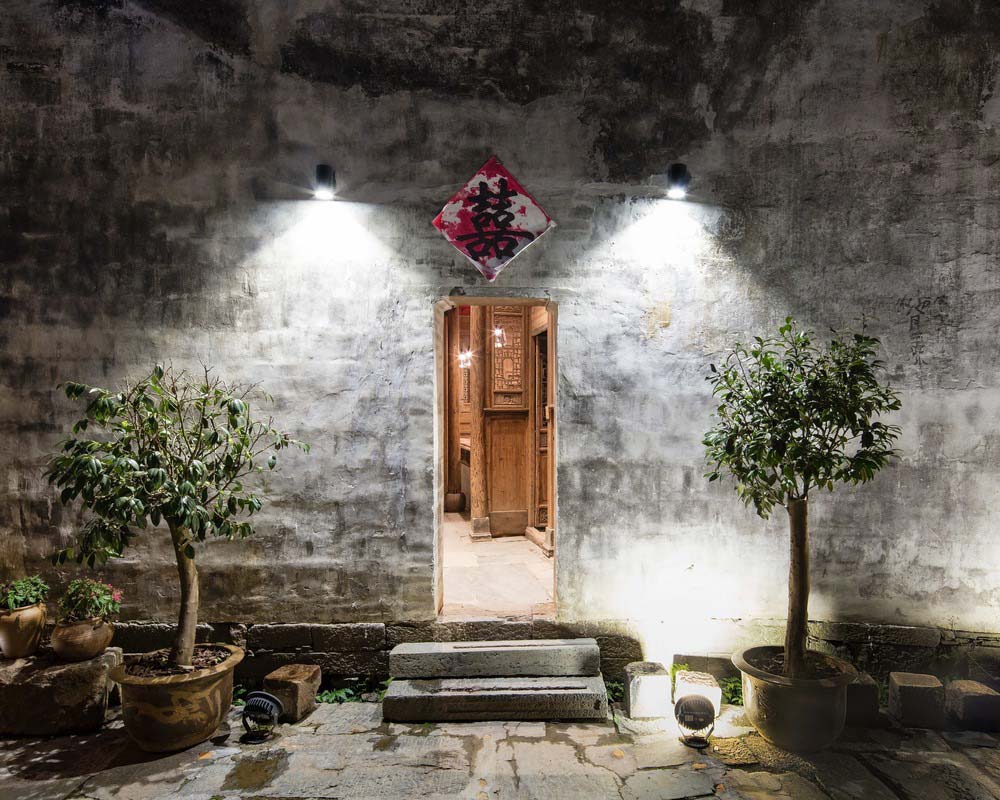 Wuyuan Skywells Hotel
Architects: anySCALE Architecture Design
Photography: Marc Goodwin and Xia Zhi