For us laptop buffs there's not a single moment of relaxation as far as our laptop is concerned. We constantly worry about it, and it gets worse once we have to leave the safety of our house and go out there… Most of the time I'm afraid that whatever I do, my laptop is just not protected enough; if it's the rain that can penetrate my bag, or other stuff in my bag that could pressure it or even scratch it.
Finally, I found the perfect answer to put me out of my misery – BauBau Memory Foam Laptop Sleeve. With 5mm memory foam construction, micro fiber faux suede lining, and water resistant features, the sleeve offers both style and ultimate protection.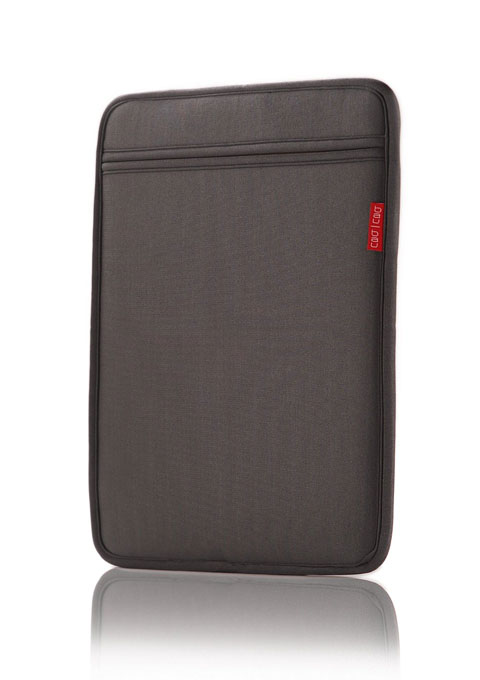 It can be carried solo or stowed in a tote, a backpack, or shoved into luggage or trunk. The double zipper design offers easy access to your laptop from three sides (vertically or horizontally). The solid zipper pulls offer easy grab and slide operation.

Whether for a regular notebook or a widescreen laptop, this stylish piece of protection not only protects your laptop but actually makes you look extremely sophisticated and elegant while around the office, at the coffee shop or at the park. In addition, this is a perfect gift to give to any other laptop freak like me.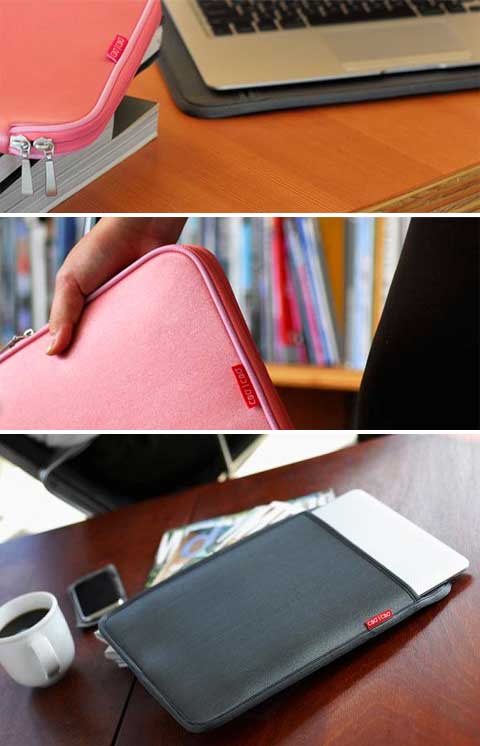 Buy This Item