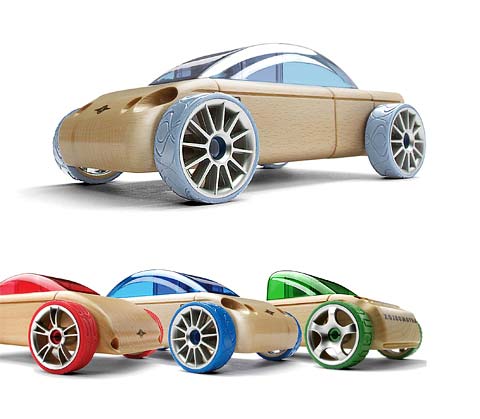 The Automoblox is not just a regular, good old-fashioned wooden car; it is a unique toy combined with innovative thinking, of using the best of the past and the goods of the present; it is a fusion of heirloom craftsmanship and ultra-modern styling, transformed into a mix-and-match design system that allows children to collect and create their own unique car styles, while experiencing joy, imagination and creativity.
Starting with a stylish wooden body, kids add wheels, windows, and unique customizing details; each car in the series has its own unique VIN number, just like a real car; all cars can mix and match with others in the series to create a very unique ride, while your child can actually learn valuable skills using good-old fashioned design – back to the future.
These days it's hard to decide what toy should our child play with, it seems like they already have everything. Moreover, when young children are concerned it's even harder to get them something of good quality that will also have an educational side and develop their skills. The Automoblox is a fun toy that will help your kids use their imagination to solve problems creatively, provide gross and fine motor skills and visio-spatial processing.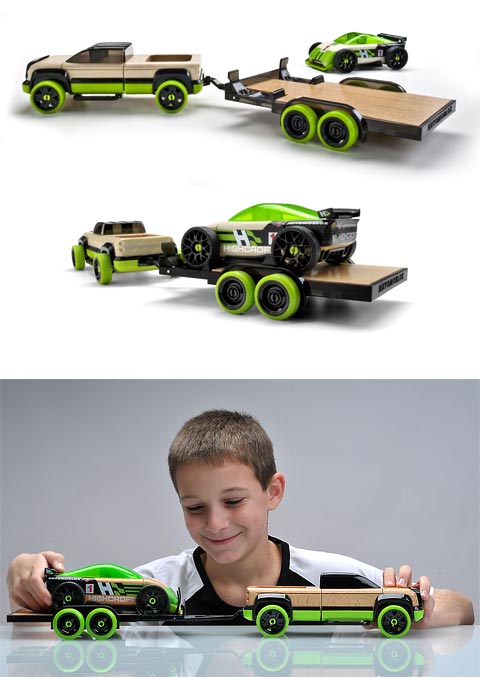 Usually, there is a limited amount of qualities and values that we can ask of a toy, with Automoblox it seems like the list is never-ending. So whatever ride you're into, be it a Hot Rod Trailer Set, a T900 Truck, an A9-S Convertible or a Mini C9 Sports Car, the Automoblox collection is so awesome you're bound to find your favorite set of wheels. It looks great, it's educational, it's fun, and most importantly, each car rolls like greased lightning!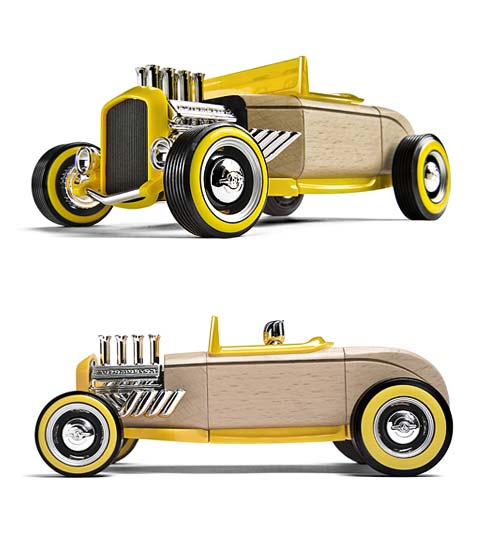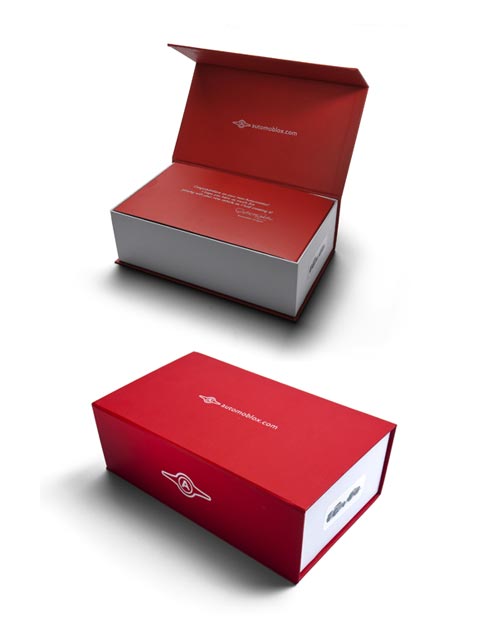 Buy This Item