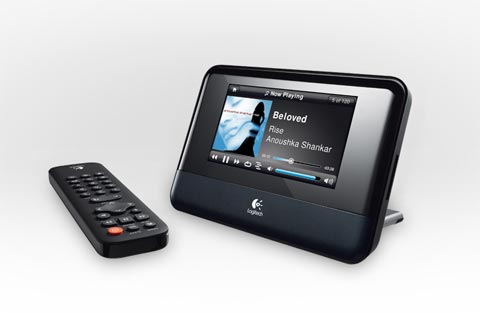 We want it all and we want it now. Not only do we want it all, we also require it to be small, compact and easy to use. Such is the Logitech Squeezebox Touch. It wirelessly streams what you want to hear – your digital music library, Internet radio, and online music services. You can listen to an infinite variety of Internet radio stations, online music services, and your iTunes collection through your existing home stereo with this easy-to-use Wi-Fi music player.
Enjoy easy station and music control from anywhere in the room with a full-color touch screen, intuitive menus and remote, and experience full, rich sound supported by high-resolution encoding. One box – a whole lotta music!
Not often do we see a gadget that is so easy to use and has so much in store. The Logitech Squeezebox Touch puts you in total music control – select and play the music that fits your mood. Everything is so simple right from the start; plug the music player into your audio system, turn on the power and the player automatically finds your home Wi-Fi network.
It doesn't matter if your library includes one tracks or a 1,000, your Squeezebox lets you browse, organize, and play your digital music collection anywhere around the house. All you have to do now is press 'Play'.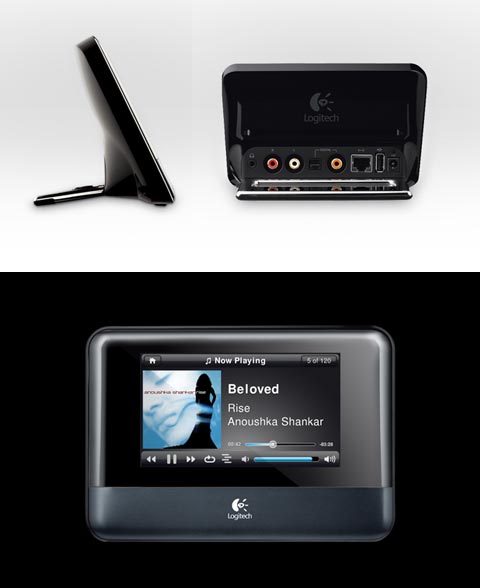 Buy This Item